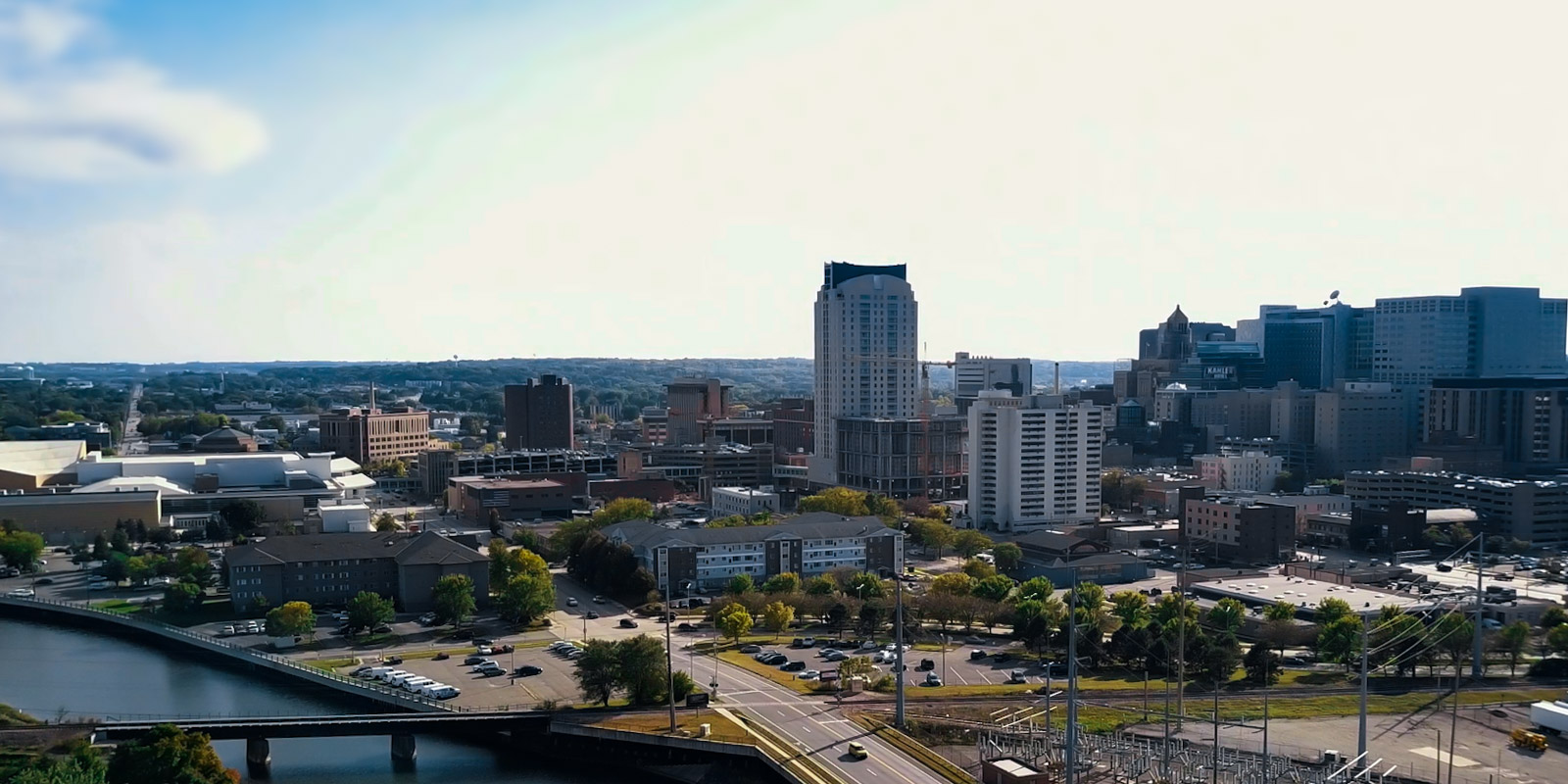 Life in Rochester
As the third largest city in Minnesota, Rochester brings the bustling city vibes and countless choices.
It has something for everyone with arts, athletics, festivals, shopping, restaurants, and so much more.
Rochester is known for industry-leading powerhouses like Mayo Clinic and IBM. But it's also a city where local businesses can thrive, making for delightful exploration and unique experiences.
And for many students, Rochester is simply their home—where they are building their lives and raising families. The WSU campus locations make it easy for students to pursue their career goals without leaving their community.
What's There to Do in Rochester?
It's never a question of what is there to do in Rochester but rather which thing to do!
View the local events calendar to see what's coming up next.
Enjoy the Outdoors
But it's not all concrete and city lights—there are opportunities to get outside and enjoy nature, too.
Outdoor Activities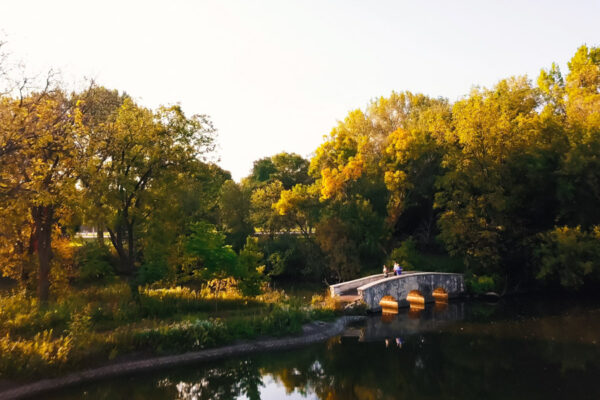 Getting around Rochester
Getting around Rochester is easy, whether you prefer to drive or use public transportation.
In fact, the city bus system can be easier than driving and it's just as convenient.
With over 40 routes and services running 6 days a week, students can access any part of the city using the Rochester Public Transit.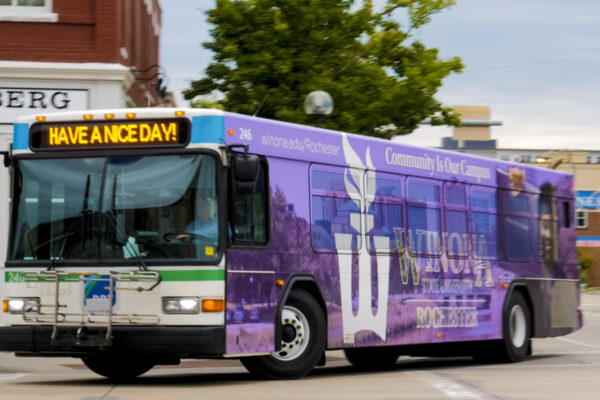 Routes and schedules—which include regular stops at the WSU-Rochester campus—are available on the Rochester Public Transit website.