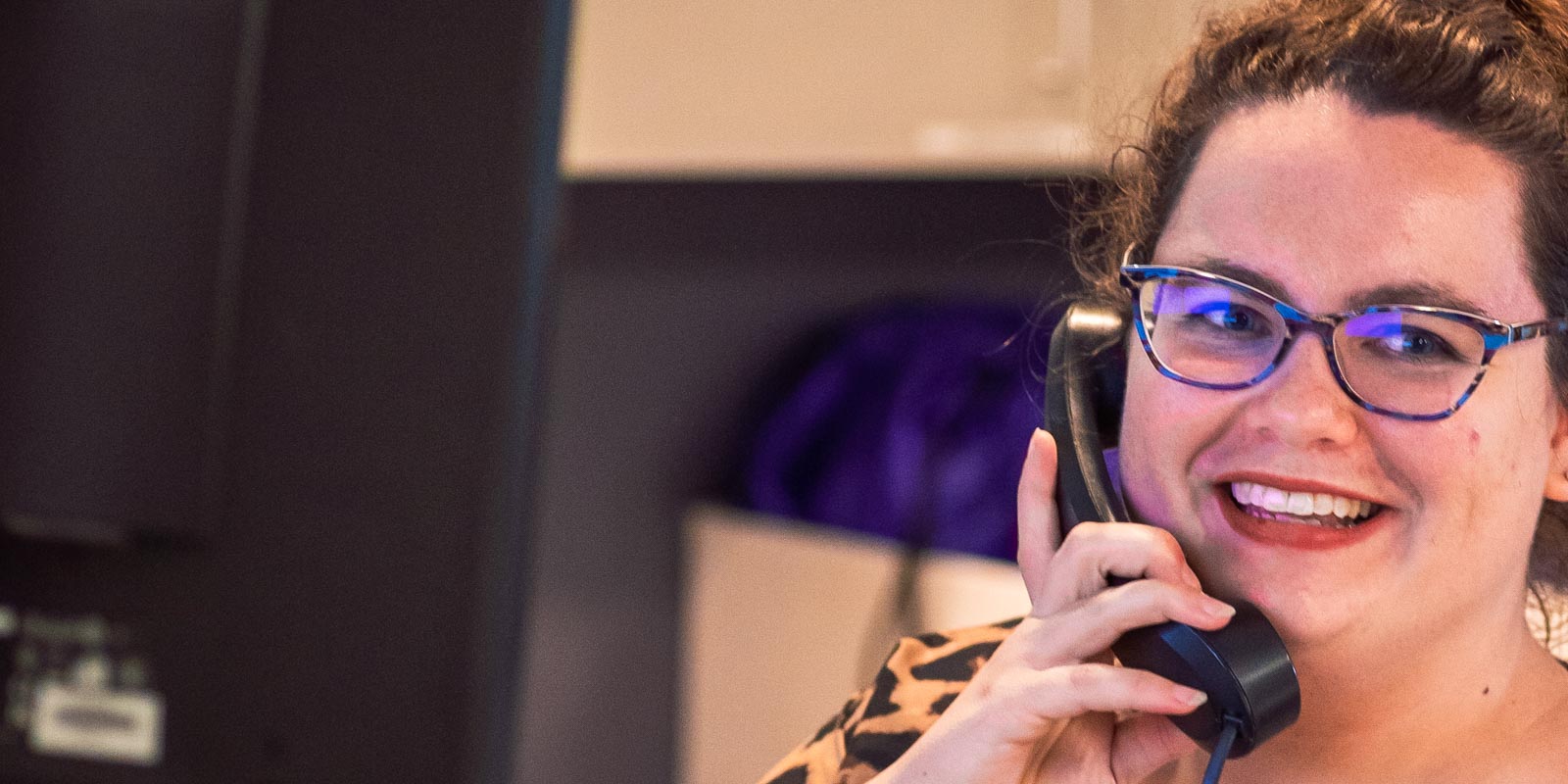 Our Team
Our team is really your team as you discover the possibilities at WSU.
We're here for you every step of the way as you explore options, complete the application, and become a Warrior.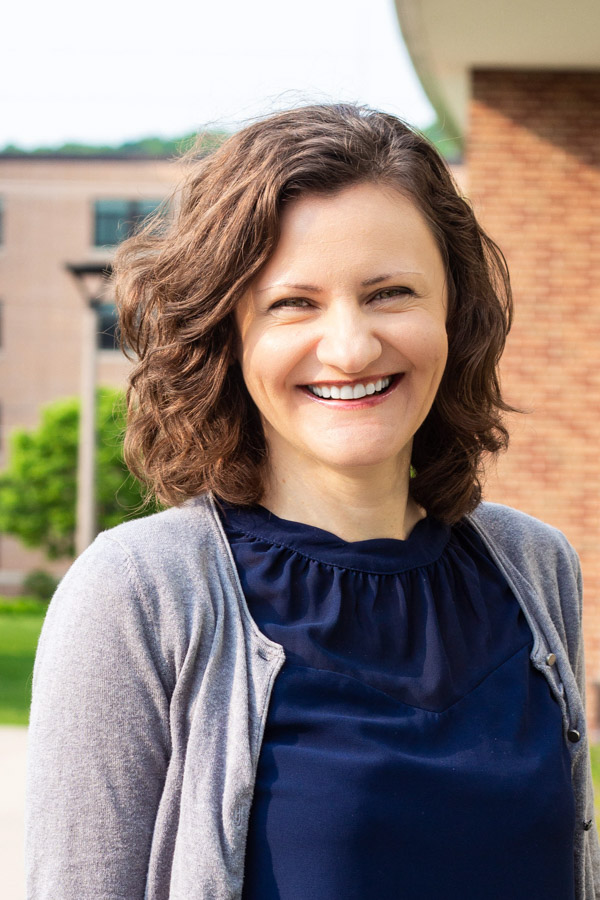 Oresta Felts
International Admission Coordinator
507.457.5304
Oresta works with international students.
Email Oresta Felts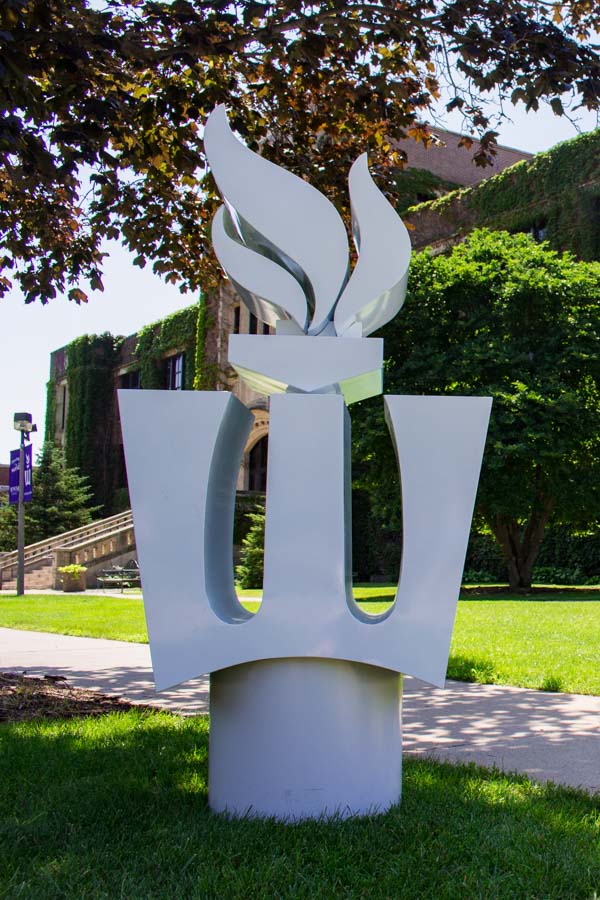 Kim Gresham
Transfer Admissions Assistant
507.457.5102
Kim works with transfer students, PSEO applications, and reciprocity.
Email Kim Gresham