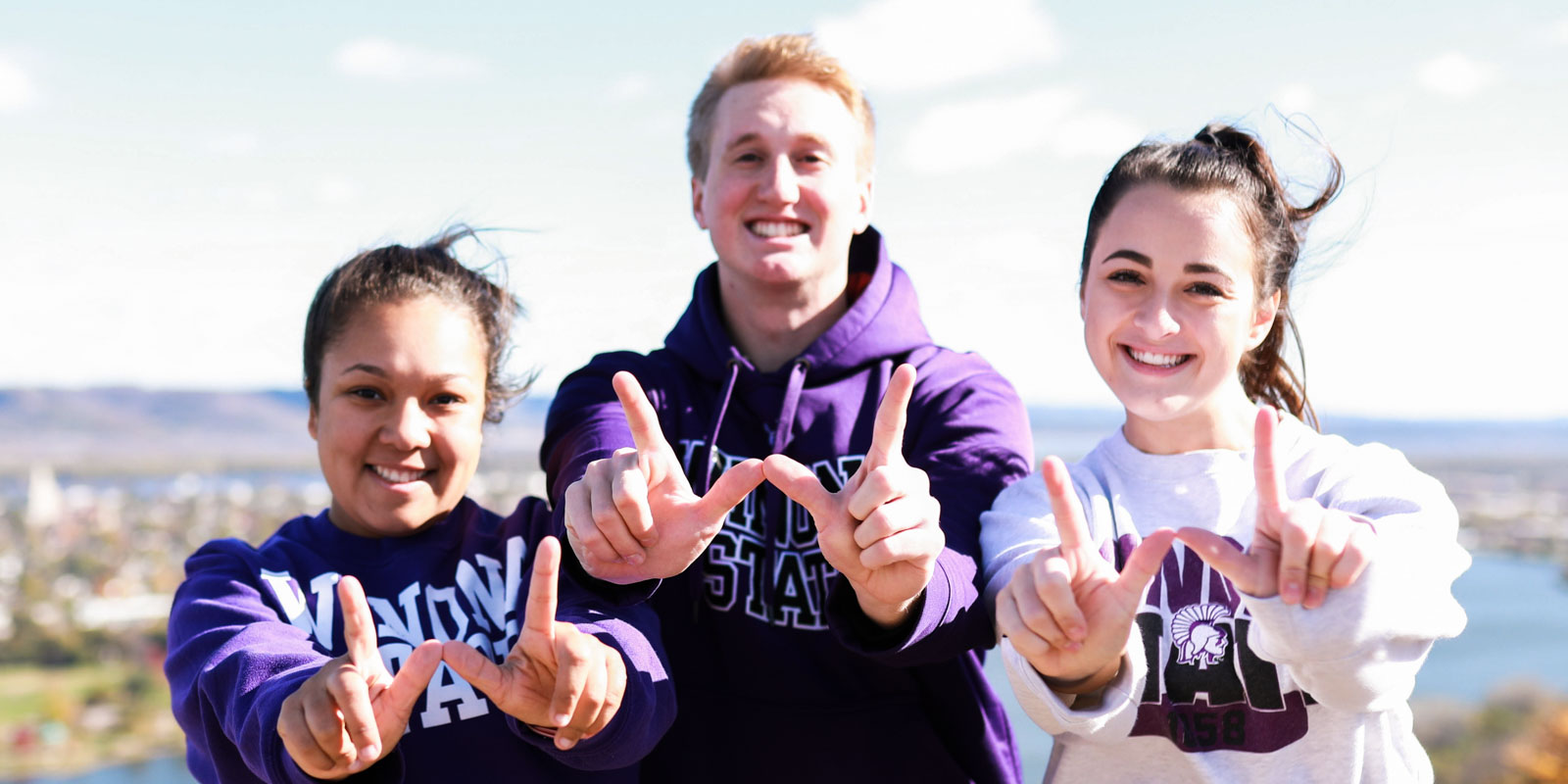 Admitted Students
We can't wait for you to join us. Here's the next steps to becoming a Warrior.
My Warrior Life Portal
Congrats, Future Warrior
You're going to have a great time learning new skills and getting to know interesting people as you earn your degree at WSU.
If you're an international student, here are your next steps to prepare for arriving on campus.


Show Some Warrior Pride
Represent your #WinonaBound status at your high school graduation with easy grad cap decoration ideas.
Apply for Housing
Apply for housing and submit your $250 deposit to lock down your spot in the residence halls on the Winona campus.
An earlier application gets you an earlier sign-up in the room selection process.
Apply for Housing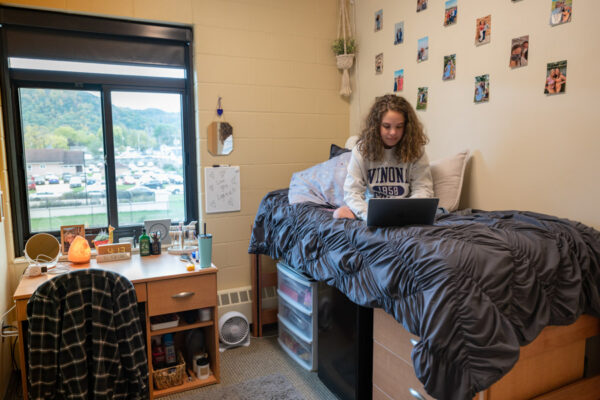 Apply for Financial Aid & Scholarships
Complete the FAFSA starting Jan. 1— the earlier the better!—and before May 15.
You'll automatically be considered for some scholarships with your application to WSU. But there are many more you can apply for such as:
Academic department scholarships
Talent-based scholarships
WSU Foundation scholarships
Explore all your options for financial aid and make a plan for how you'll pay for college.
Connect with Your Classmates
Join the official Facebook groups and get to know your new friends. Say hi, drop your Snap handles, and make plans to meet IRL when you arrive on campus.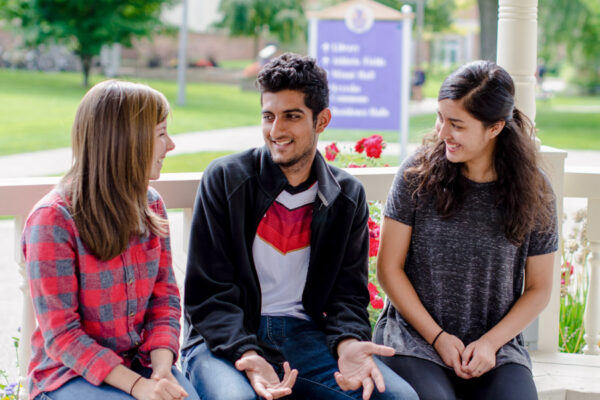 Attend a ChooseWSU! Day
Once you're admitted, sign up for a ChooseWSU! Admitted Student Day via your My Warrior Life portal.
This event puts you at the center of the Winona State universe, so you won't want to miss this opportunity to get more info on all that WSU has to offer.
Attend Registration
Watch your inbox for an invitation to sign up for a registration event. These events are held through the Spring and Summer, but it's best to register as soon as possible to have your pick of classes.
You'll be assigned an academic advisor who will work with you to build a course schedule that gives you the classes you need and the classes you want—and the right sequence.
You'll also learn how to select a laptop, get your Warrior ID, and take care of other forms you need filled out prior to starting at WSU.
Welcome to Your Warrior Life
You've made a great choice in choosing WSU. There's nothing better than the Warrior Life (if we do say so ourselves).
My Warrior Life Portal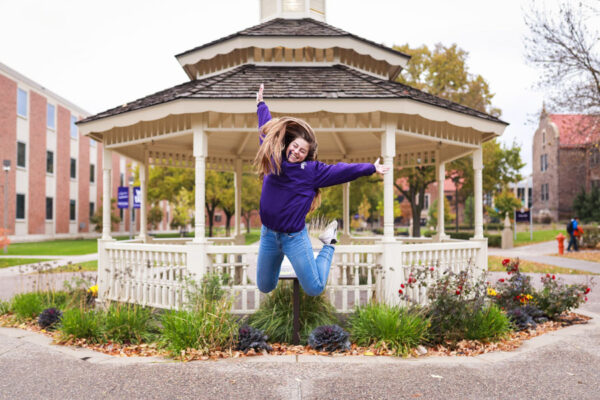 At WSU, you'll have a great education at an affordable price that offers unique experiences as part of a supportive community.
See all you've got to experience by following WSU on social media and get excited for your Warrior journey to begin!