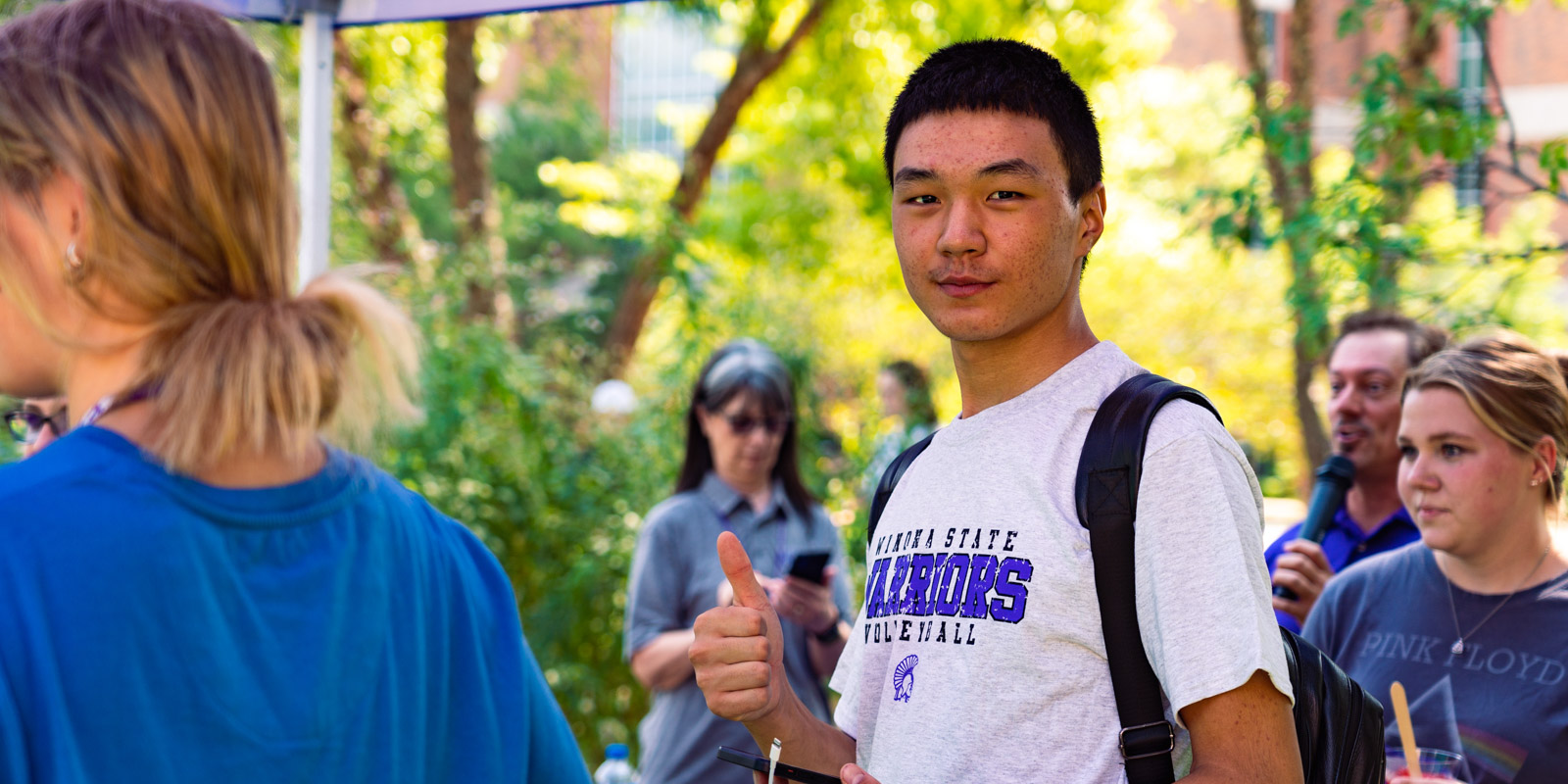 Paying for College
Build your plan for how you'll pay for college, whether you'll use financial aid like scholarships and grants or personal funds.
Budgeting for college is a great step toward becoming more financially responsible.
In order to determine how you can afford college and how you'll pay for the costs, take a look at the following steps to make sure you have a plan in place.
Feel free to contact the WSU Financial Aid Office at financialaid@winona.edu or 507.457.5090 if you have any questions.
If you're looking for help with things like food, housing, transportation or other basic needs, take a look at these resources in the Winona area and Rochester area.
Determine Your Cost of Attendance
Although there are official tuition rates, your total cost of attendance will vary depending on your unique financial situation and the degree program you're pursuing.
To start planning now, you can get an estimate of your tuition costs, related expenses, and financial aid awards with the Net Price Calculator.
The finalized bill will be available closer to the start of the semester.
Find Your Funding
You may have family members supporting you or personal savings to cover college costs, but it never hurts to see if you can get financial aid funds.
There are many different types of financial aid, and you may qualify for more than one aid program or receive multiple scholarships.
Students often use a mix of financial aid programs as well as their own income or savings to pay for their tuition and living expenses.
Types of Financial Aid
Veterans Benefits
Veteran students and students from military families can take advantage of military benefits programs to help pay for college.
Military Education Benefits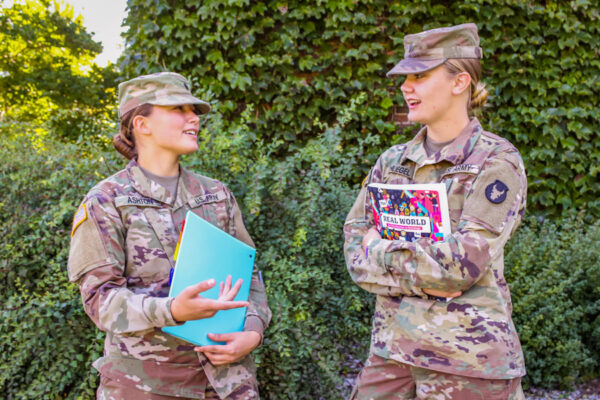 Employer Reimbursement
Many employers offer tuition waivers and reimbursement programs for their employees.
Check with the Human Resources department at your workplace to see if they have a tuition reimbursement program for you.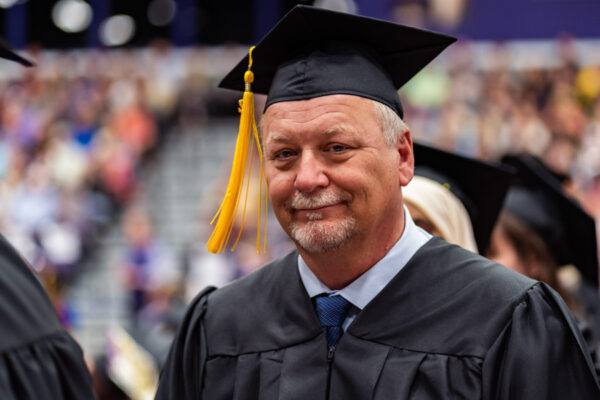 Accept Your Financial Aid Award
After you've submitted your FAFSA, the WSU Financial Aid Office will determine your financial aid award.
Depending on the types of aid you're eligible for, you may have to formally accept those awards.
It's a good idea to re-calculate your total cost again once you see how much financial aid you can receive.
Plan for Payments
Your semester bill will be finalized and made available in Student eServices about one month before the term starts.
Any scholarships or other financial aid awards you've accepted will be listed here. You'll also see the remaining account balance you need to pay yet.
It is important to review your bill to ensure its accuracy and begin to plan your payment options. Be sure to keep payment deadlines in mind.
Money Management
Paying for college is a great first step. Keep the momentum going by budgeting for your expenses during the semester.
You can find the resources you need to build personal finance skills and develop financial literacy.
Find Money Management Tools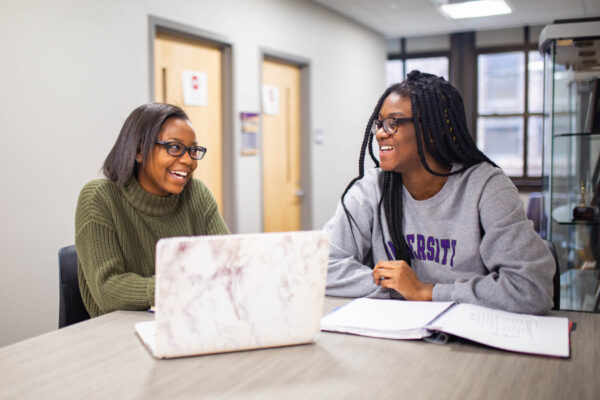 Contact Us
Need help figuring out the financial aid process? Have questions about your award letter or how aid money is distributed?
Financial aid counselors are available to help you understand how you can fund your college education.