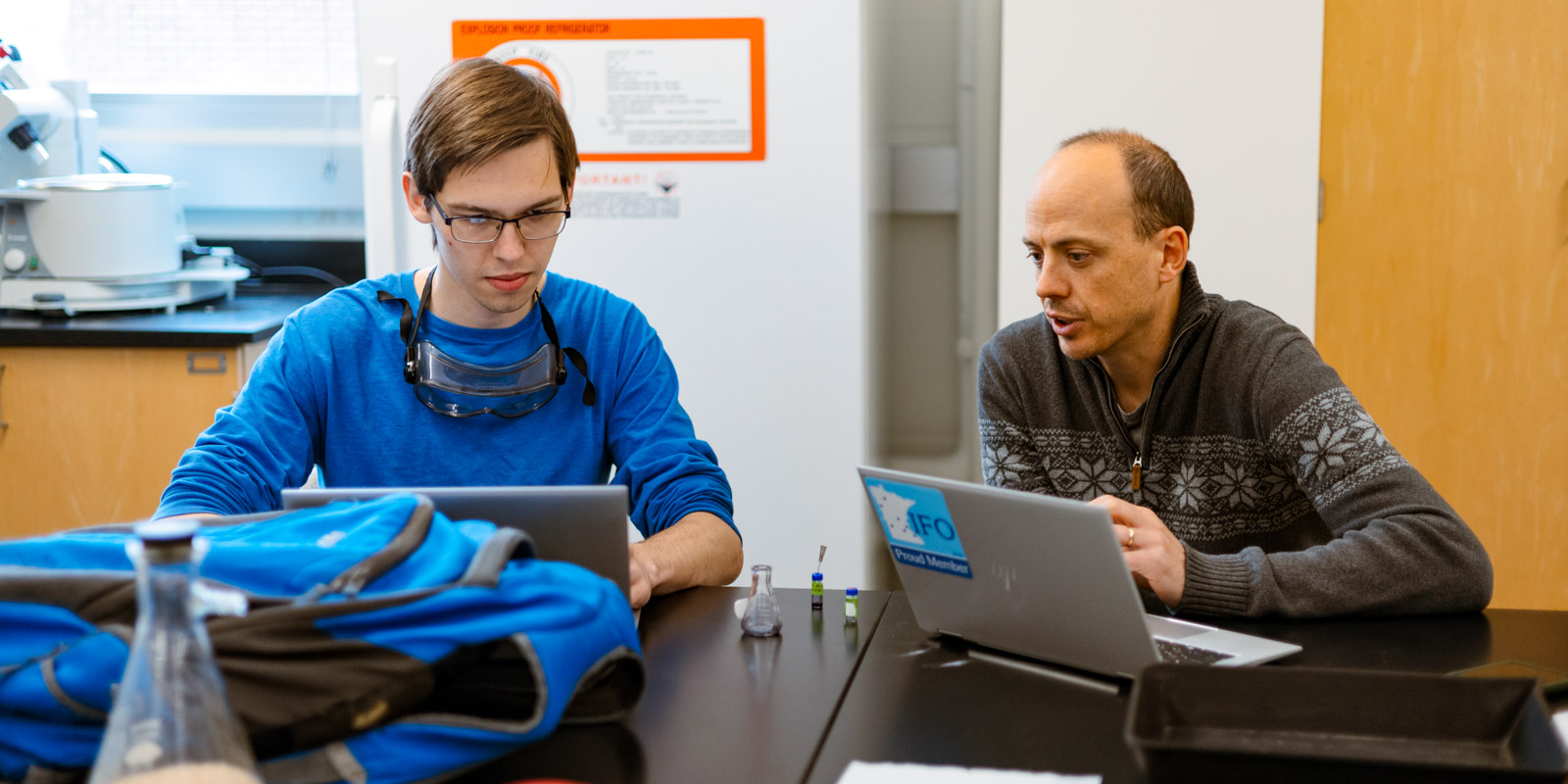 Research at WSU
Students are essential to research and creative inquiry at WSU.
WSU students can explore a variety of research and creative topics alongside talented faculty mentors.
From arts, education, and humanities to the health, natural, physical, and social sciences—there are no bounds to what you can investigate.
We welcome students and faculty from all WSU Colleges and departments to dive into what they're passionate about.
Conduct a Project
Whether you do a project through a capstone for class or for additional hands-on experience in your field, there are plenty of ways to conduct research at WSU.
Students have researched the Ebola virus and virus-like particle vaccines, new ways to develop solar energy cells, and even the history of galaxies and how the universe has evolved.
Or you could find yourself studying how different drugs interact with one another in the body, the impact humans have on fish ecology in local streams and waterways, and so much more.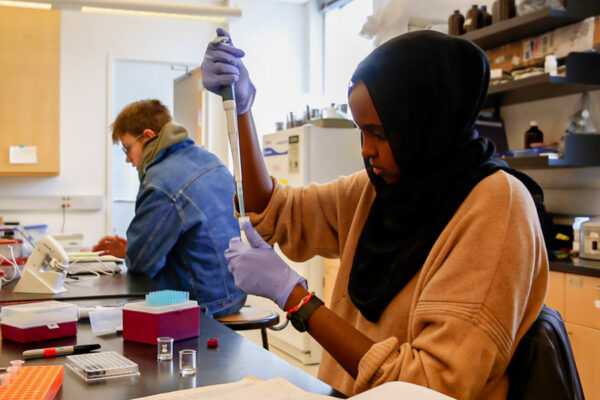 Check out what several of our departments are doing in the research and creative realms and find a faculty mentor with similar interests:
Get Funding
We have the resources and tools to support your vision.
Learn how you can turn your ideas into reality.
Fund Your Research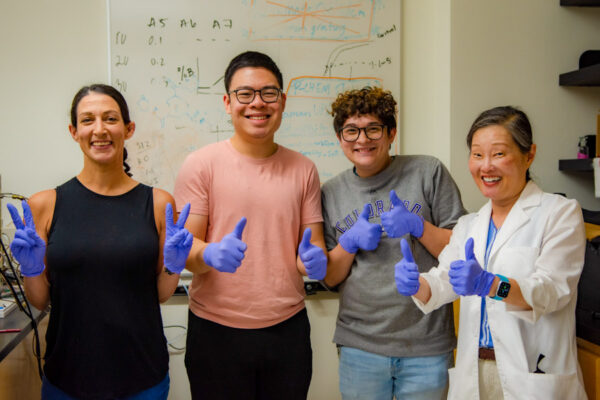 Present Your Findings
Ready to share what you've discovered?
Present at local, regional, and national conferences.
Share Your Discovery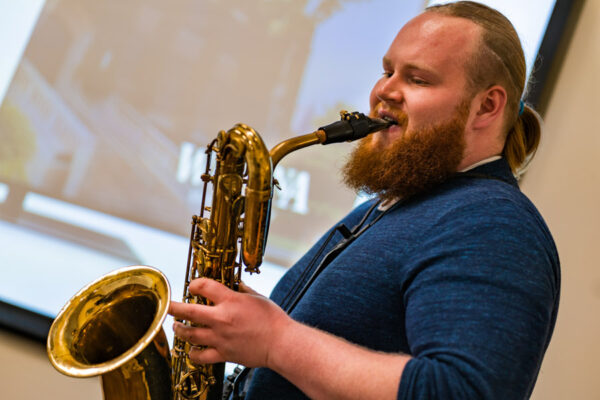 Research & Creative Achievement Day
Every year, WSU hosts the Research & Creative Achievement Day to recognize the research and creativity of students of all levels and across both campuses.
You'll have the opportunity to present your findings to peers, faculty, staff, and community members.
Learn More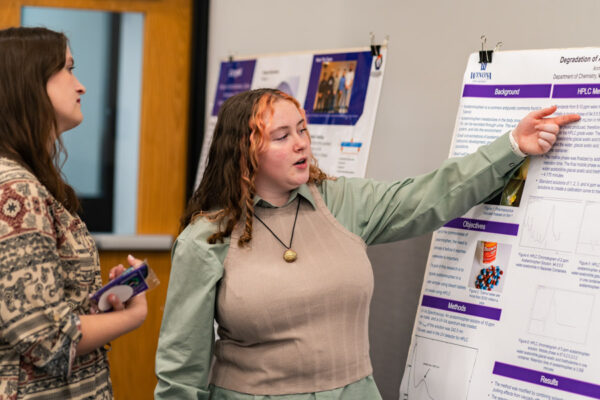 Publish Your Research
Expand your portfolio by publishing your work through WSU or other organizations.
Get Published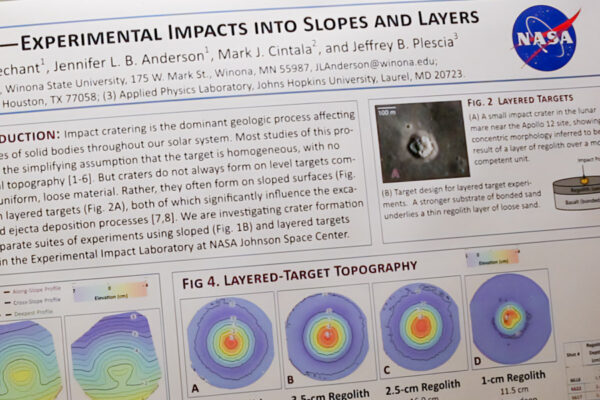 Contact Us
Questions about conducting research at WSU or finding funding to support your work? We can help get you connected to the right people.