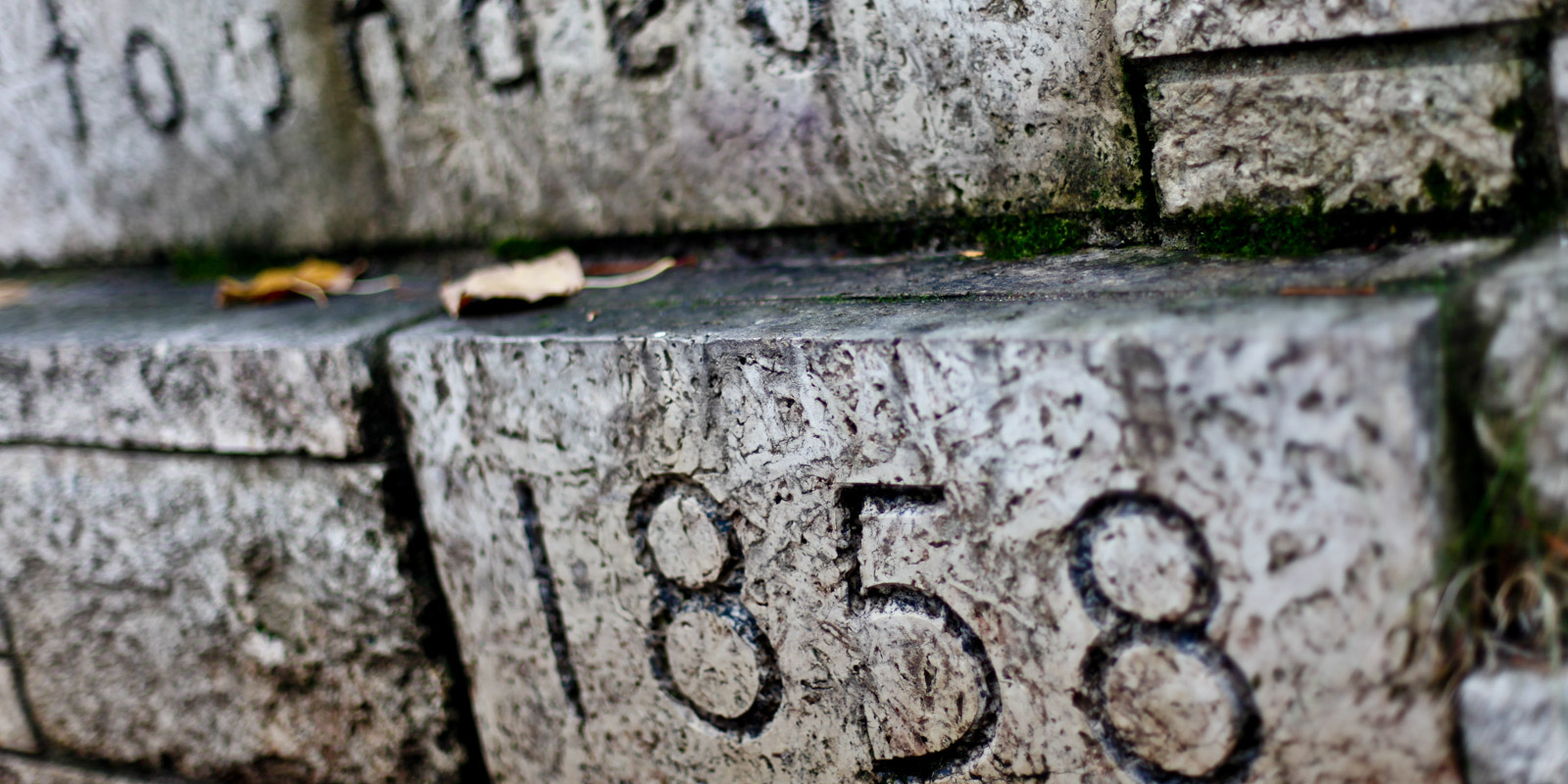 History
For more than 150 years, generations of students have chosen to continue their education at WSU, so they could provide for their families, serve their communities, and improve our world.
Pioneers in Teaching
The first tax-supported school west of the Mississippi River, Winona State University was established to train teachers for a new frontier.
To this day, Winona State University is known for empowering teachers with experience in the classroom and education that holds the test of time.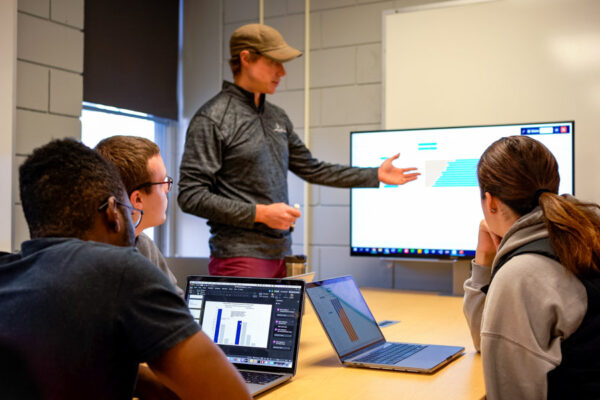 1858
Founded by the Minnesota State Legislature
WSU was then called the First Normal School of Minnesota.
1917
First Classes Held in Rochester
These courses were designed for teachers over the Summer break.
1926
First Bachelor's Degrees Awarded
Four students—2 men and 2 women—graduated with the 4-year teaching degree.
2019
Education Village Opened
The $33.2 million project renovated 3 historic buildings to serve the needs of the community, school districts, and WSU students in Teacher Education programs.
Growing into a University
After a few name changes through the early decades, we became Winona State University in 1975.
As an institution, WSU has intentionally grown our academic programs to offer doctorate, master's, bachelor's, and associate's degrees. Today, the University is structured into 5 Colleges, each with their own flagship programs:
With campuses in Winona and Rochester, WSU is bringing new academic opportunities to the southeast Minnesota area to serve the needs of industries in the Midwest.
1911
WSU became a residential college with the completion of Morey-Shepard Hall in 1911.
1948
WSU expanded beyond teaching degrees to offer the first business program.
1964
WSU introduced a Nursing major.
1986
WSU-Rochester relocated to the Rochester Community & Technical College campus.
This partnership brought about 2+2 programs that make it easier for students to complete bachelor's degrees.
1989
WSU established the nation's first Composite Materials Engineering program, and the first class of 6 students graduated in 1991.
2004
Wazoo became the official mascot for Warrior Athletics teams.
2017
The WSU-Rochester Broadway location opened to provide working professionals a way to continue their education and earn advanced degrees.
2022
WSU implemented a $12 million campus-wide energy savings and sustainability project.
The LESS Project marks WSU as being the Minnesota State system's most energy efficient university.
Tomorrow's Technology
Our world is more interconnected than ever, and technology influences every part of our lives.
WSU provides students with the latest technology resources and valuable digital learning experiences.
Given the success of the pilot program in 1997, WSU implemented the eWarrior Digital Life & Learning Program for all incoming students in the Fall of 2000.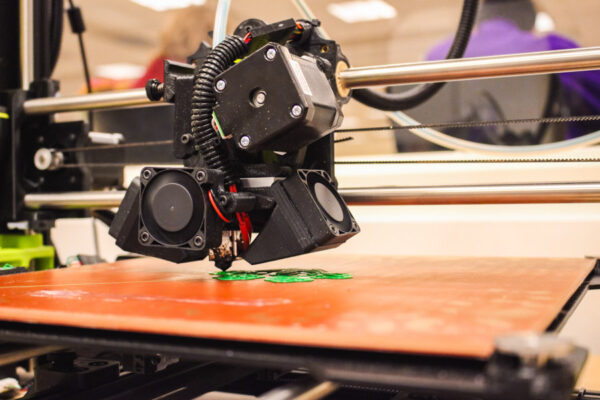 The eWarrior Program ensures that each student has a laptop, the essential software, and technology support they need to be successful in college and prepare for their careers.
Ready for the Future
Higher education has changed drastically in the last few years, let alone over the past century.
To be ready for whatever the future holds, we're investing in student success and investing in programs that serve industries of today and jobs of tomorrow.
WSU graduates will continue to be prepared for the wide variety of careers they can pursue and the professional challenges they may face as they go out to improve our world.