Current Students
What Do You Want to Do?
---
Student Employees
Search for open positions and apply through Handshake.
It's a good idea to stop by Career Services for help with your resumé and practice interviews.
Once you're offered a job, you'll need to complete some hiring paperwork and set up direct deposit for your paychecks.
Learn about the next steps for new hires.
Learn about the expectations for timesheets, work schedules, work conduct, policies, and more.
You can always reach out to your supervisor with any questions.
---
International Students
As an international student, you have a unique college experience. The International Student & Scholar Services (ISSS) team can help ensure you have the support you need to succeed.
International Student Services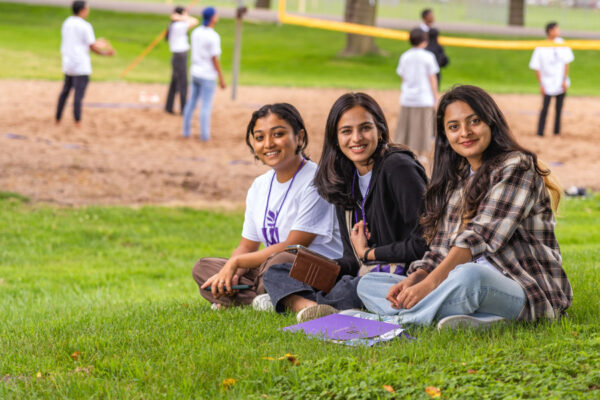 ---
Veteran Students
If you are active military, a veteran, or a student from a military family, WSU has resources to support you.
Veteran Resources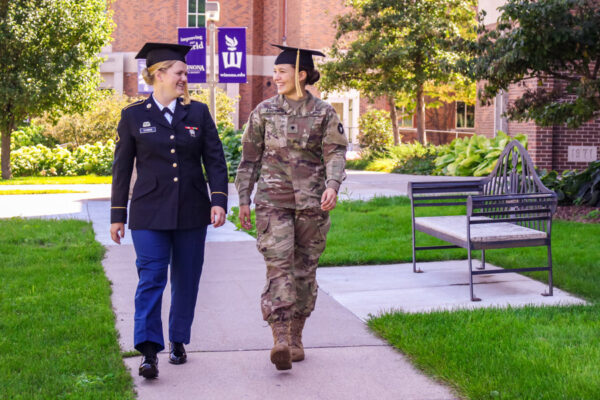 ---
Student Club Leaders
Whether you're looking to start a club, find funding, arrange travel, or sign up for a club fair, you're in the right place.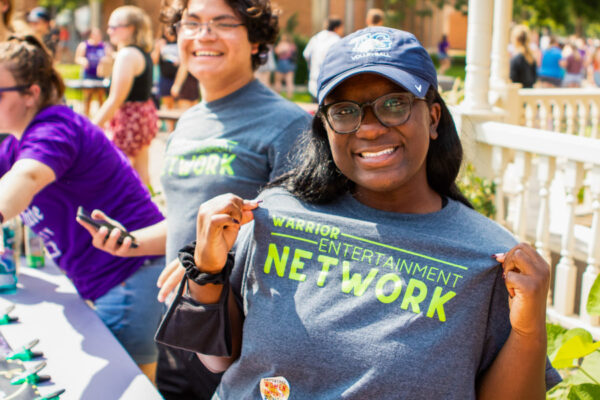 ---
Graduating Students
It's your final semester, and now's the time to get ready to graduate.
Make sure you have everything in order, submit your graduation application, and start making plans for life after college.
Prepare to Graduate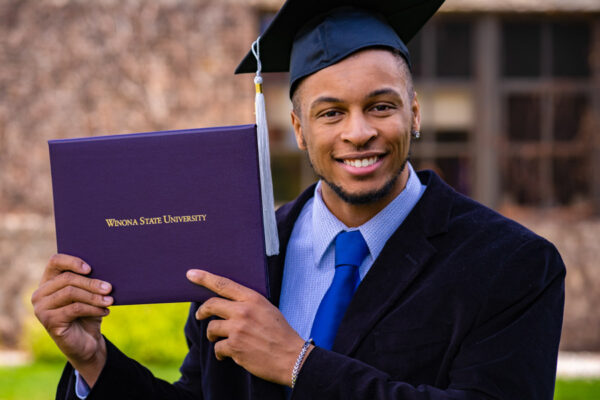 Once you've completed 90 credits, you'll be enrolled in a "Graduation Readiness" course in D2L.
This optional course has all the info you need about graduation, Commencement, moving on to a graduate program, or exiting the University.
You have the option to purchase your laptop for as little as $25 upon graduation.
Otherwise, you'll return it to Tech Support at the end of the semester.
Commencement Ceremony
Celebrate your achievement and walk in the Commencement ceremony with your classmates. Invite family and friends to watch you receive your diploma.
Ceremony Details