Cost of Attendance
WSU is proud to be one of the most affordable college options in Minnesota. And we'll do everything we can to keep it at a reasonable cost.
Tuition & Fees
Tuition and fees cover everything from courses and support services to technology, student activities, and much more.
Hey Neighbor, Come on Over
If you live in another state, you'll receive the Resident Tuition Scholarship. This means that you'll pay about the same amount to attend WSU as someone from Minnesota.
Minnesota also has reciprocity agreements with Wisconsin, North Dakota, and South Dakota.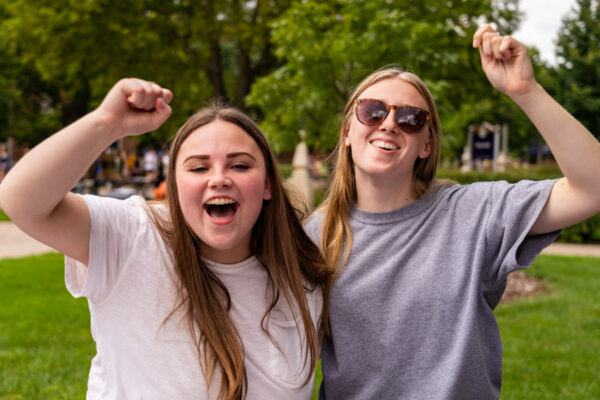 Learn how to apply for reciprocity:
You're encouraged to apply for reciprocity because this program might give you an even better deal than the Resident Tuition Scholarship.
Calculate Your Cost
Everyone's financial situation is different, and there are a lot of factors in figuring out just how much you'll pay at WSU.
Use the Net Price Calculator to get a better sense of how much it'll cost you to attend WSU.
Net Price Calculator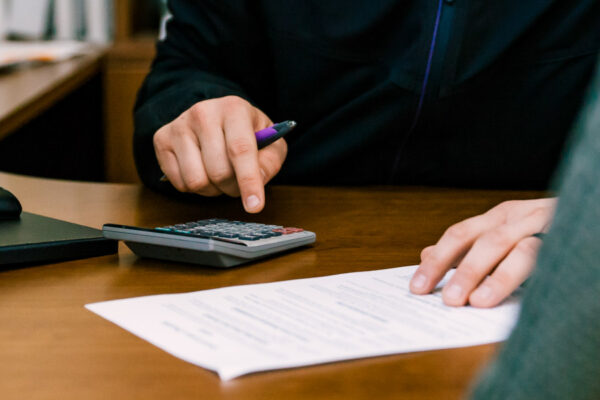 Your Guide to College Budgets
Want more info about how to pay for college?
This guide will walk you through steps to plan for tuition costs and create a college-friendly budget. And here's info for parents about paying for college too.
Contact Us
Need help figuring out the financial aid process? Have questions about your award letter or how aid money is distributed?
Financial aid counselors are available to help you understand how you can fund your college education.