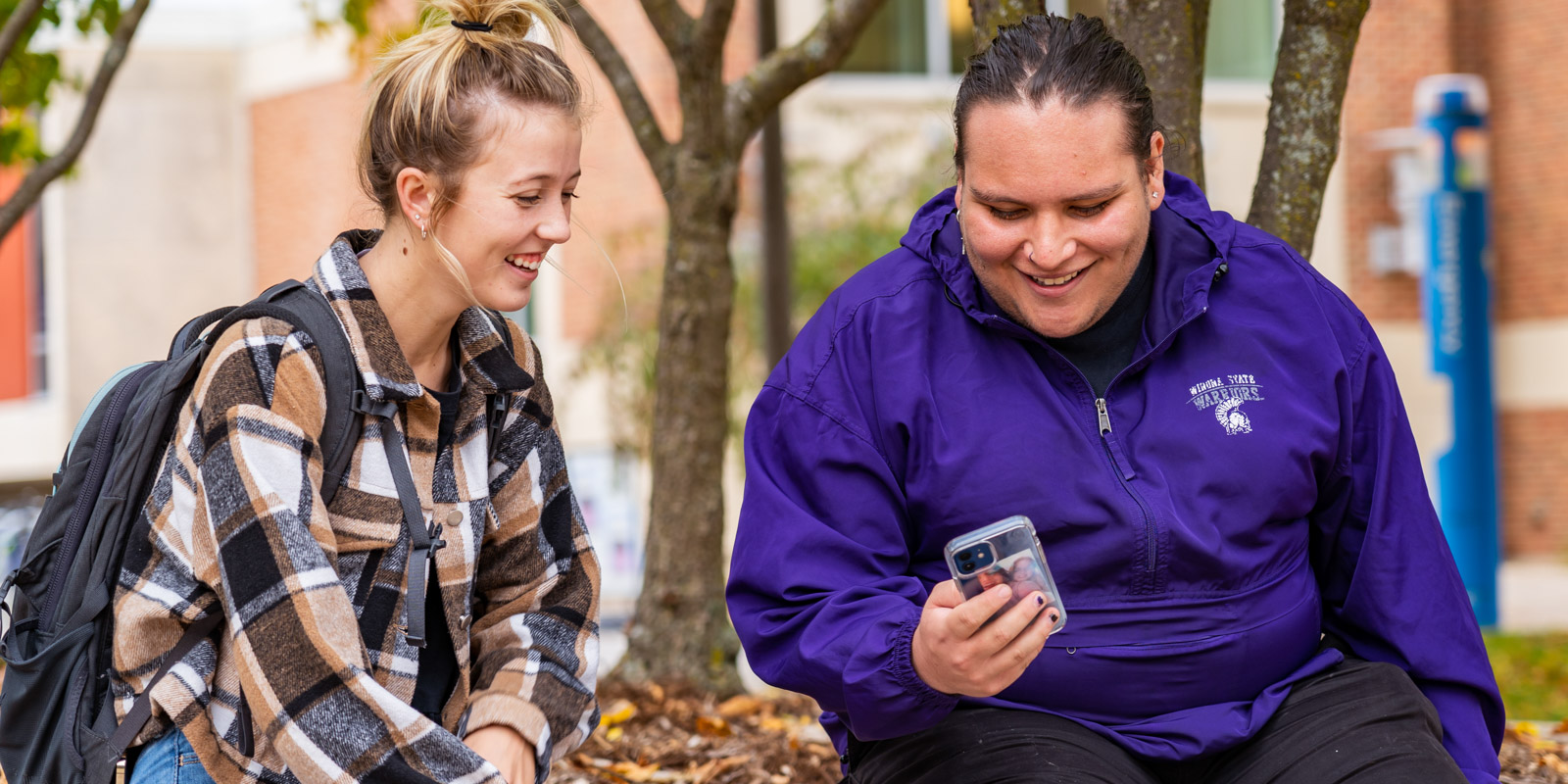 Consumer Information
We've gathered important consumer information to help you make an informed decision about choosing to attend WSU and how to pay for your education.
Information about WSU in general, our academic programs, financial aid options, and student resources is widely available across the University website.
The Department of Education College Navigator website also provides detailed data about WSU.
Student's Rights & Responsibilities
Take the time to understand your rights and responsibilities as a student when it comes to paying for your education.
You are making financial decisions that will affect your life for years to come.