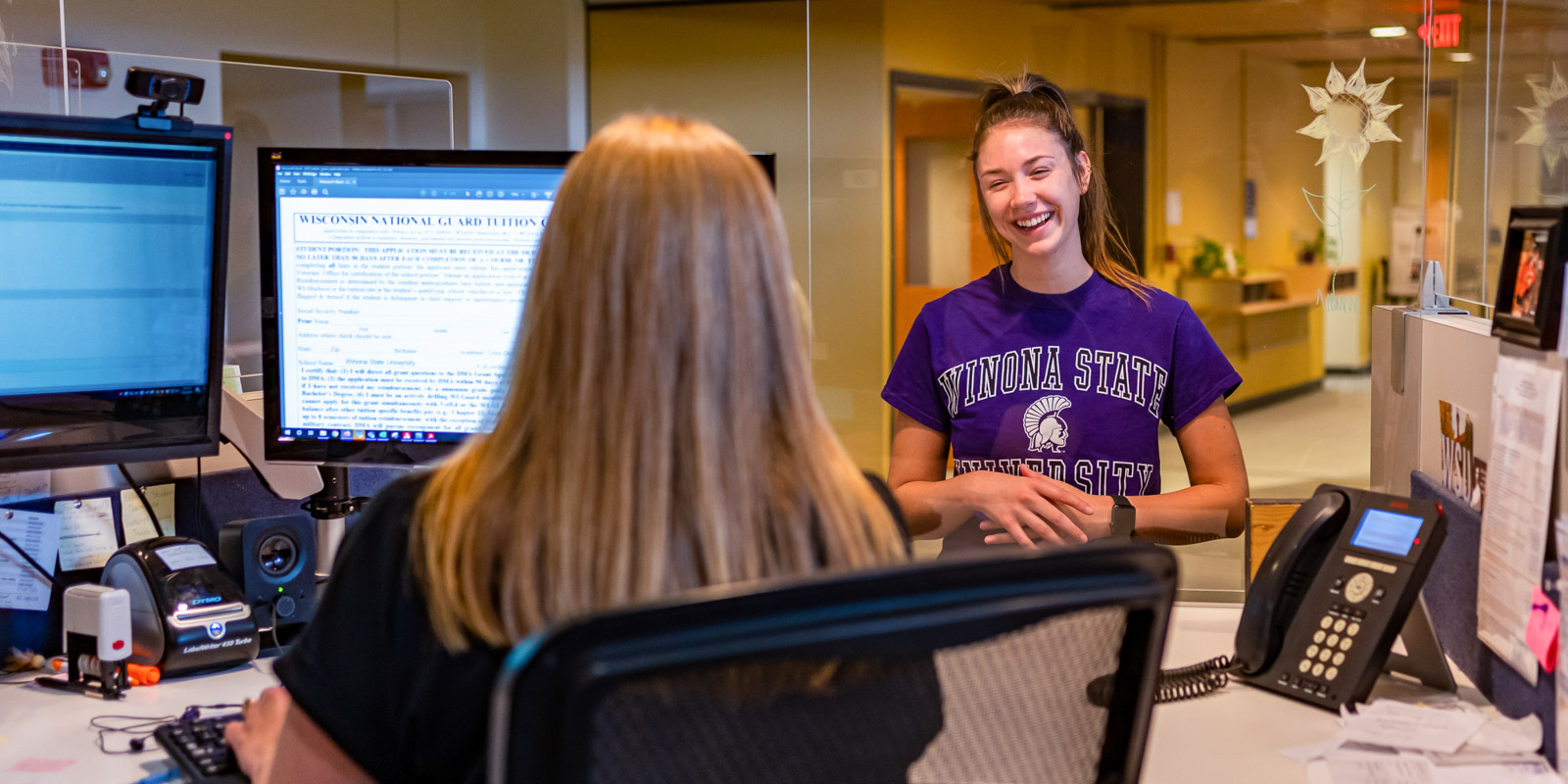 Support & Services
There's a reason WSU has the highest student success rate in the Minnesota State System. Our faculty and staff go above and beyond to make sure students get help in a way that suits their needs.
As a WSU student, you'll have access to all our student services both in person and remotely.
Whether you're in need of academic support, help with your job search, or other student services, all you have to do is ask.
If you're looking for help with things like food, housing, transportation, or other basic needs, take a look at these resources in the Winona area and Rochester area.
Equity & Inclusive Excellence
Something that makes college so exciting is meeting people from different backgrounds. And WSU is no exception.
The Equity & Inclusive Excellence Office offers a mentoring program, sponsors cultural events, and encourages discussion about how we can all be more understanding of others.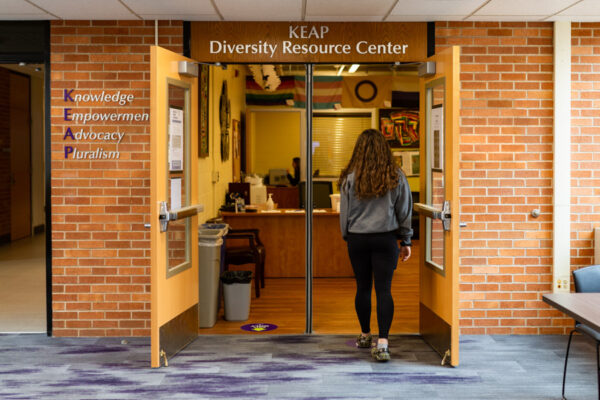 Technology
Technology is more important than ever, and WSU makes sure you stay connected with devices, support services, and resources.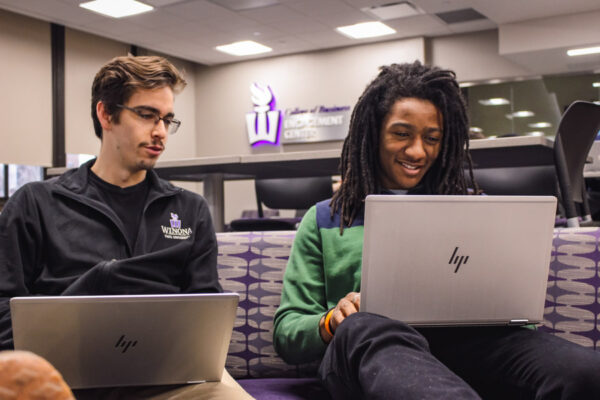 The Warrior Hub is your one-stop shop for help with a variety of services such as:
Purple Pass
With the Purple Pass program, you can use your Warrior ID card like a debit card across campus and at locations around Winona.
You can purchase food and drinks, tickets to campus events, and so much more.
Create a Purple Pass Account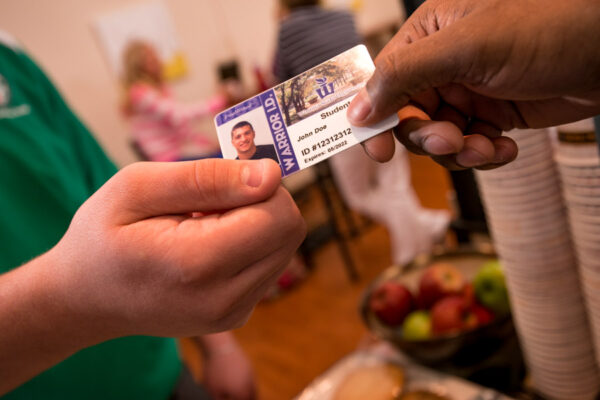 Additional Student Resources