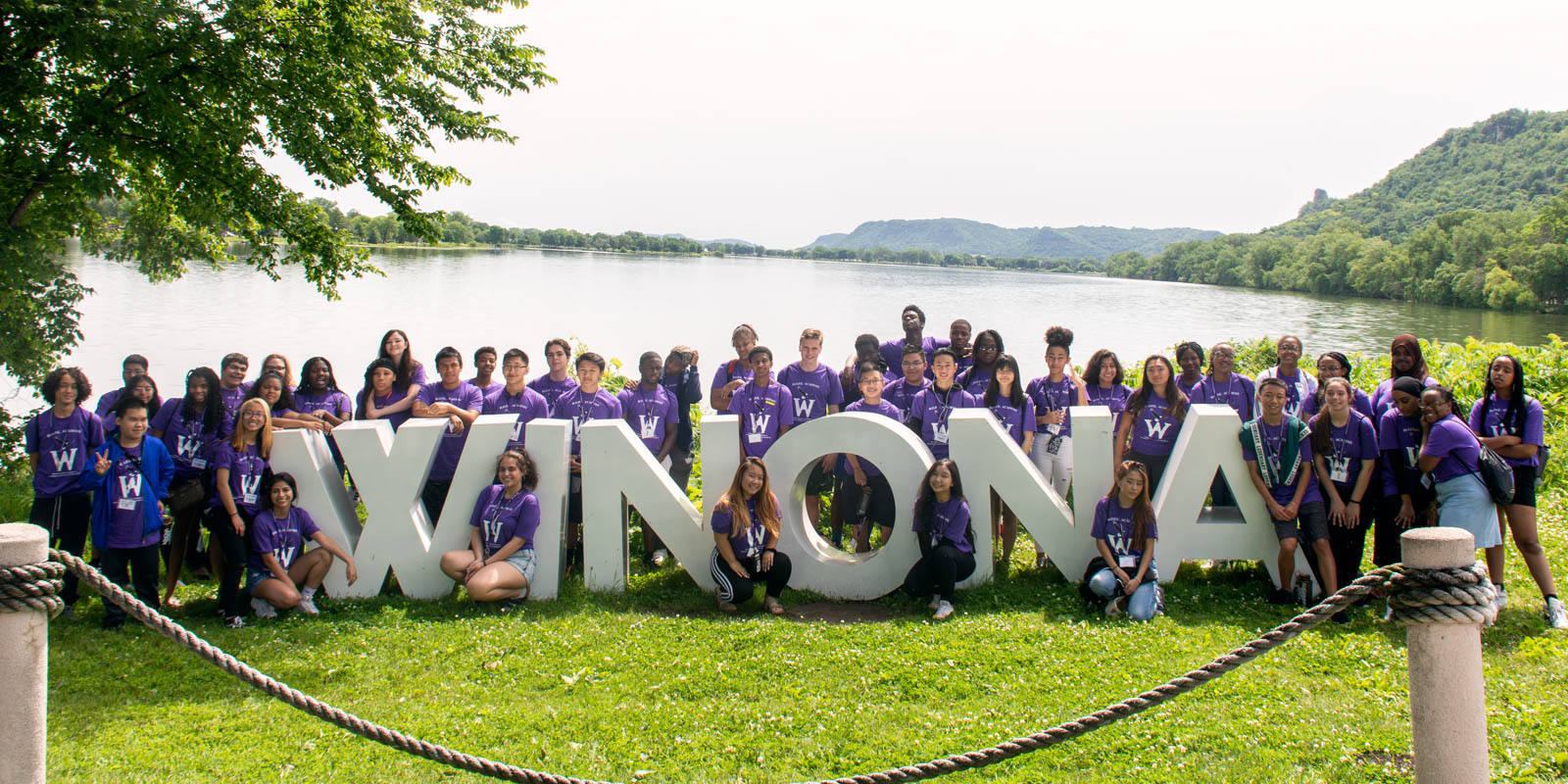 Equity & Inclusive Excellence
WSU is dedicated to creating a more welcoming, equitable, and just university.
The way we'll build a better campus community is through inclusive learning, democratic dialogue, advocacy, and cultural awareness.
Get Support
The Office of Equity and Inclusive Excellence offers many opportunities for coming together. We also support and learn from communities that are or have been historically marginalized.
We do this through offering resources for all, including:
Student clubs that promote diversity
Programs that serve under-represented populations
Advisors who support students and advocate for their success
A confidential advocate for victims of violence and discrimination
Training sessions that foster a safer community for all
Events that expand our perspectives
Promote an understanding of cultural heritages and communities that are or have been historically marginalized
Get Involved
The Office of Equity & Inclusive Excellence is more than an office.
Through our sponsored clubs and organizations, you'll meet new people and make lifelong connections that will last beyond your time at WSU.
Through our programs and outreach, our team is working to create a campus community that is equitable, inclusive, and representative of all people.
If you want to help build a more inclusive campus community, here are ways you can get involved.
Attend Events
These events are open to everyone, and we invite you to attend to help expand your perspectives.
Together we can raise awareness of injustices, respond to current issues, and celebrate the cultures across our campus and in our community.
KEAP Center
The KEAP Center is a space where all people on campus can feel welcome, find community, and attend events and programs that help create a more inclusive campus.
About the KEAP Center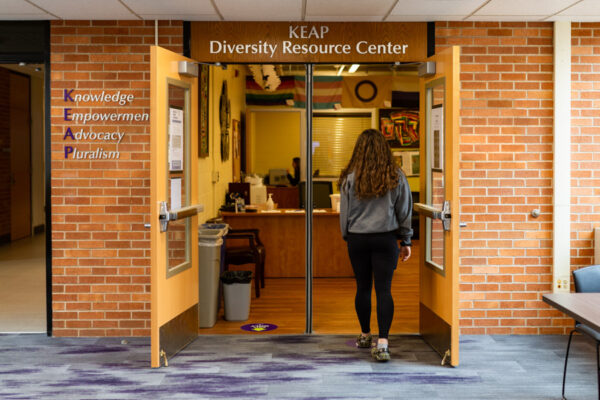 Scholarships
Scholarships are a great way to earn free money for your educational goals. The Equity & Inclusive Excellence Office offers scholarships up to $2,000.
Apply for Scholarships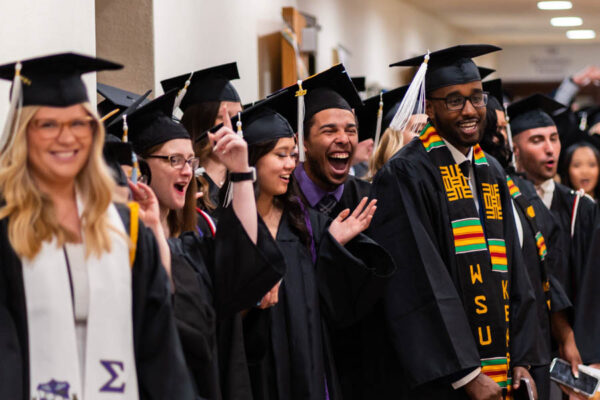 Everyone needs support to be successful. At WSU, we know that it often takes a team effort to help you reach graduation.
The Office of Equity & Inclusive Excellence can help you take the steps you need to achieve your goals.
Whether you're looking for additional advising support, advocacy, and care after experiences of violence, or options for financial support to help you stay successful here at WSU, we are here to help.
Contact Equity & Inclusive Excellence