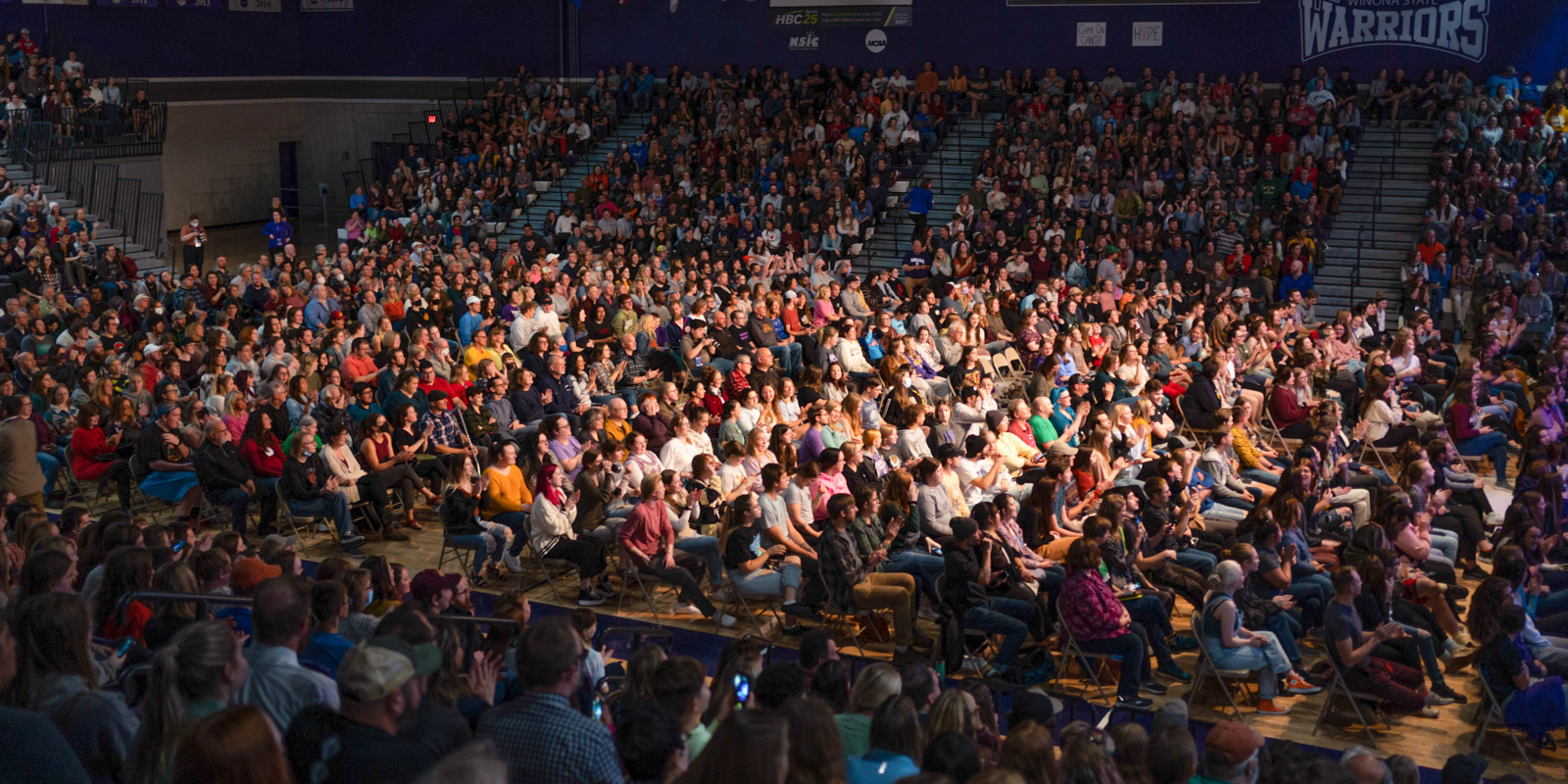 Community Members
There are so many ways for our local community members to get involved with WSU and take advantage of resources.
Stay up to date on all the latest news and events at WSU.
Parents
WSU offers resources and programs to support families as they raise healthy and happy children.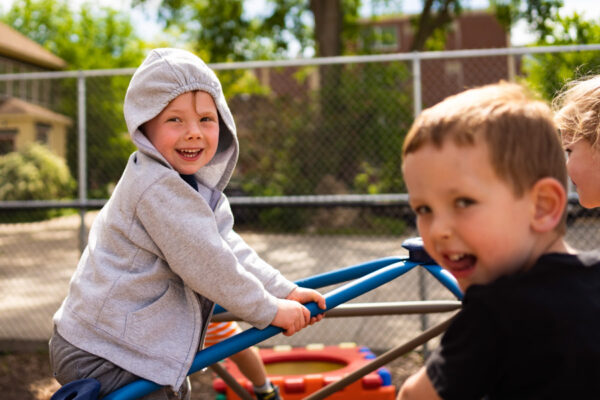 Retirees
Enjoy lifelong learning and a sense of community with resources for retirees through WSU.
Retiree Center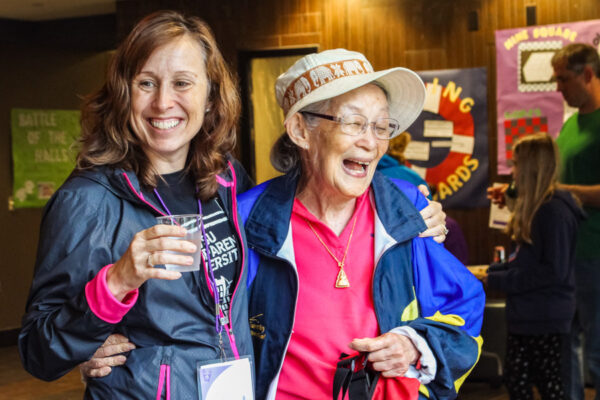 Employers & Community Partners
Learn how you can partner with WSU to recruit job candidates, advertise internships, and collaborate on projects in and out of the classroom.
Employer Recruitment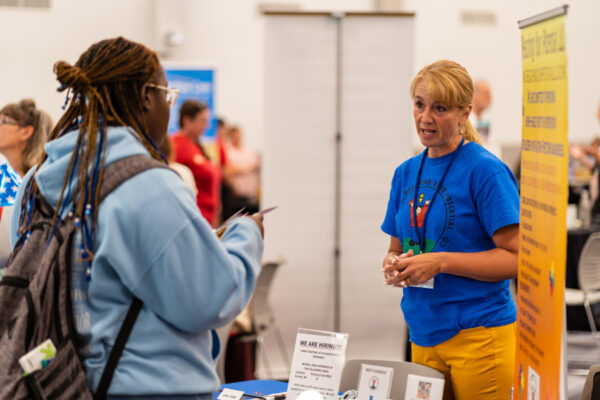 Vendors & Contractors
If you'd like to provide services for WSU, learn about our processes for securing contacts and paying vendors.