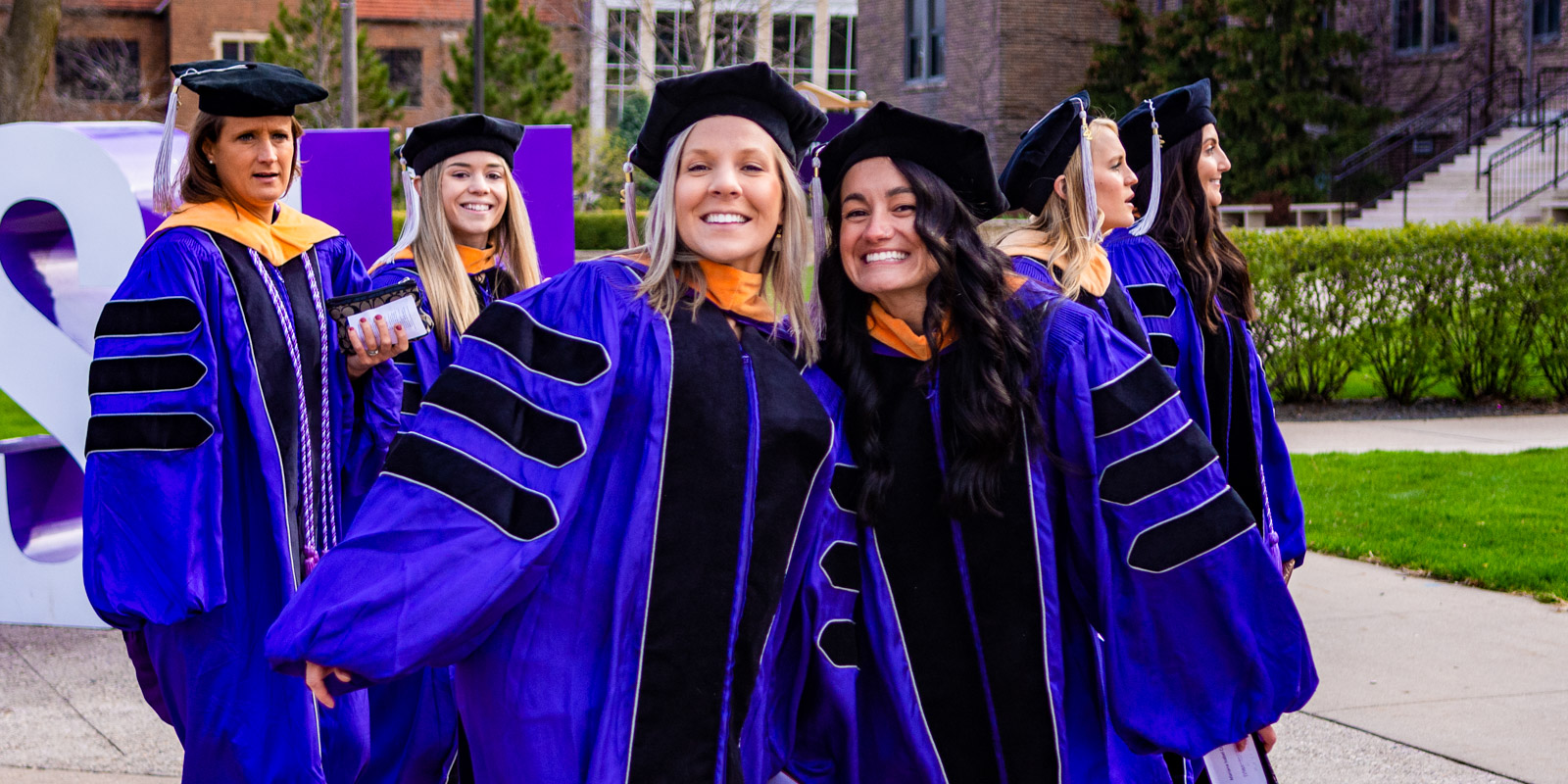 Graduate Studies
Position yourself for the future with graduate programs at WSU to qualify for a new job, change careers, or prepare for a promotion.
Current Graduate Students
Since our founding in 1858, WSU has been committed to teaching and learning with an emphasis on a practical education using a personalized approach to help you further your education.
Graduate Programs
WSU offers more than 40 graduate programs that lead to master's, specialist, and doctorate degrees, in addition to licensure and certificate programs.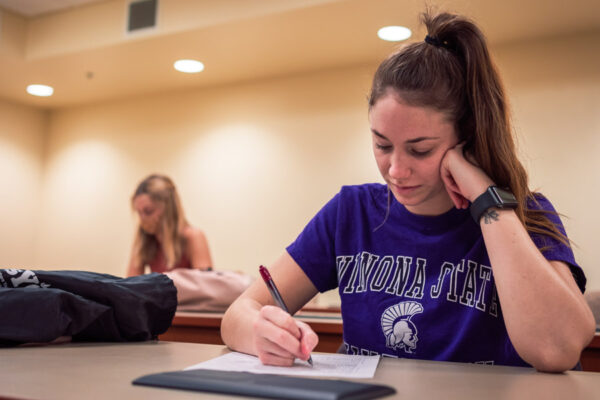 Affordable Tuition
You can't put a price tag on advancing your education. When you choose WSU, we make affordability a number one priority.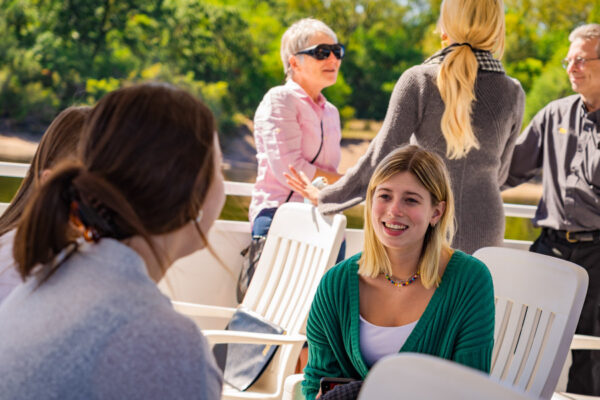 As a graduate student at Winona State, you have access to financial aid to help bridge the gap between your resources and the cost of completing your education.
How to Apply
The first step is to submit the online graduate admissions application. Then you will also submit an application for candidacy to your desired program.
Graduate Admissions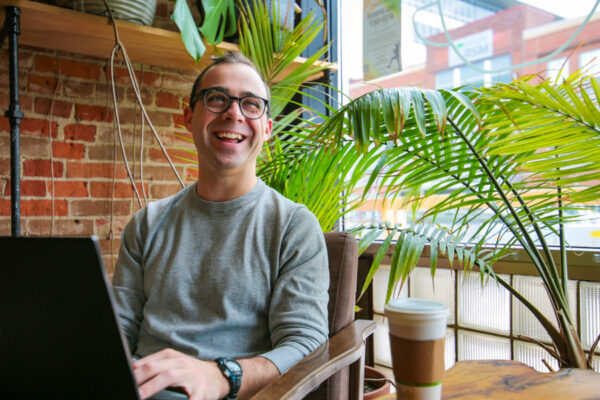 Being admitted to WSU Graduate Studies does not mean admission to a degree or certificate program.
The academic departments will review your program application and you will be notified of their admissions decision in writing.
Contact Us
Questions about graduate degree programs or the admissions process? We can help get you connected to the right people.