Academic Resources
Graduation is the goal, and these academic resources will help you stay on track while making the most of your experience at WSU.
Pursue Your Degree Program
Expand Your Academic Experiences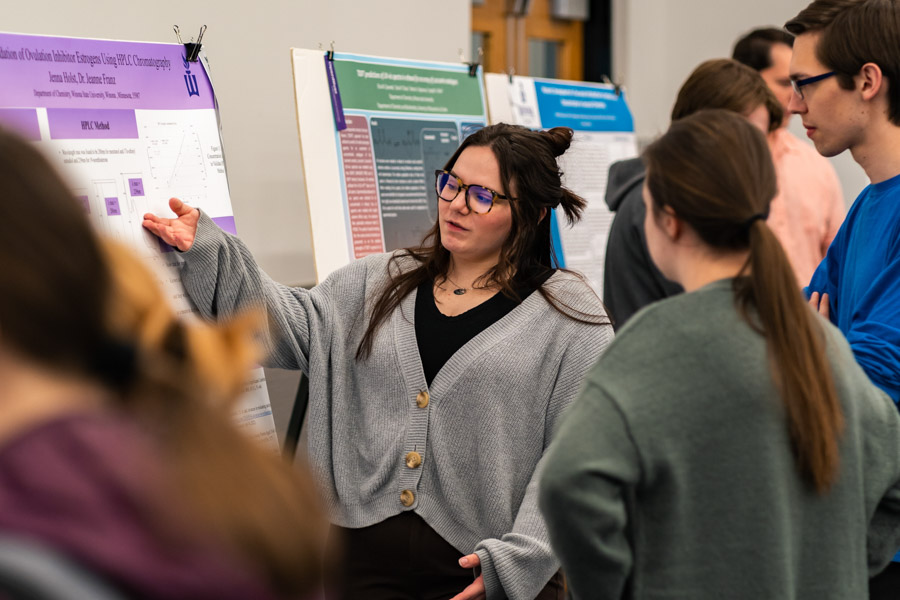 Conduct Research
Research can be part of every academic field, and you can work alongside faculty advisors to explore topics ranging from arts, education, humanities, and the health, natural, physical, and social sciences.
Learn more about how you can get involved in research, find grant funding, and present your research projects.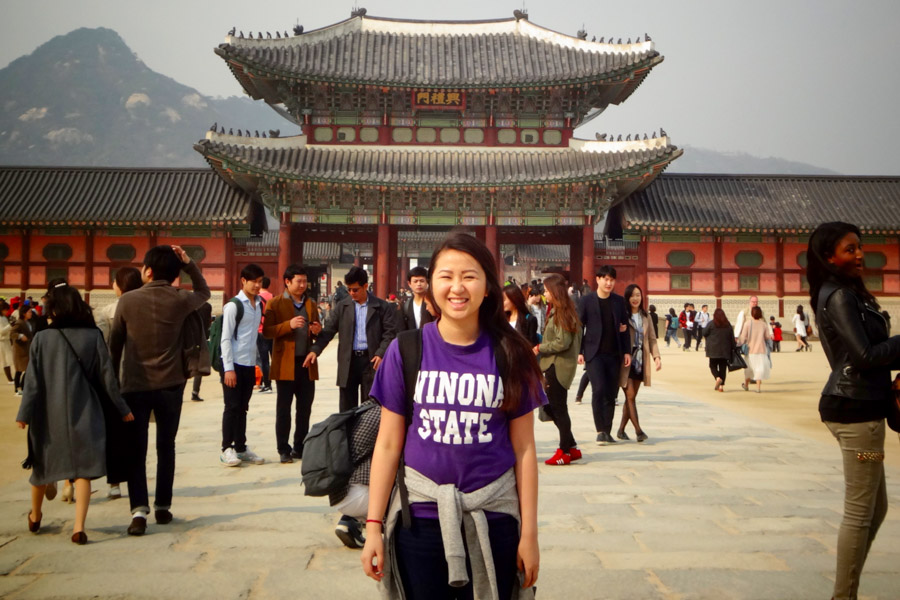 Study Abroad
See the world and earn credits toward your degree.
Short-term faculty-led travel programs and semester study abroad options let you expand your college experience beyond the WSU campus.
Learn more about study abroad programs and find resources for your upcoming travel.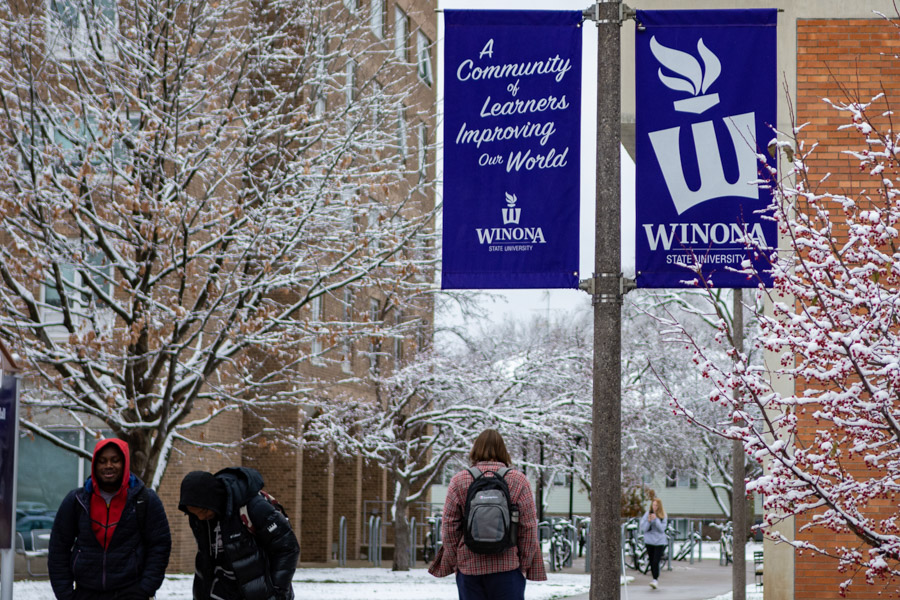 Build Your Co-Curricular Transcript
Just like your academic transcript tracks the courses you've taken, your co-curricular transcript is an official record of the extra steps you've taken to build your skills.
You can send your co-curricular transcript along with your application materials to employers, graduate schools, scholarship committees, and more.