Records & Registration
WSU Registrar's Office handles all things related to course registration, transcripts, graduation, and student records such as contact information and academic records.
Access Grades & Transcripts
Registration & Enrollment
To register for courses, you'll first need to meet with your advisor and get your access code. Look at the course catalog, your program's maps and your Degree Audit to help figure out what classes you'll need to take next semester.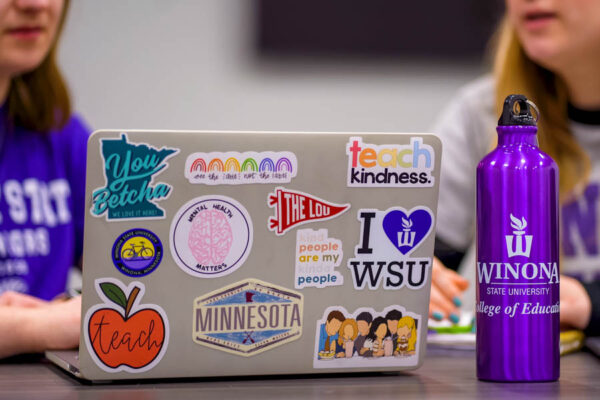 Also, be sure to check the Academic Calendar to find out the deadlines to drop or withdraw from classes, when final exams will be held and more.
Student & Academic Record
Make changes to your student records to keep all your info up to date:
Contact information including your name, address, and phone number
Declare a major or minor
Change your advisor
Transfer credits
Manage Student Records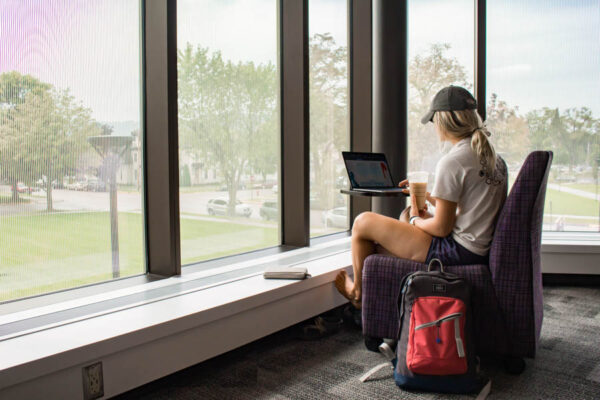 Know Your Data Privacy Rights
Did you know that your student records are confidential—even from your parents?
Under the Family Educational Rights & Privacy Act (FERPA), WSU cannot share your personal information with others unless you give permission first. There are only a few exceptions to this rule.
Learn more about how WSU protects your data privacy as a student.
Withdraw from WSU
Sometimes situations come up in your life that make it difficult to continue your education. Or perhaps you decide that you no longer want to earn a degree.
In either case, you may consider withdrawing from WSU.
This is different from dropping or withdrawing from a class. When you drop or withdraw from a class, you are still enrolled at WSU.
When you withdraw from WSU, you are no longer a student. This means that you will have to move out of on-campus housing, return your laptop and possibly repay financial aid among other tasks.
Learn more about the process for withdrawing from WSU.
Graduation
Ready to graduate? Make sure you have completed all the requirements and apply to graduate.
Then get ready for your commencement ceremony!