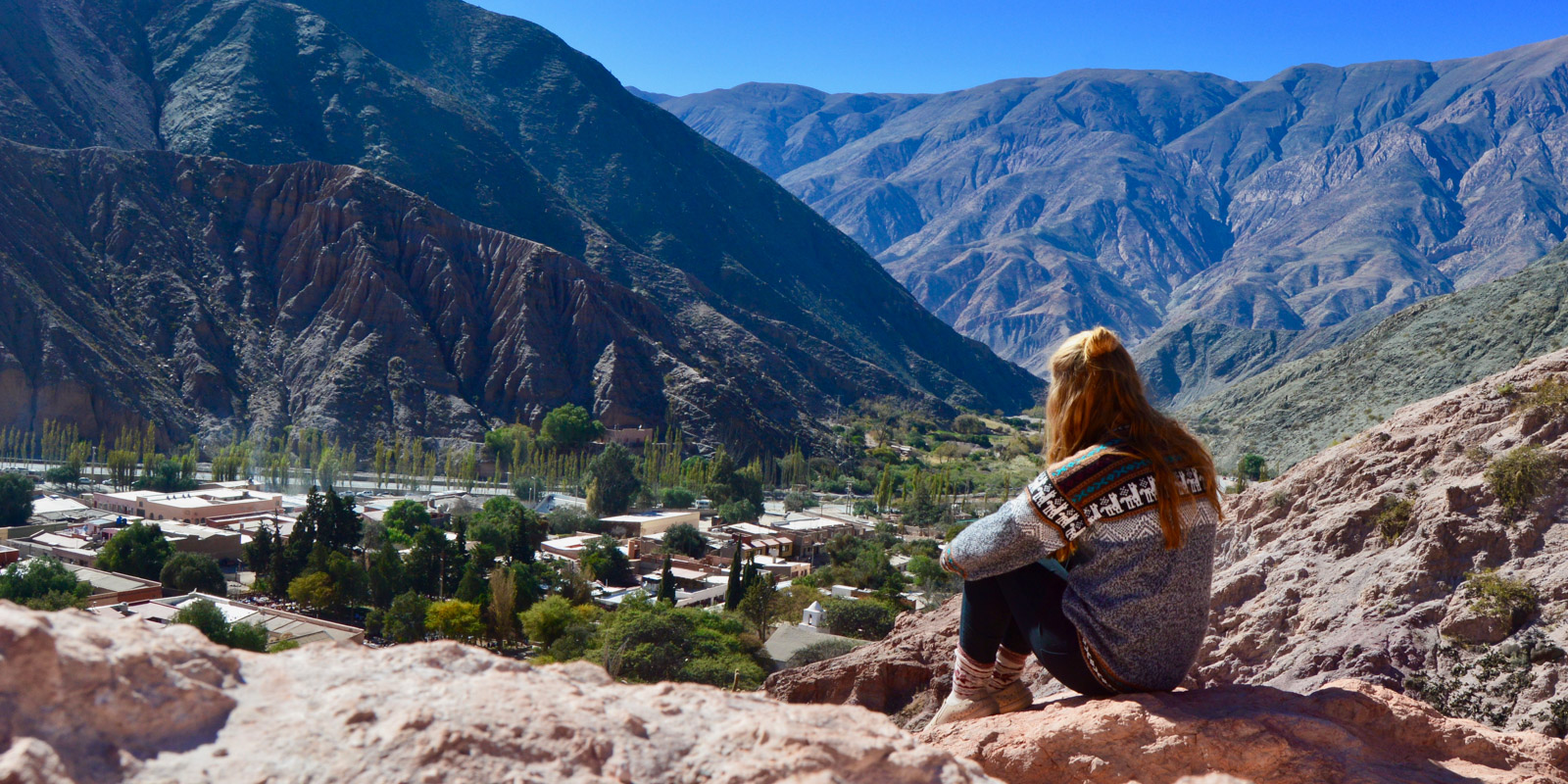 Study Abroad
Travel the globe with over 100 study away programs in 43 countries and meet what's possible beyond WSU.
Explore Study Away Programs
When you take the opportunity to study away, a new world of possibilities opens up.
You'll earn credits toward your degree and have travel experiences while also:
Gaining insights into different cultures
Networking to build friendships and professional connections
Strengthening your ability to communicate and collaborate with diverse groups of people
Growing more flexible, adaptable, confident, and independent as you navigate new situations
Find the program that best suits your educational, professional, and personal goals.
Semester Abroad
Live independently in another country and study at a host university for an immersive cultural experience.
Semester abroad programs are full semesters with options for fall, spring, summer—or even the whole academic year.
Semester Abroad Programs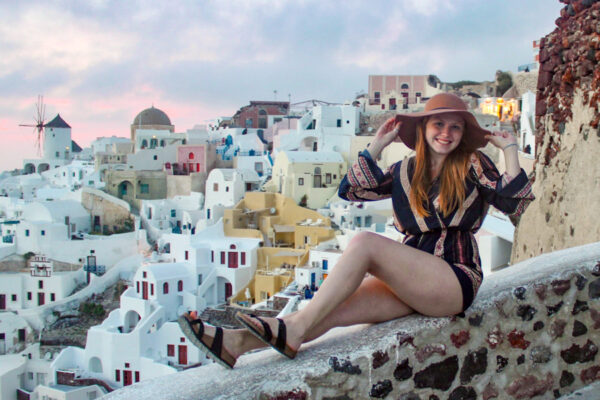 Student Experiences
I knew that study abroad would give me the language skills I needed to be the best teacher I could be… and it also allowed me to live in a culture 6,000+ miles away. That truly gave me the opportunity to grow, make mistakes, and learn.
Allison Moga '21, Spanish Education Major & TESOL Education Major | Study Abroad Program with SOL Education Abroad in Argentina
The biggest impact of my faculty-led program was not only forming connections with my peers and professors, but also experiencing Chinese culture on a level I had never imagined.
Jack Moore '20, Public Relations Major | Faculty-led Program: Exploring New Media Applications in a Global Communication & Marketing
I chose to study abroad because I have always wanted to see the world. These experiences allowed me to do that while gaining credits for school.
Emma Herbeck '21, Movement Science Major | Study Abroad Program at Salford University & Faculty-led Program: Peru – Health Promotion in a Developing Country
Faculty-Led Programs
Travel with other WSU students as a class led by WSU faculty. Everything from travel plans to lodging and excursions is arranged for you.
Faculty-led travel programs are 2-4 weeks long and offered during the summer, spring, and winter breaks.
Faculty-Led Travel Programs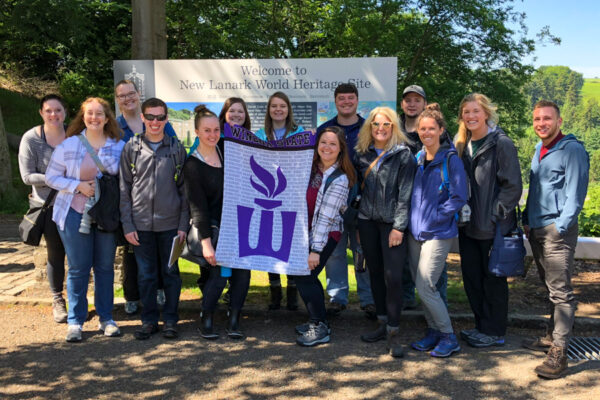 Search for Programs
Where will you go? There are so many study away programs to choose from at WSU.
Fulbright Programs
Study, teach, or conduct research in countries around the world with the Fulbright Program.
Grants are available to recent alumni, graduate students, faculty, and K-12 educators.
Fulbright Programs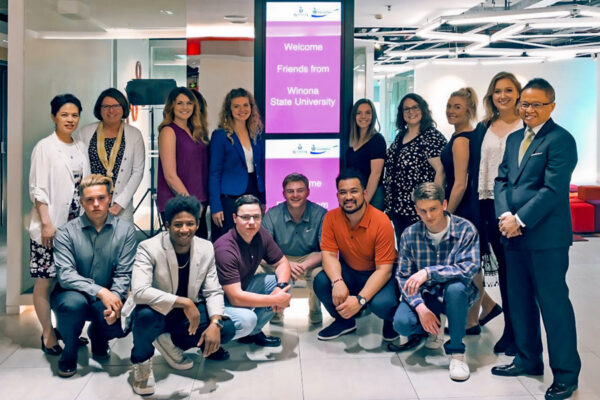 Passport Services
The WSU Study Abroad Office is an official U.S. Department of State Passport Acceptance Facility.
This makes it easy to apply for a new passport whether you're a student, faculty, staff, or community member.
Get Your Passport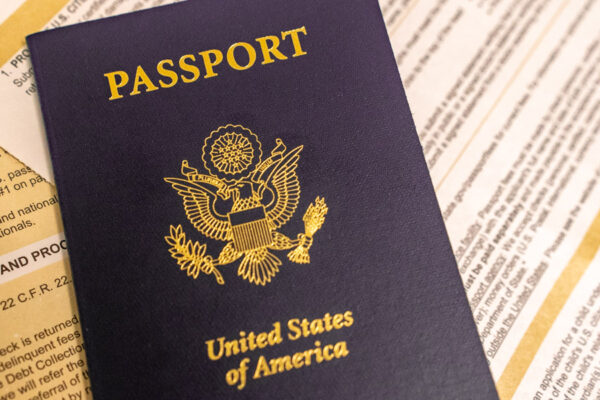 Contact Us
Looking for help as you explore study away options? Wondering how to apply for a passport?
Meet with one of our advisors and get your questions answered.