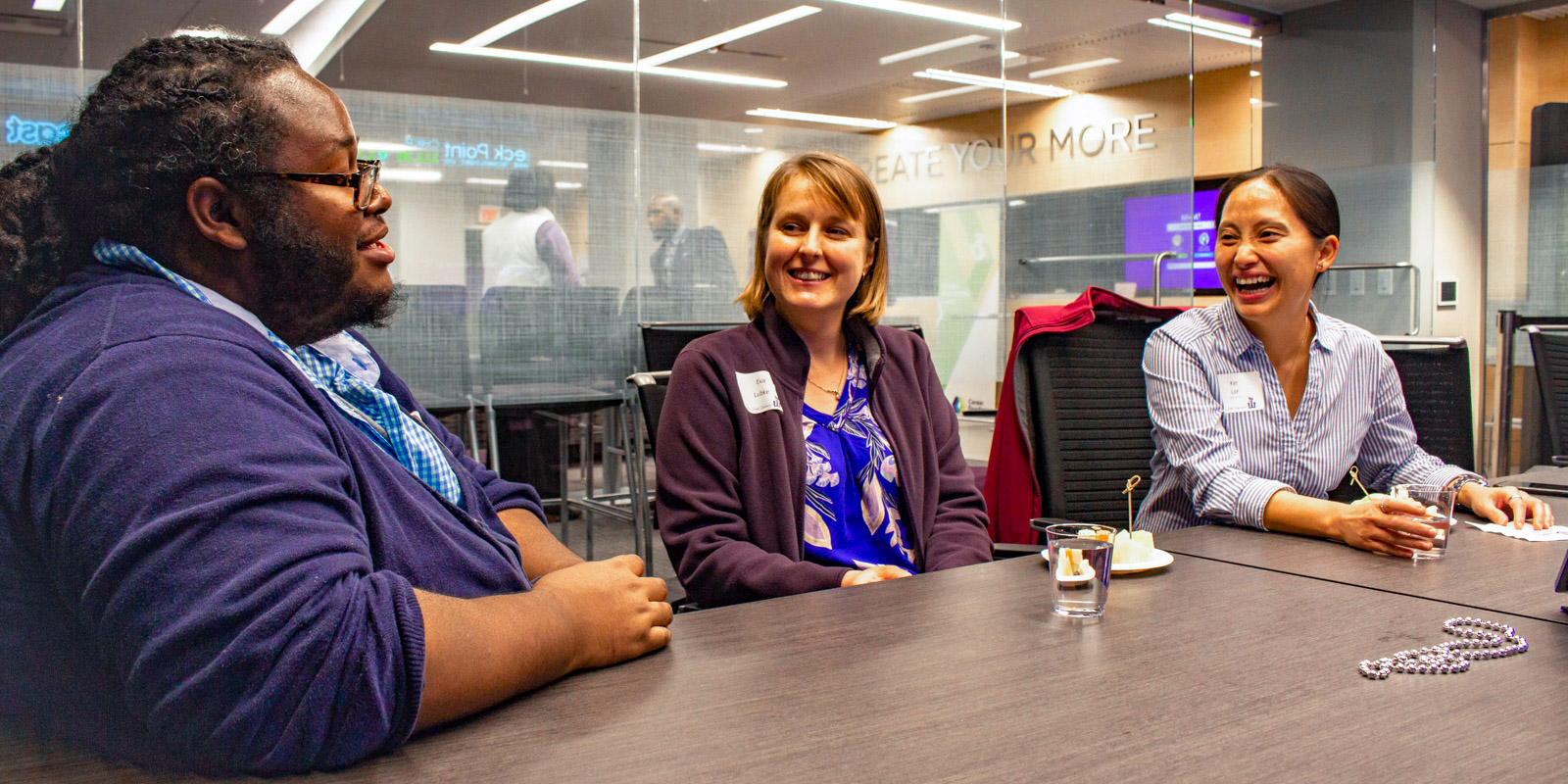 Adult & Continuing Education
With degree completion options, professional skills training, and employee training programs, Adult & Continuing Education can take you and your business where you want to go.​
At WSU, we believe in lifelong learning because the world is constantly changing, and there is always a need to adapt and grow no matter where you are in your career path.
That's why Adult & Continuing Education provides options for adult students and working professionals to reach both short- and long-term education goals.
Complete Your Degree
It is never too late to start, or restart, your academic pursuits. A college education will open a world of opportunities for you.
Explore Academic Programs
Winona State offers a variety of undergraduate and graduate degrees to help busy adults achieve their academic goals.
Find the right option for you:
online and hybrid programs
degree completion programs
certificate programs
Explore Academic Programs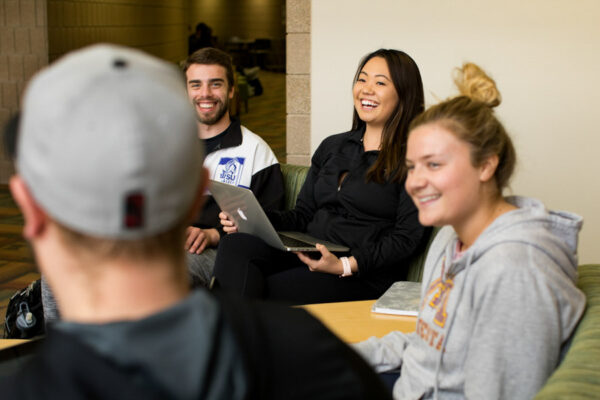 The Winona State Difference
Returning to or entering college as an adult is a different experience from the traditional student starting right after high school.
We are committed to helping adult learners be successful.
Flexible Schedules
Online, hybrid, and evening classes help fit college alongside your job and family life.
Apply Any Time
Get started sooner with rolling admission for classes beginning in August, January, May, June, or July.
Free Support Services
All academic support and career services are 100% free—including online and in-person peer tutoring.
Apply to WSU
If you're ready to take the next steps, apply for admission to WSU as an adult entry learner. An Adult Entry Advisor can help you understand the best option for your goals.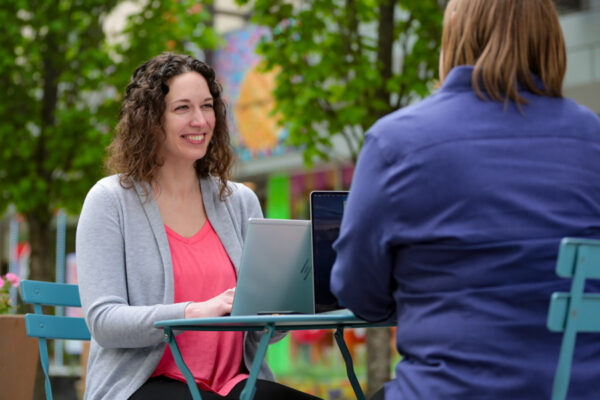 Continue Your Education
The continuing education programs at WSU are designed to help you gain new skills and knowledge to stay relevant and up to date throughout your career.
With relevant courses in a range of business topics, Winona State has the right combination of offerings to help you meet your specific career advancement goals.
Continuing Education Programs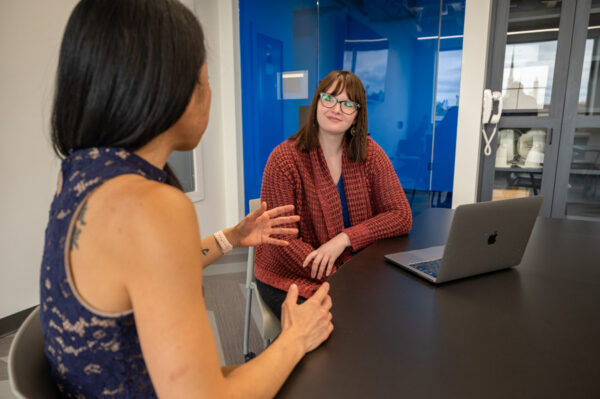 Wound, Ostomy & Continence Nursing
Take your career as a Registered Nurse (RN) to the next level with this certificate course that will prepare you for the Wound, Ostomy & Continence Nursing Certification exam.
Learn More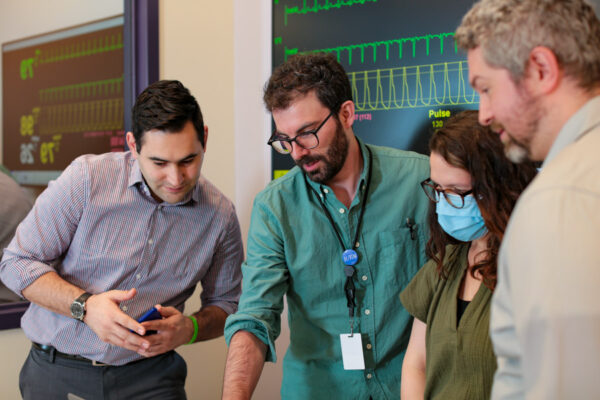 Customized Employee Training
Winona State is dedicated to providing customized training solutions to businesses and industries in the Midwest and tri-state region.
We know that to experience the highest possible impact and ROI, your training strategy needs to align with your company's unique goals, priorities, and budget.
Take advantage of a free business consultation to learn how a partnership with WSU could bring added value and success to your top strategies and initiatives.
Employee Training Solutions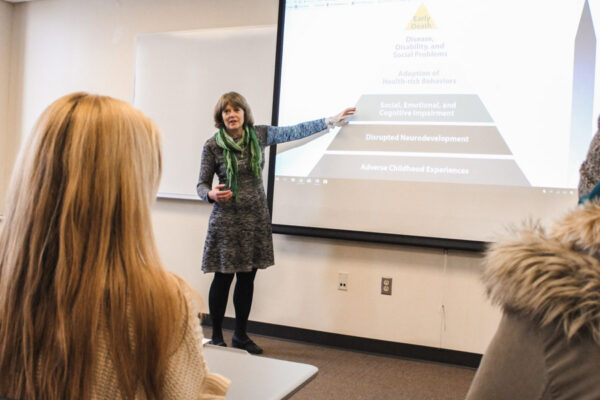 Contact Us
Looking to continue your education? Interested in employee training solutions for your business?
Meet Our Team
The Adult & Continuing Education team works to provide programs, trainings, and learning activities designed to meet your educational needs.
Reach out to learn more about how we can help you achieve your goals, whether you're:
pursuing a degree
looking to upgrade your professional skills
interested in starting a business partnership with WSU