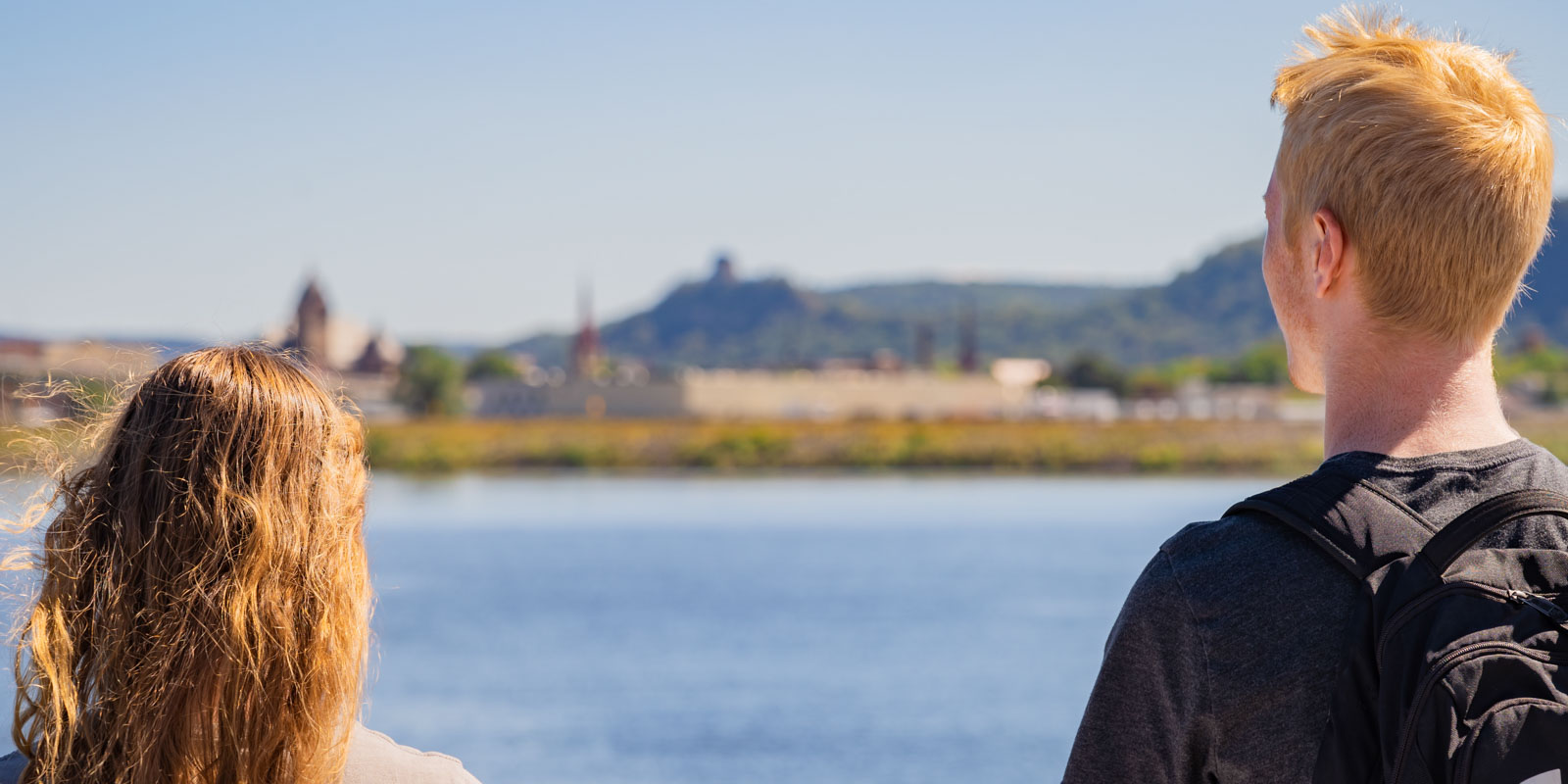 Apply to WSU
When you know, you know. You've done your research, and you know that we've got what you've been searching for.
A Great Future Is Waiting for You
It's fast and easy to apply to Winona State University, and you'll get your admissions decision in no time once your application is complete.
If you're still deciding if Winona State University is the right college for you, reach out to your admissions counselor for help.
15
Minutes to Apply
It takes just 15 minutes to complete the online application.
0
Essays or Exam Scores Required
There's no essay requirement and ACT or SAT scores are optional.
2-3
Weeks for a Decision
You'll find out whether you're admitted in just a few weeks.
Graduate Admissions
Interested in advancing your degree and your career? WSU has the master's and doctorate programs as well as dedicated faculty to help you succeed.
Apply to WSU Graduate Studies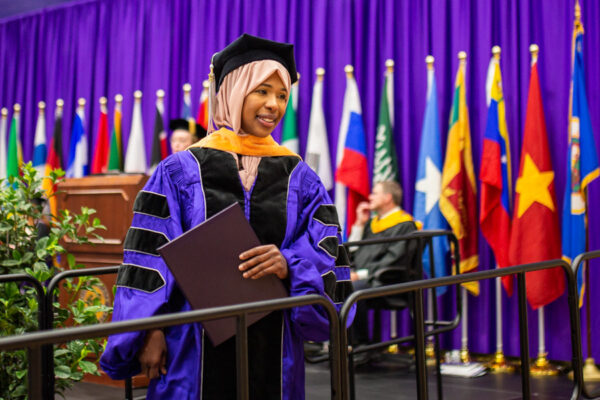 International Admissions
When you apply to Winona State University, you sign up for a high-quality education that will help you pursue your career goals. You'll experience a supportive campus community and a unique slice of American culture.
Apply as an International Student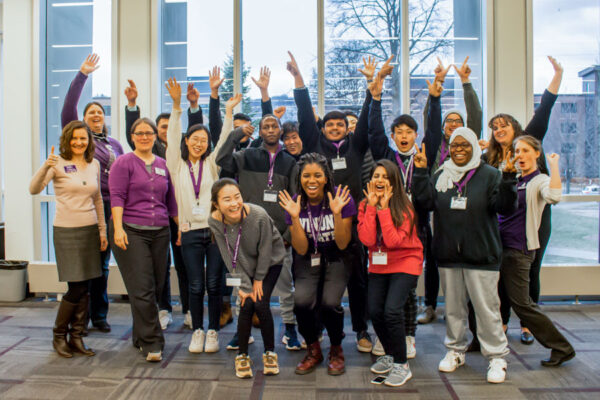 Guest Students
Come take a class or two. As a guest student, you can attend WSU for a single semester.
Apply as an undergraduate guest student at Winona State. You'll need to do this each term you wish to take classes.
Or contact WSU's School of Graduate Studies at 507.457.5038 to register as a guest student for graduate-level courses.
If you've never been enrolled in WSU Graduate Studies, complete the online application for Winona State University.
Need Help?
The WSU Admissions team can walk you through the application process and help you consider options, so you can make the decision that's right for you.