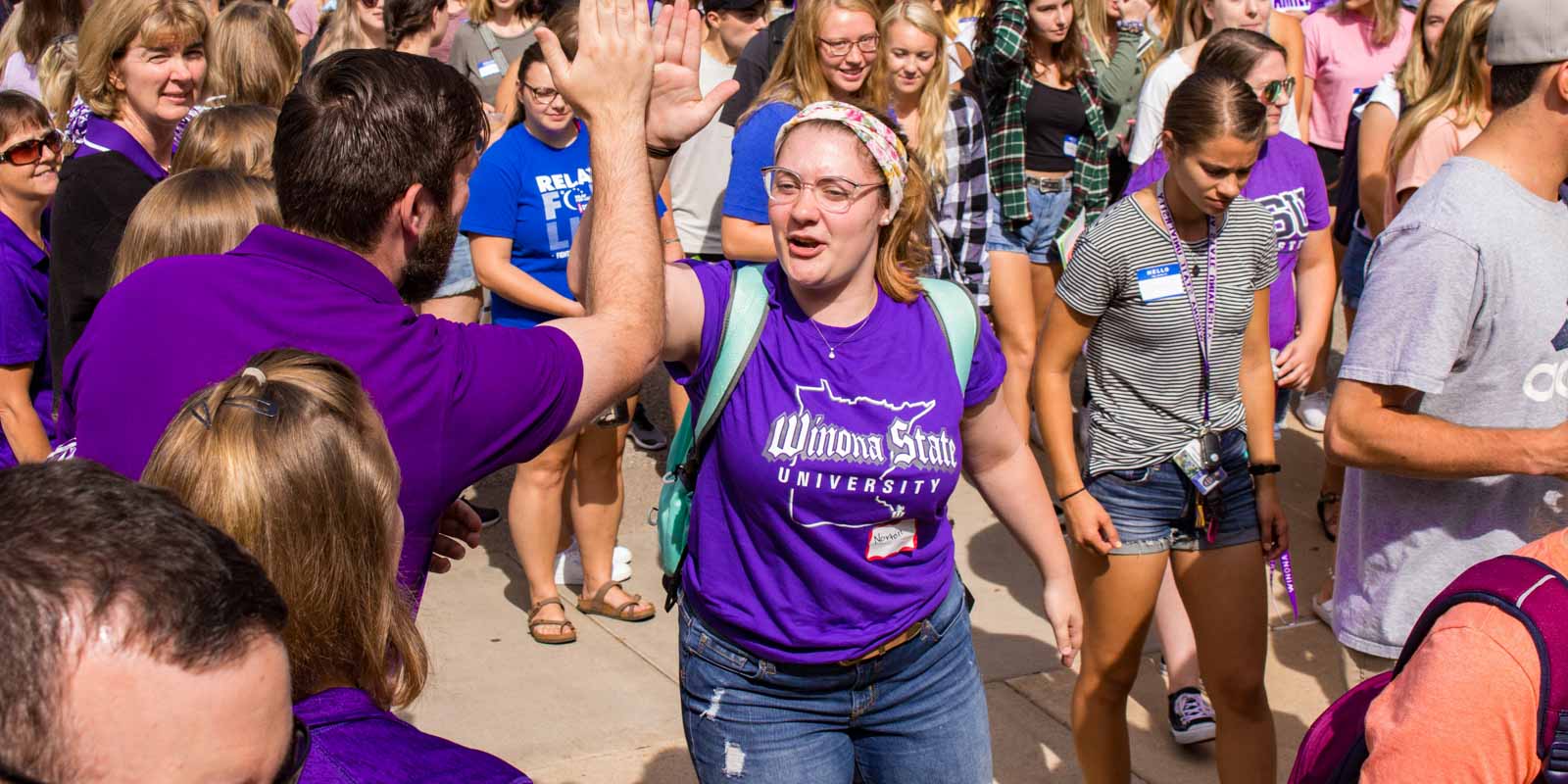 Afford WSU
You can't put a value on an education from Winona State University, but we're proud to be one of the most affordable college options in Minnesota.
Education within Reach
Find out why we've been named one of America's 100 Best College Buys for 25 years in a row.
85%
of First-Year Students Receive Financial Aid
We offer a wide range of options to help students pay for college.
73%
of All Students Receive Financial Aid
It's not just your first year. Our aid extends to returning students, transfers, and graduate students too!
$2.1 Million
Awarded in Scholarships from the WSU Foundation
The WSU Foundation awards over 800 scholarships each year.
Calculate Your Cost
Find the official tuition and housing rates. Get a quick estimate of how much it'll cost you to attend WSU.
The Net Price Calculator does the math to factor in financial aid awards, scholarships you've earned, your expected family contributions, and more.
Apply for Financial Aid
The Free Application for Federal Student Aid (FAFSA) is all you need to apply for financial aid at WSU.
Resident Tuition Scholarship
Hey neighbor! If you live in another state, you can attend WSU for the same price as a student from Minnesota.
You'll automatically be considered for the Resident Tuition Scholarship when you apply.
Learn More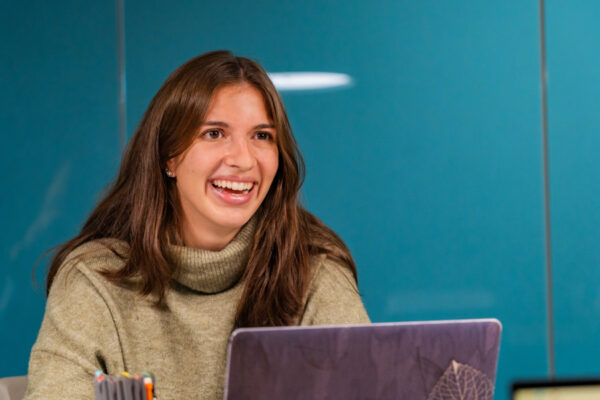 North Star Promise
Starting in Fall 2024, Minnesota's new North Star Promise Scholarship program will establish a tuition and fee-free pathway to higher education for all eligible Minnesota students.
Learn More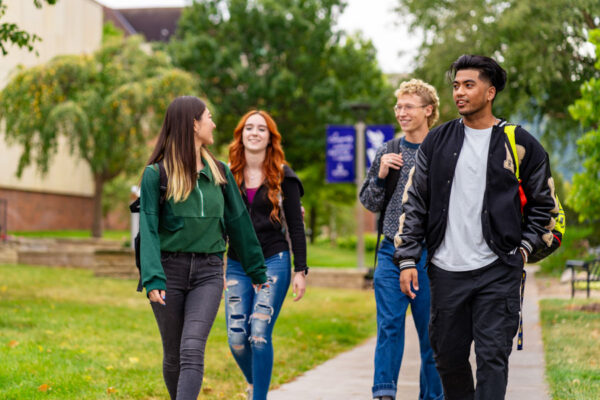 Foundation Scholarships
Each year, the WSU Foundation awards scholarships to both new students and current students.
There is a wide variety of award criteria, so you can earn scholarships of up to $5,000 for things like:
Academic program and career choice
ACT/SAT scores and GPA
Hometown
Volunteer experience
Apply for Foundation Scholarships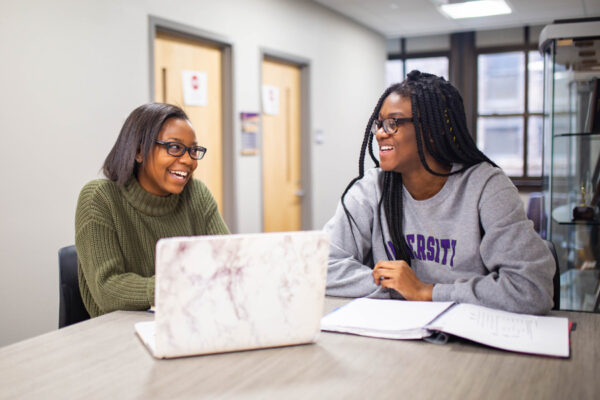 Contact Us
Need help figuring out the financial aid process? Have questions about your award letter or how aid money is distributed?
Financial aid counselors are available to help you understand how you can fund your college education.