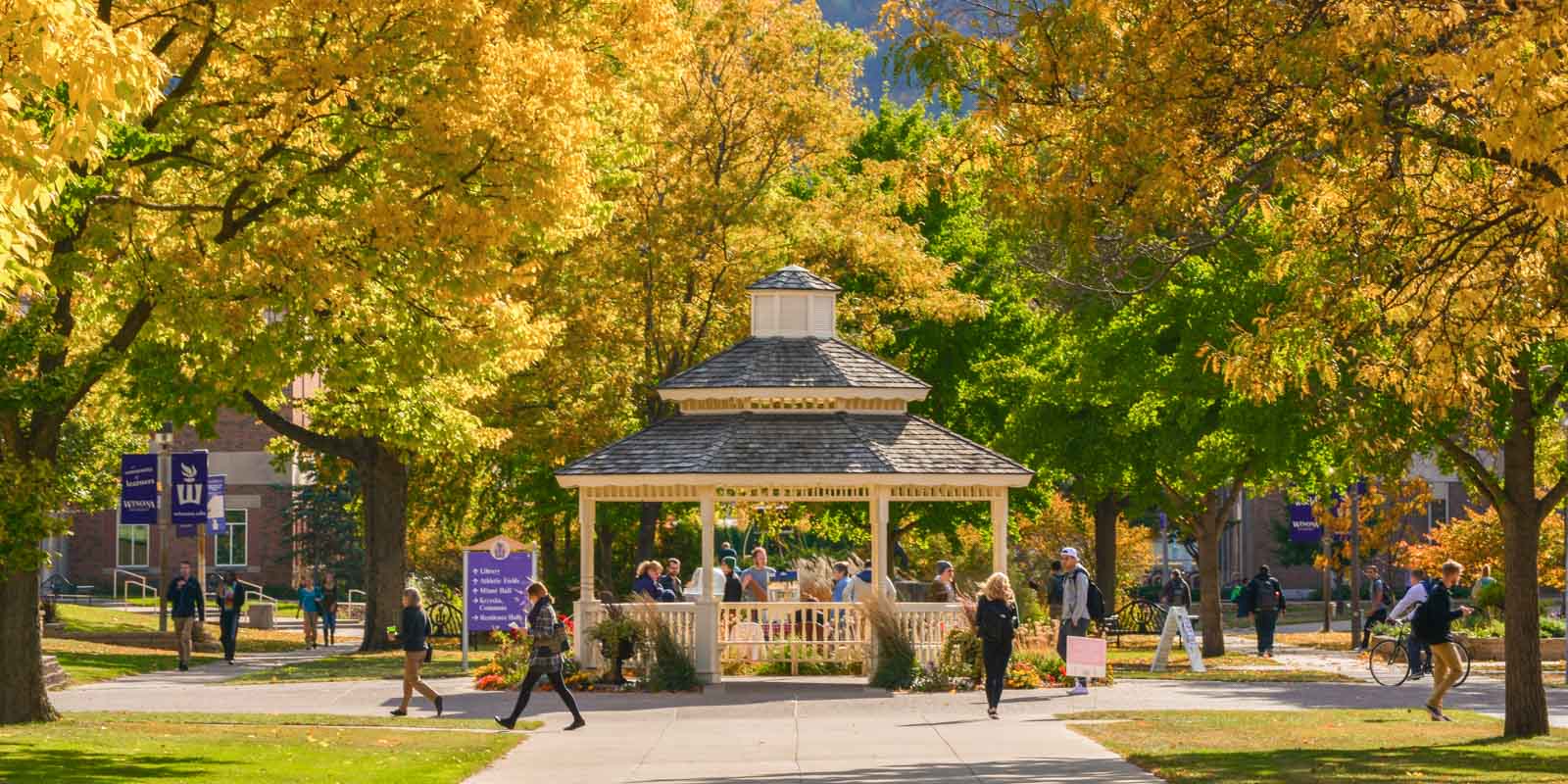 Discover WSU
Winona State University has everything you need for a top-notch education, an amazing student experience, and a foundation for a successful career.
Everything you want is waiting for you at WSU.
Majors & Academic Programs
With 200+ majors and programs to choose from, you have options at WSU. Numerous areas of interest, small class sizes, and expert faculty mean endless opportunities. So much excellence in one place. So many possibilities to explore.
Explore Programs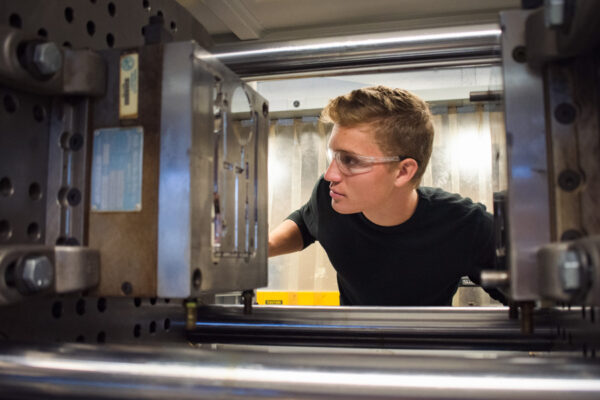 Meet Your Professors
Let's make some introductions. At WSU, the faculty will know you by your name, so here's a few of theirs too.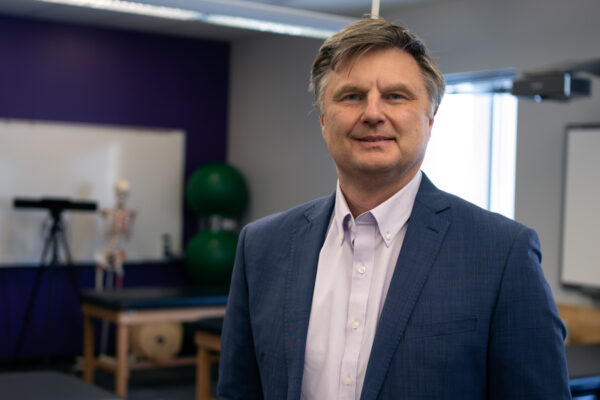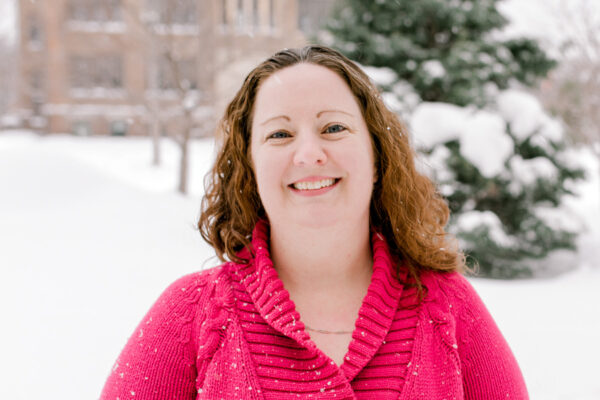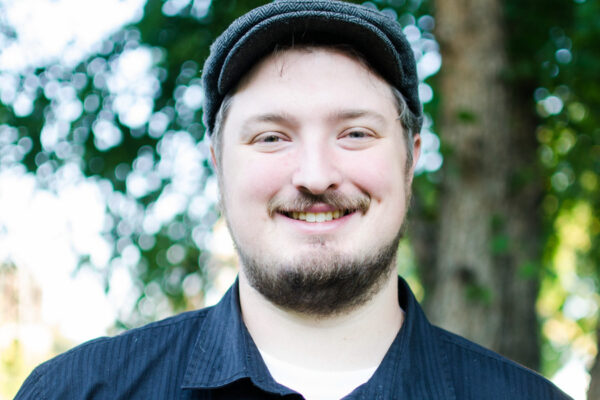 Start Building Your Resumé
Field Work
We want you in the field as early and as often as possible.
Whether you're an aspiring teacher, social worker, or biochemist, you'll get to work directly in the field during your weekly classes and labs.
It's all by design, so you can be confident in your career path.
Service Learning
Community engagement is an important part of the WSU experience.
Our degree programs allow students to use what they learn in the classroom to help others, like at Bridges Health Winona—a student-led inter-professional clinic that provides free preventative health and wellness services.
Research
With small class sizes, state-of-the-art lab spaces, and faculty guidance, our undergrads conduct research that's usually reserved for the graduate level at larger universities.
At WSU, you could find yourself studying psychological side-effects of pharmaceuticals in the neurological laboratory, what creates space craters through a NASA grant, or something else that has yet to be explored.
Internships
All our degree programs offer opportunities for internships with some of the Midwest region's most prestigious companies and organizations, including 3M, IBM, Mayo Clinic, Target, Fastenal, and more.
Study Away
We encourage you to leave us while you're here (at least for a little while).
So, take what you learn in the classroom out into the world.
We've got short- and long-term study abroad options that immerse you in a foreign country's culture while you earn credits.
We'll be here when you get back.
On-Campus Experience
Working on campus is a great and convenient way to strengthen your skills and build your resumé while you're in school.
There are work study and part-time jobs available in almost every department, allowing you to earn some money and gain professional experience to kick-start your career.
Student Experiences
We've been around a long time. As the oldest member of the Minnesota State system, WSU has a tradition of teaching students to think harder and dream bigger.
Major: Epidemiology
Post-Graduation Job: Community Health Worker at Intercultural Mutual Assistance Association
Major: Communication Studies
Post-Graduation Job: Project Manager at Thirty Story
Major: Composite Materials Engineering
Post-Graduation Job: Associate Manufacturing Engineer at Northrop Grumman
WSU Is Student-Centered
Winona State University provides the support you need to succeed at the Winona campus and Rochester campus.
Above-and-Beyond Professors
WSU professors are not only teachers, but also advisors, research partners, and mentors.
Your professors will get to know you and how you learn best.
They're invested in your success—both as a student at WSU and as a future professional.
Support Services
No one can do it alone.
That's why we provide free, accessible support services for academic support, health and counseling services, plus outreach programs like the KEAP Diversity Resource Center.
Technology
At WSU, we've integrated the latest technology into daily life with the eWarrior Laptop Program, Wi-Fi everywhere (even by the lake), tech-equipped classrooms, and on-campus IT support staff.
You Can Achieve Great Things
With pure academic talent, fierce determination, and a drive to make an impact, our graduates are truly impressive.
We can't wait to see what they accomplish next.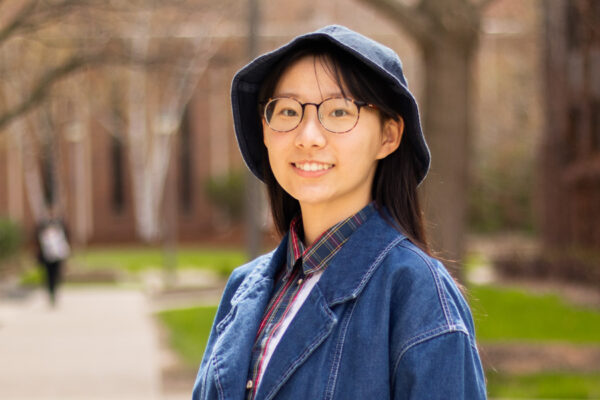 An international student from Tianjin, China, Zijie Liu says her time at WSU was tightly surrounded by kindness, which helped the transition into an English-speaking learning community and allowed her to excel in Composite Materials Engineering.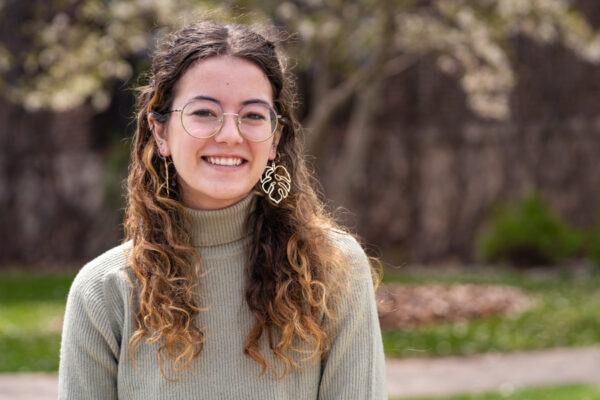 Graduating a year early with a degree in Geoscience, Megan Otten contributed to research on water quality in southern Minnesota and mapped out the next step in her career—jumping straight into an internship and post-grad master's program.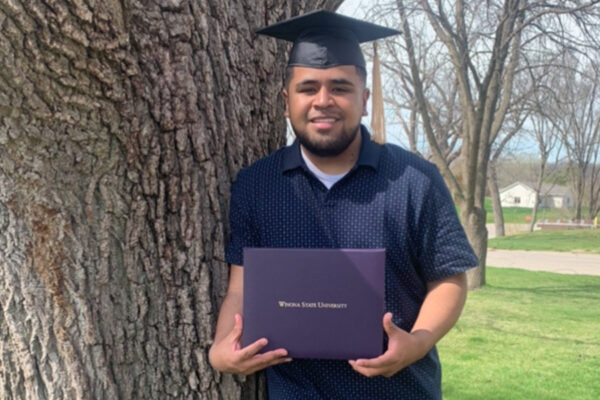 With difficult experiences in his past, Jose Valtierra-Rangel decided on a career in social work as a way to inspire youth by relating to their challenges. Now, graduated and accepted into WSU's Master of Social Work program, he's one step closer.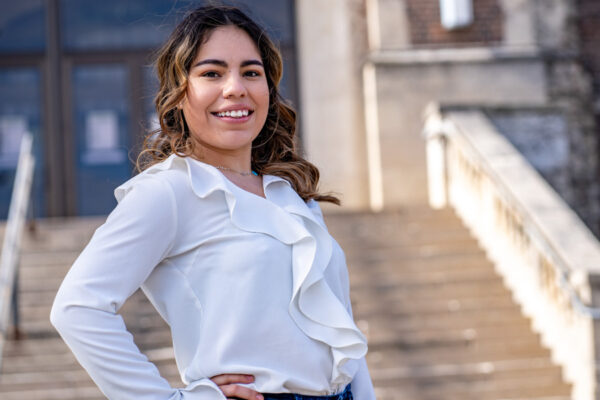 Armed with a hard work ethic learned from her mother, Diana Tapia Alvarado was determined to make the most of her time at WSU. As a Social Work and Spanish double major, her goal is to work with and advocate for children who've led challenging lives.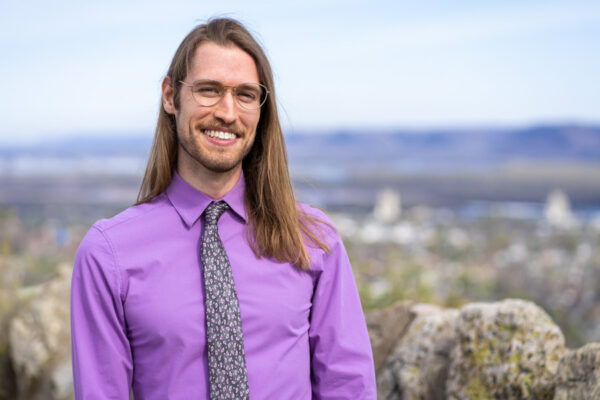 Fighting through anxiety and depression, Michael Desch pushed himself toward the finish line while not beating himself up along the way.
Alumni Experiences
If you are looking for an experience that will inspire, motivate, and fully equip you for your future career, I cannot recommend WSU enough!
Katherine Hust '16 | Elementary Education/K-6 Education
WSU helped me realize my dream. I didn't think I could earn a degree because I lived too far away from any university, and I worked full-time. The WSU-Rochester campus was a lifesaver!
Diane Connelly '07 | Accounting
I made the right decision [to attend WSU]…I was challenged academically and walked away after four years with a portfolio of work that helped me secure my first job.
Raegan (Isham) Hennemann '00 | Journalism
The support from professors and fellow students is tremendous… To this day, I still reach out to my professors for guidance, and they have reached out to me to support current WSU students.
Maggie Teper '14 | Recreation & Tourism
Location, Location, Location
Whether you study on the Winona campus or the Rochester campus, you'll find a vibrant, connected community—not too big and not too small.
Make It Personal
Don't settle for general info about WSU. Create a My Warrior Life account to get a custom collection of updates, events, and stories based on your interests.
My Warrior Life Portal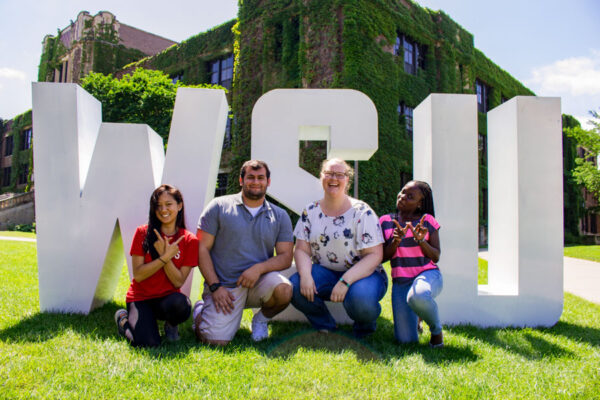 Have Questions?
We've got answers, and we love talking about WSU. Learn what it's like to be a Warrior.