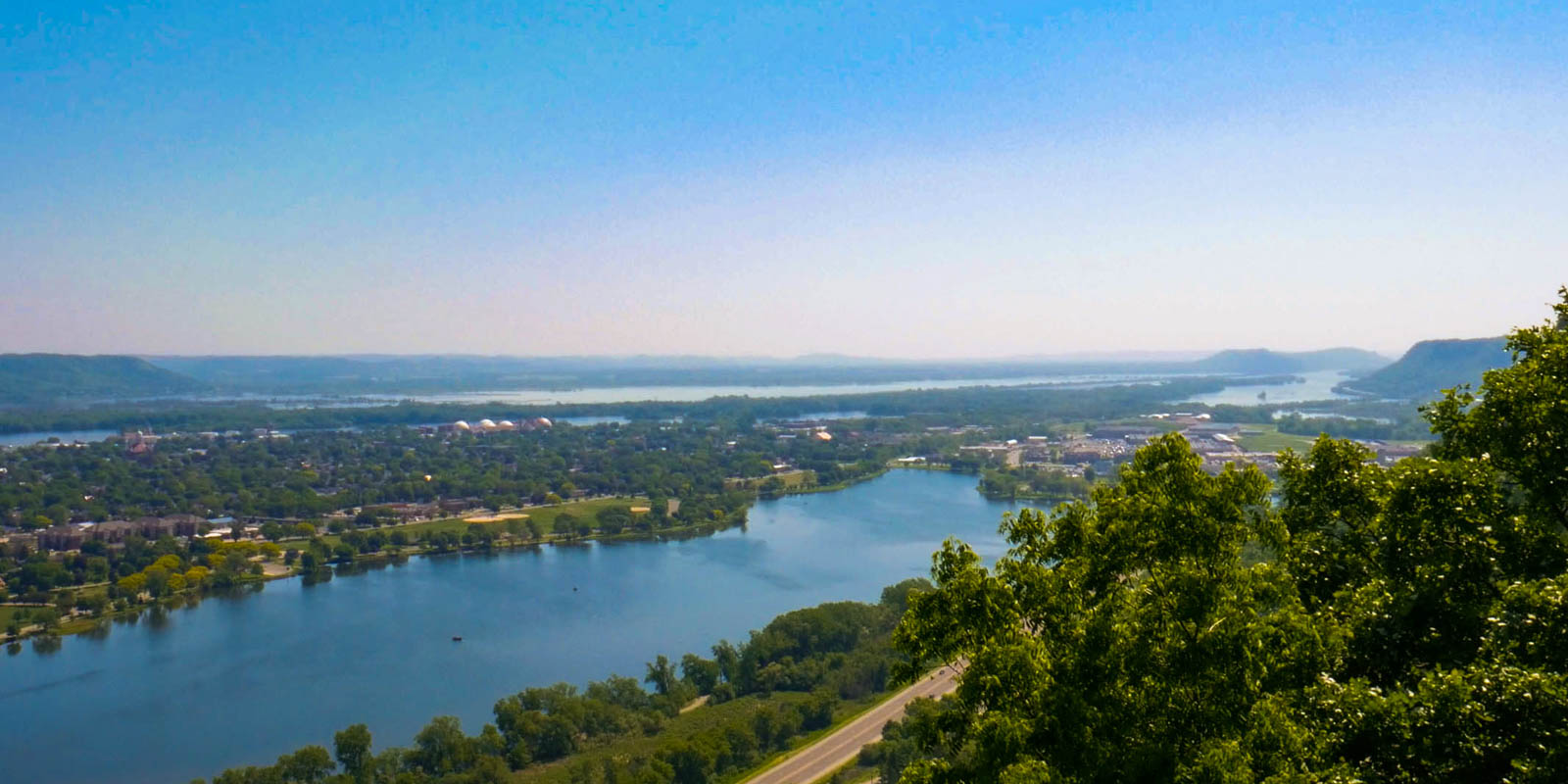 Visit Winona
There's just something special to being on the Winona campus—a feeling of finding home, or so our students say.
Schedule a Visit
Whether it's your first look or you want to check out campus again, come visit Winona.
WSU offers in-person visits on campus year-round when you can learn about the admissions process and tour academic buildings and residence halls.
Most of our tour guides are current students, so you'll get their personal experiences about life at WSU.
Schedule a Campus Visit
Campus visits are available most weekdays and on select Saturdays throughout the year. There are also special program-related events on campus.
Nursing Daily Visits
Dec. 11 at 12pm
Future Nursing Students, this campus visit is for you!
At this event, you will:
Get info about WSU's highly successful nursing program
Tour nursing facilities and labs
Learn about WSU in a short admissions presentation
Tour campus buildings and residence halls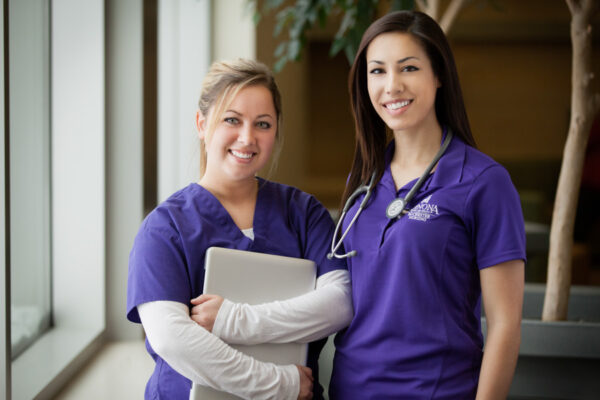 Register for a Visit
Choose WSU! Admitted Student Days
Feb. 16, 2024
You're going to love being a Warrior. Once you are admitted, you and your family are invited to attend a Choose WSU! Day event.
Chat with faculty and current students
Explore academic programs
Check out campus housing options
Get the 411 on living the Warrior Life
With over 50 sessions at each event, you can create your own schedule and explore what your Warrior Life could be like!
Register for This Event
Science & Engineering Campus Visits
2024
Get a close-up look at our state-of-the-art facilities at a campus visit intended for students interested in future science and engineering careers.
At this event, you will:
Hear from College of Science & Engineering faculty
Participate in a Q&A with College of Science & Engineering experts
Register for a Visit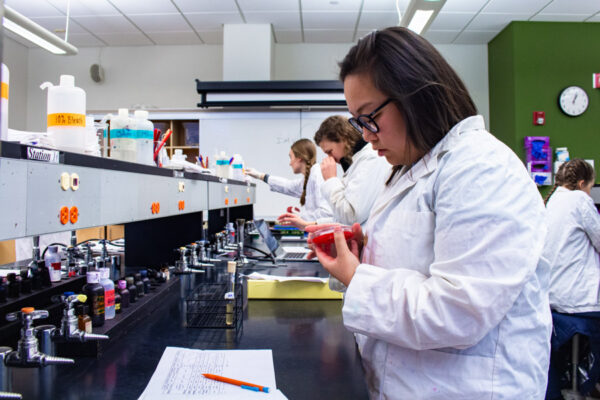 You can also opt to take in an admissions presentation and campus tour at 2pm. Visits and tours begin in the Admissions Office at Maxwell Hall 106.
Come for a Visit, Stay for a While
While the Winona State campus is definitely visit-worthy, it's not the only place to check out while you're in town.
Here are some things to do around Winona that you won't want to miss: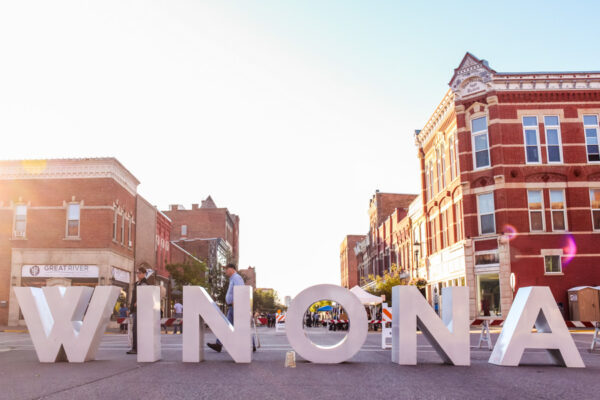 Have Questions?
We've got answers, and we love talking about WSU. Learn what it's like to be a Warrior.