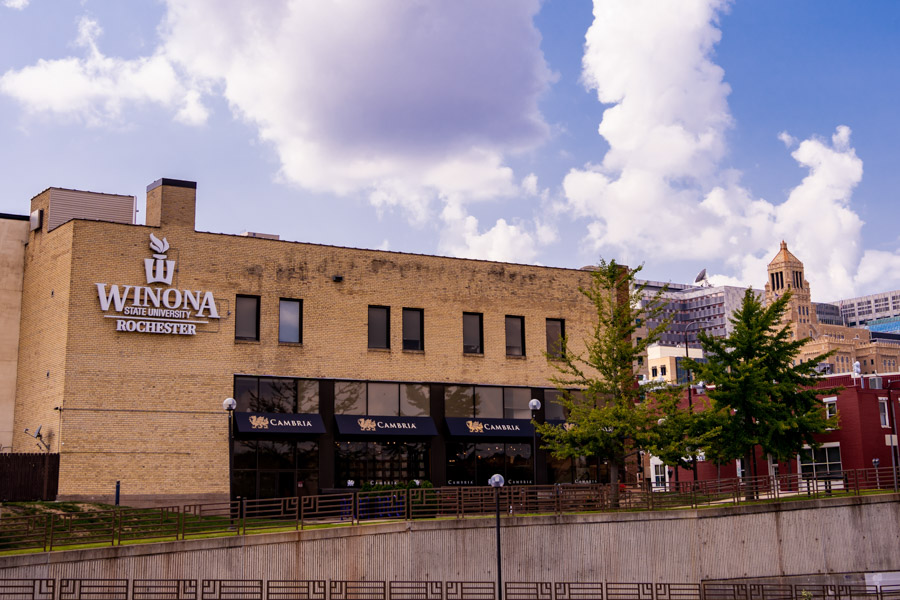 Rochester Campus
The WSU-Rochester location specializes in educational opportunities for people with busy schedules at the heart of an ever-growing metropolis.
Our Rochester location offers flexible course delivery methods—such as in person, hybrid, online, nights, and weekends—making it possible to elevate your career on your own timeline.
WSU-Rochester consists of 3 different locations throughout Rochester, MN. Our main campus, which is part of the larger Rochester Community and Technical College (RCTC) campus, is in the southeast corner of the city.
The WSU-Rochester campus is just minutes from downtown, 50 miles west of Winona, and 85 miles south of Minneapolis.
Tour WSU-Rochester
Take a virtual visit to the WSU-Rochester campus buildings where you'll have classes and access student resources.
In the Community
Our programs get students immersed in practical, hands-on experiences, while building their professional network and making a positive impact too.
You'll have the chance to work with prestigious companies like Mayo Clinic and IBM as well as community organizations and local school districts though internships, career-immersion programs, on-site professional trainings, and service-learning opportunities.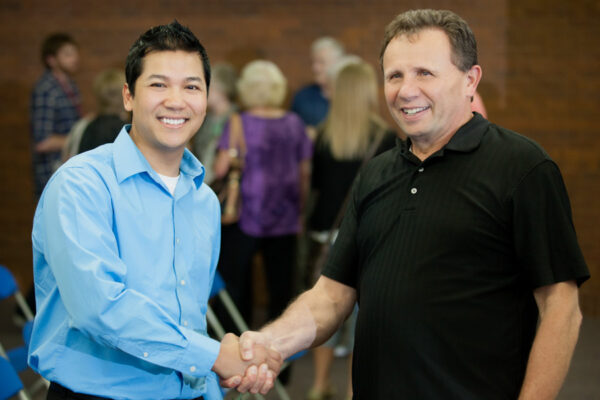 In the Classroom
We value providing you with experiential learning opportunities right in our community.
But hands-on experience doesn't just come from being out in the field—it comes from the opportunities we've built into our on-campus learning as well.
Nursing Simulation
Our nursing simulation labs on each campus allow students to practice care in a safe and controlled environment. Students get to work with a range of high-fidelity manikins, including newborn, infant, child, adult, and a birthing adult.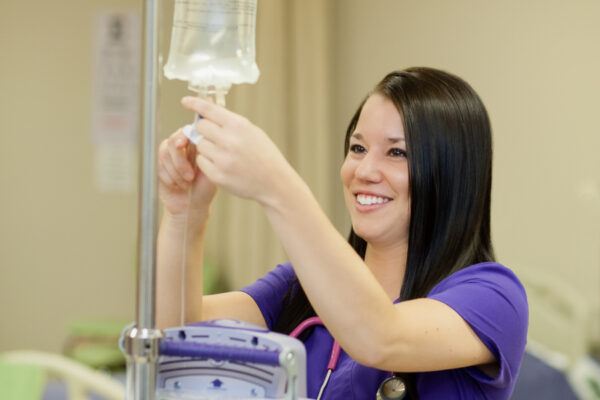 STEM Village
The STEM Village in Rochester provides access to workshops and a lending library of STEM materials, allowing our students and local educators to become better prepared to teach science, technology, engineering and math.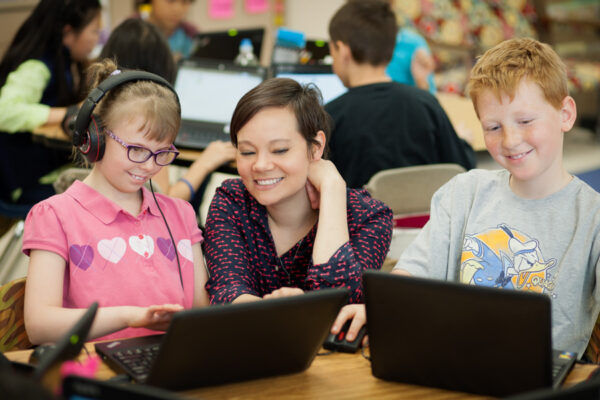 Student Support in Rochester
Take advantage of all the student resources in a way that's convenient for you.
Our team is ready to support you by phone, email, and online appointments.
Whether you need support in a class, want to prepare for graduation, or are looking for financial aid information, the Student & Campus Services staff are here to help you pursue your degree.
In addition, visiting advisors from Access Services, Admissions, Financial Aid, Counseling Services, and other Winona-based departments make regular trips and appointments to further support WSU-Rochester students.
WSU-Rochester provides graduate students with a computer lab and study space, located in East Hall 101.
This lab is for the exclusive use of WSU graduate students, and it's equipped with 2 computers loaded with the latest WSU software and a network printer.
WSU-Rochester students have access to treadmills, ellipticals, free weights, lifting machines, and other exercise equipment in the on-campus Fitness Center as well as open gym time.
Need help with a paper or tutoring to help you grasp a certain topic? The Learning Center provides the support you need to succeed in a variety of undergraduate subjects.
You can also take advantage of online tutoring options with WSU Tutoring Services.
Have Questions?
We've got answers, and we love talking about WSU. Learn what it's like to be a Warrior.