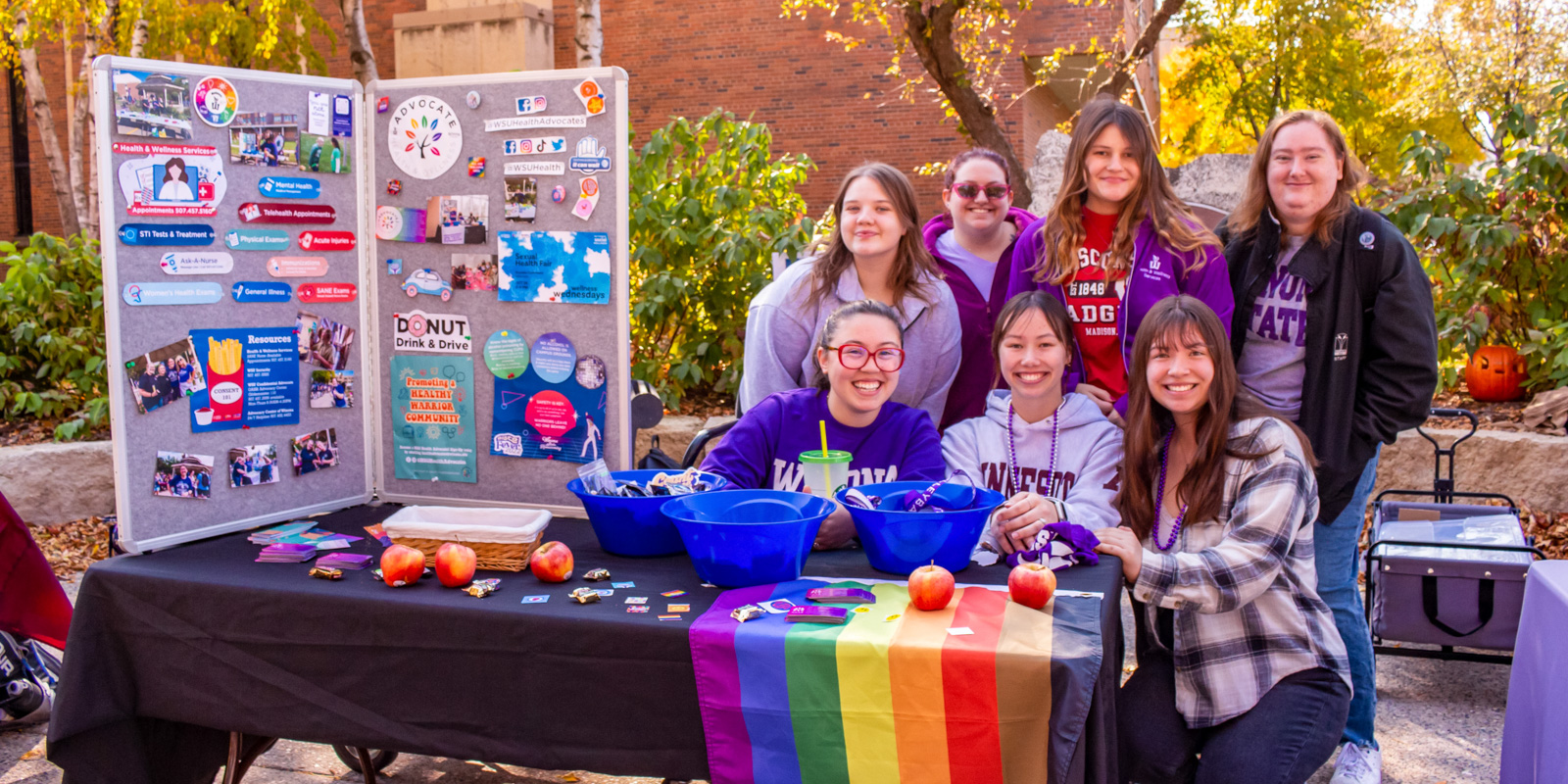 Health Services
WSU Health Services offer a range of resources to help you stay happy and healthy with convenient options for care on campus in Winona and telehealth appointments.
Health Services is located at the Integrated Wellness Complex (IWC) in Room 222.
Our medical team includes a physician, nurse practitioners, a registered nurse (RN), and licensed practical nurses (LPN). Our medical technologist performs laboratory tests.
If you have a medical emergency, get emergency care as soon as possible.
The Health Services staff welcomes and appreciates everyone regardless of race, creed, religion, country of origin, documentation, gender or sexual orientation.
We want you to know:
You are valued not despite your differences, but with full appreciation of your differences
You are safe, protected and not judged
We stand with you not just when there is a horrible incident that makes the news but day to day with all that you face and during the challenges that only you may know
Clinic Services
You can receive a variety of clinical services including:
Acute Injuries
General Illness
Immunizations
Physical Exams
Primary Care
Medical Management of Mental Health
COVID-19 Tests & Vaccines
Clinical Services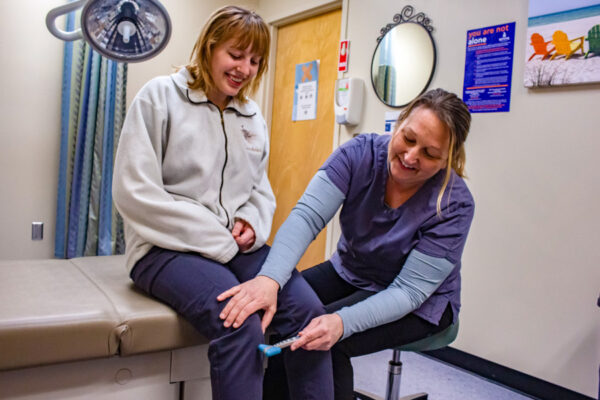 Make an Appointment
Get healthcare when and where it's convenient for you. WSU Health Services is open all year-round and provides in-person and telehealth appointments to students who live in MN, WI, and IL.
Call ahead to schedule an appointment at 507.457.5160.
If you aren't sure you should come in for an appointment, contact the Ask-a-Nurse message line to get medical advice.
Ask a Nurse Message Line
Call 507.457.2292 or email askanurse@winona.edu.
Ask-A-Nurse is here to answer all your health-related questions. Ask-A-Nurse is great for when you:
Are feeling ill, but not sure if you need to see a doctor
Are feeling ill, and looking for tips on how to care for yourself at home
Want to learn about self-care
Have a question about birth control or sexual health
Have questions about COVID-19
It's easy, free, and confidential. The Ask-A-Nurse Message Line is there whenever you have a health question or concern.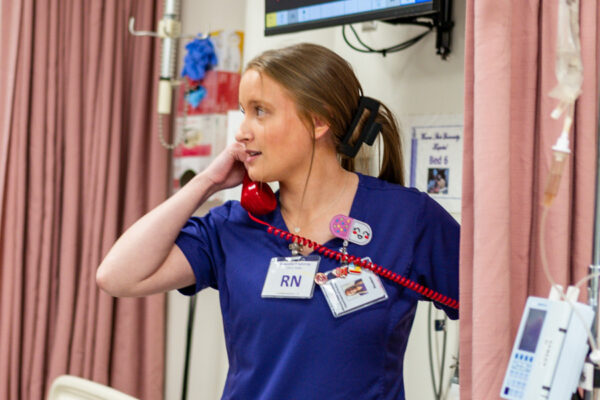 How the Message Line Works
You can call 507.457.2292 or email askanurse@winona.edu with any health or wellness questions.
A trained medical professional will give advice, provide health information, and even help you set up an appointment at Health & Wellness Services, if needed.
Our Ask–A–Nurse message line is monitored throughout summer & winter breaks, including some holidays and weekends.
We will return your message within 2 hours during business hours or will respond the next business day. In case of emergency, seek immediate medical attention or call 911.
Emergency Care
If you need immediate help with a serious injury or other clear threat to life, seek emergency care right away.
Call 911 to get paramedic assistance and an ambulance. Be prepared to say exactly where you are and your situation.
If you can get yourself to a hospital for emergency medical care, here are local options:
Winona Health Emergency Department: 825 Mankato Avenue
Mayo Clinic Hospital Saint Mary's Campus Emergency Room: 1216 2nd St SW Rochester, MN
Olmsted Medical Center Emergency Room: 1650 4th St SE, Rochester, MN
WSU does not cover visits to the emergency room. These costs will be billed to your insurance.
What is a Medical Emergency?
When WSU Health Services is open, go there for your urgent conditions. When WSU Health Services is closed, go to another area clinic for medical attention.
Patient's Rights & Responsibilities
Take the time to understand your rights and responsibilities as a patient to ensure successful medical care at WSU Health Services.