Faculty & Staff
Here's everything you need to teach and work at WSU.
---
Supervisors
Here are the resources you need to manage and support your team.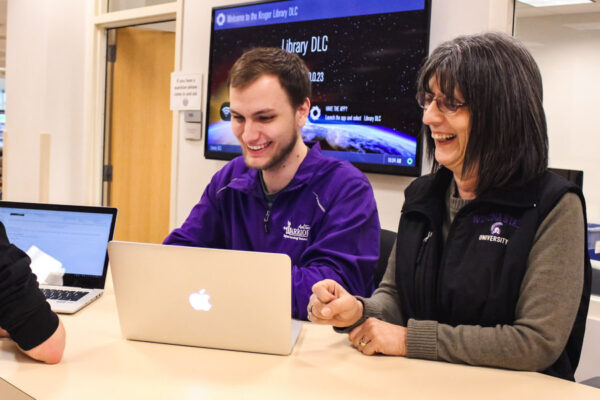 ---
Search Committees
A search committee is part of the hiring process for most job openings on campus.
By serving on a search committee, you help ensure that the best candidates are selected to join our teams.
Find Resources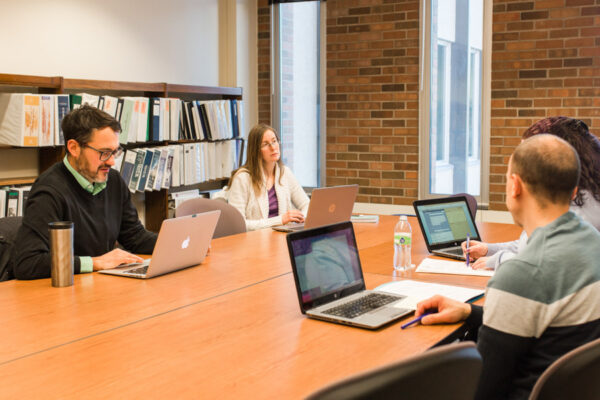 ---