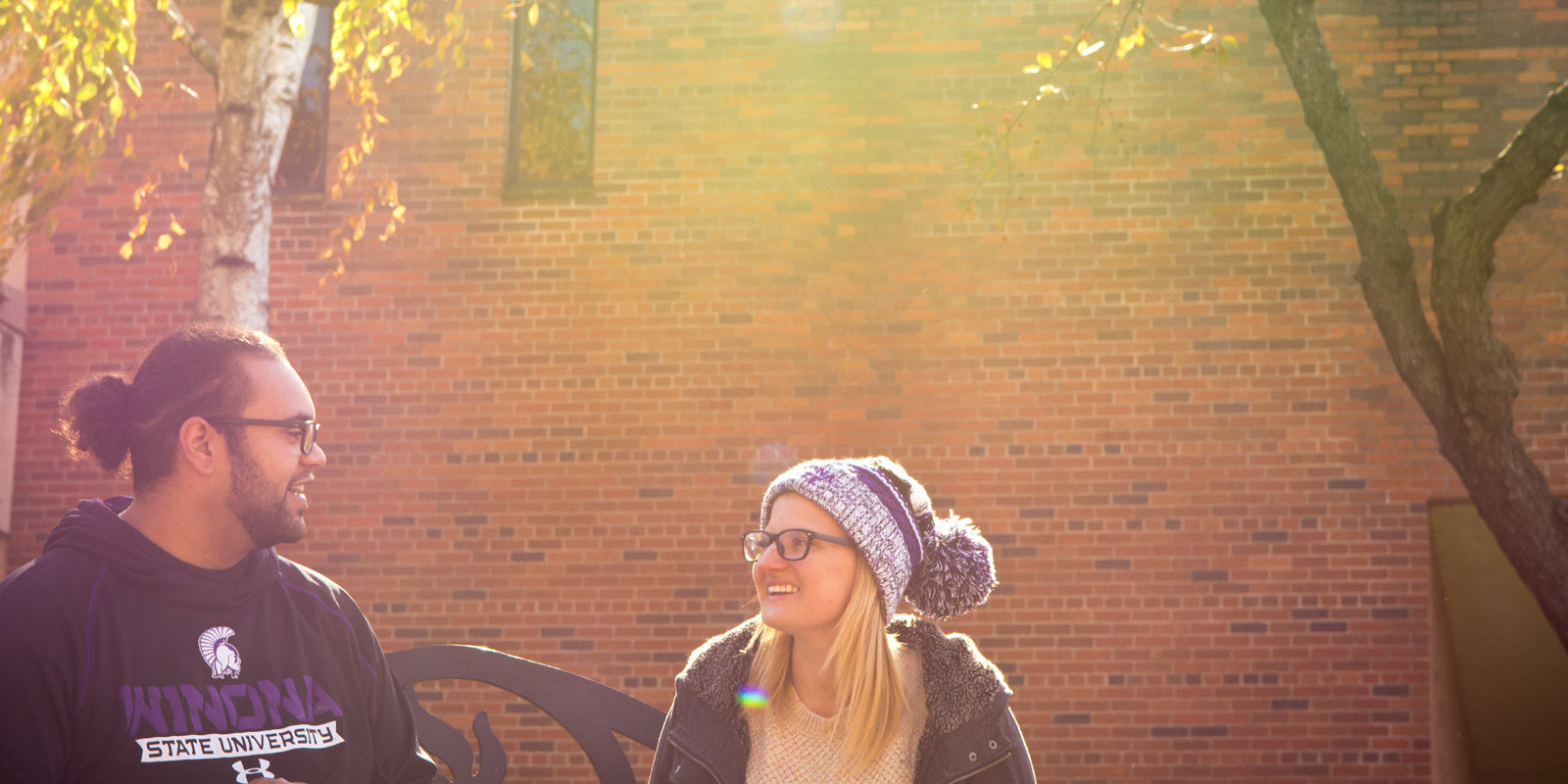 Institutional Data
Institutional data is essential for improving student experiences, enhancing institutional effectiveness, and informing decisions across the WSU campuses.
The Office of Institutional Planning, Assessment & Research (IPAR) serves as the official source of objective, research-based data about
program effectiveness
University resources
peer institutions
students, faculty, and staff
Office of Institutional Planning, Assessment & Research (IPAR)
Student Data
Student data includes information on student enrollment, retention, graduation, and post-graduation.
Enrollment data is taken each semester on the tenth day of the term. The tenth day of the term is the last day a student is able to drop a class without it appearing on their transcript.
Per Minnesota State Policy 3.31, WSU surveys our recent graduates to learn about their employment and educational outcomes one year after they received degrees.
Only de-identified information from this survey is shared. WSU faculty and staff can access further data with the Graduate Follow-Up Reports.
For more information, contact datarequest@winona.edu.
Common Data Set
The Common Data Set (CDS) provides information frequently requested by publishers of college guides and ranking publications.  
The CDS covers data about:
Institution
Enrollment and persistence
First-time, first-year admissions
Transfer admissions
Academic offerings and policies
Student life
Annual expenses
Financial aid
Instructional faculty and class size
Degree conferred
The Common Data Set Initiative maintains definitions for all data elements.
WSU Common Data Set:
Data sets from prior years are available upon request.
Data Requests
If you're interested in other types of data about WSU, you can submit a data request. There is a $35 processing fee for all requests.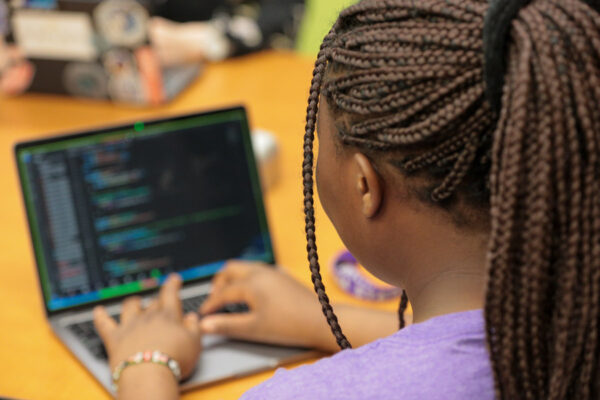 The IPAR team provides data in compliance with state and federal laws, institutional data privacy policies and security policies. This includes, but is not limited to: