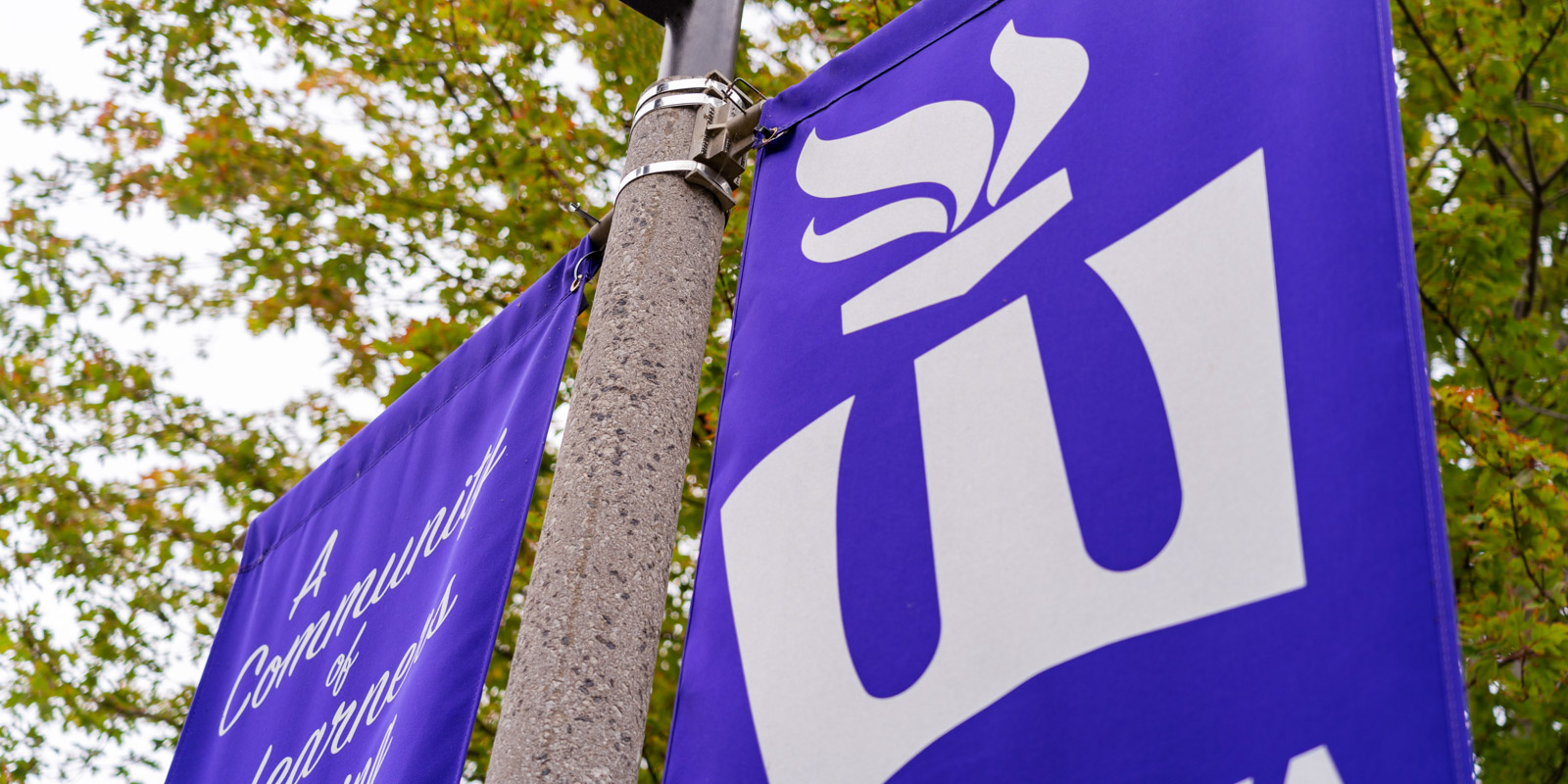 Keep Your Aid Award
To continue receiving WSU financial aid, you'll need to submit the applications each year and meet certain eligibility requirements.
Financial aid is awarded for one year at a time. This means that you'll need to submit a new Free Application for Federal Student Aid (FAFSA) each year in October, get a new award letter, and accept another round of loans if you need them.
You'll also need to apply for scholarships again—unless they're designated as renewable. If you've met the expected criteria (such as maintaining a minimum GPA or academic progress), a renewable scholarship will automatically be reflected in your award letter.
If you're using veterans benefits, you'll need to apply for those benefits programs each year.
Satisfactory Academic Progress
Students must meet certain standards for Satisfactory Academic Progress (SAP) to receive financial aid.
Withdrawing from Classes & Financial Aid
Dropping or withdrawing from classes can affect your financial aid. You need to consider all the factors carefully before you make a decision.
If you have any questions, stop by the Warrior Hub or call 507.457.5682 to discuss your personal situation before you fully withdraw from WSU.
If you drop or withdraw from all your classes mid-semester, you may be required to repay some or all your financial aid.
This will depend on the date when you withdraw. See the withdrawal deadlines in WSU's refund policy for more information.
You can still receive financial aid that you've been awarded for next semester if you meet Satisfactory Academic Progress (SAP) standards.
Likewise, you can apply for financial aid again for the next academic year if you meet these standards.
The due date and amount of your first loan payment will depend on the type of loan. Check with your lender or review the terms of your promissory notes to see when you must start repaying your loan.
For example, Federal Direct Loans go into repayment status 6 months after you withdraw or cease being a half-time student. WSU will send you a notice with instructions to complete online exit counseling, which will provide you with details of your rights, responsibilities, and next steps.
WSU does forward enrollment information to a national clearinghouse used by lenders to track when students should go into repayment.
However, you're also supposed to notify your lender of your change in enrollment, so you can learn about your repayment status.
Your new school needs to receive your Free Application for Federal Student Aid (FAFSA). This will allow their financial aid team to evaluate your eligibility for aid and award you as a transfer student at that school.
If you filed your FAFSA online, you can request an additional school to receive your FAFSA through your online account.
You can also call 1.800.433.3243 to make a request.
Contact Us
Need help figuring out the financial aid process? Have questions about your award letter or how aid money is distributed?
Financial aid counselors are available to help you understand how you can fund your college education.