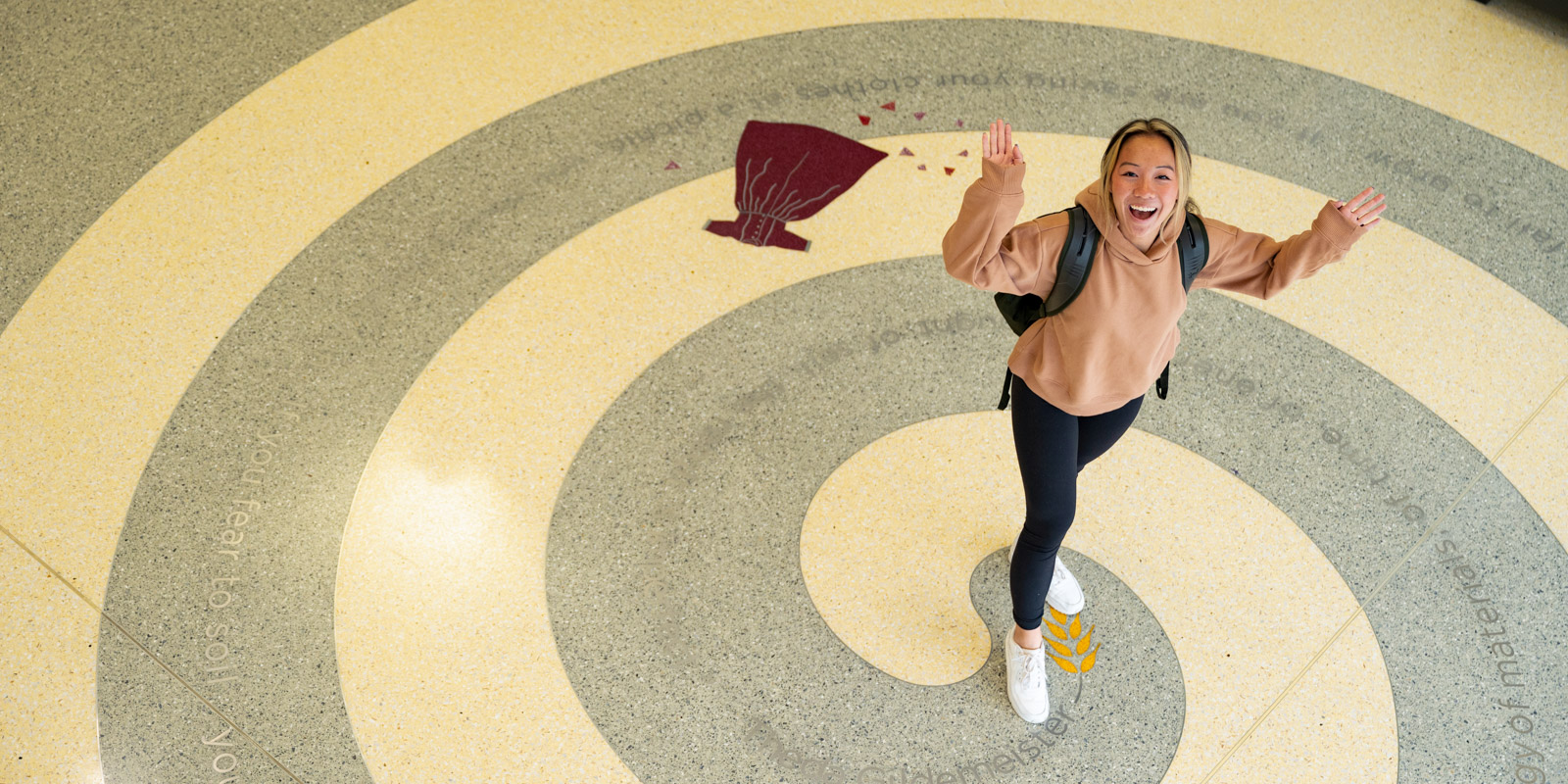 Receive Your Funds
Review your WSU financial aid award letter and take the next steps to receive your funds.
Review Your Award Letter
Once you've submitted your Free Application for Federal Student Aid (FAFSA), watch and wait for a notification from the Financial Aid Office.
Your award letter will detail all the types of aid you're eligible for and the total amounts. The award letter isn't a bill. Your tuition bill is a separate document that comes later.
It typically takes several weeks to process your FAFSA and draw up your award letter. You can view your award letter online in Student eServices, and you'll get an email in your WSU email account when it's ready.
How to Read Your Award Letter
You've received your award letter, but now what do you do? Here's a step-by-step guide to what it all means.
Learn More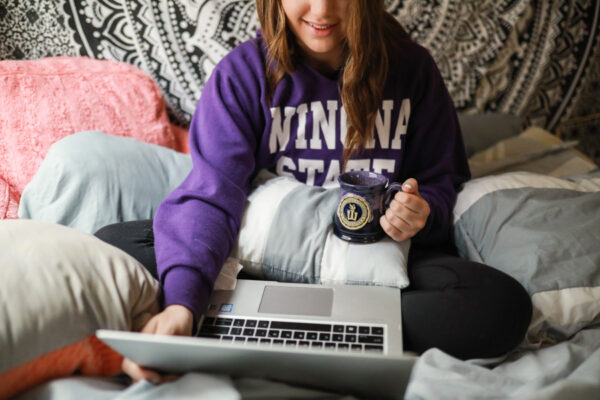 Accept Student Loans If You Need Them
Although WSU will automatically accept free money like scholarships and grants for you, federal student loans are another matter.
You need to accept the offered loans—however many you need, however much you need—if you want to use federal student loans to pay for college. As part of accepting a federal direct loan, you must complete entrance counseling and sign a Master Promissory Note (MPN).
You aren't required to take out all the federal loans you've been offered. In fact, it's best to take out only enough to pay for your upcoming tuition and/or living expenses.
There's no advantage to taking out more money than you need since you'll have to pay back the loan amount plus interest once you graduate or leave college.
How to Accept Student Loans
Any federal student loans in your award letter are just options. If you want to take out loans to help pay for college, here's what you need to know.
Learn More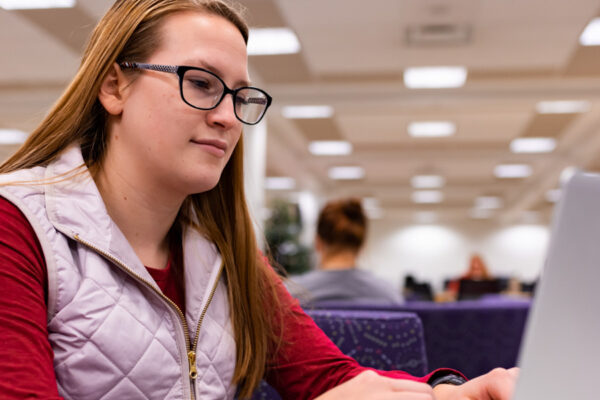 Plan for When Funds Are Disbursed
Financial aid disbursement basically means how funds are paid out to your student account.
Exactly when your funds will be distributed depends on what type of aid you have and when your application was processed.
Student Loans
If you accepted any federal student loans, these funds are sent directly to WSU.
Some loans can only be held for a few days, so you must notify the Financial Aid Office if you'll be late registering to make sure that your loan funds aren't returned.
You can cancel all or a portion of a federal student loan within 14 days from the day your loan was disbursed. This returned money won't count toward your loan totals to pay back later.
If you've applied for a private student loan, it may take 3-4 weeks for this loan to fully process. Check with your lender when they plan to release the funds to WSU.
Assistance from Third-Party Agencies
If you're receiving financial assistance from a third-party agency, you need to authorize the Student Accounts Office to bill your agency for tuition, fees, books, and more.
Some examples of third-party agencies include:
Department of Vocational Rehabilitation
a job service
a private industry council
The third-party agency won't be billed until about 3 weeks into the semester. WSU may not receive the actual payment for another 3-4 weeks after the bill is sent.
Any other financial aid such as loans, grants, or scholarships will be applied to your account at their scheduled time.
When your agency's payment is received, your account will be adjusted if your financial aid and third-party billing exceeds what you owe WSU. WSU will then direct deposit the difference into your bank account.
Contact Us
Need help figuring out the financial aid process? Have questions about your award letter or how aid money is distributed?
Financial aid counselors are available to help you understand how you can fund your college education.