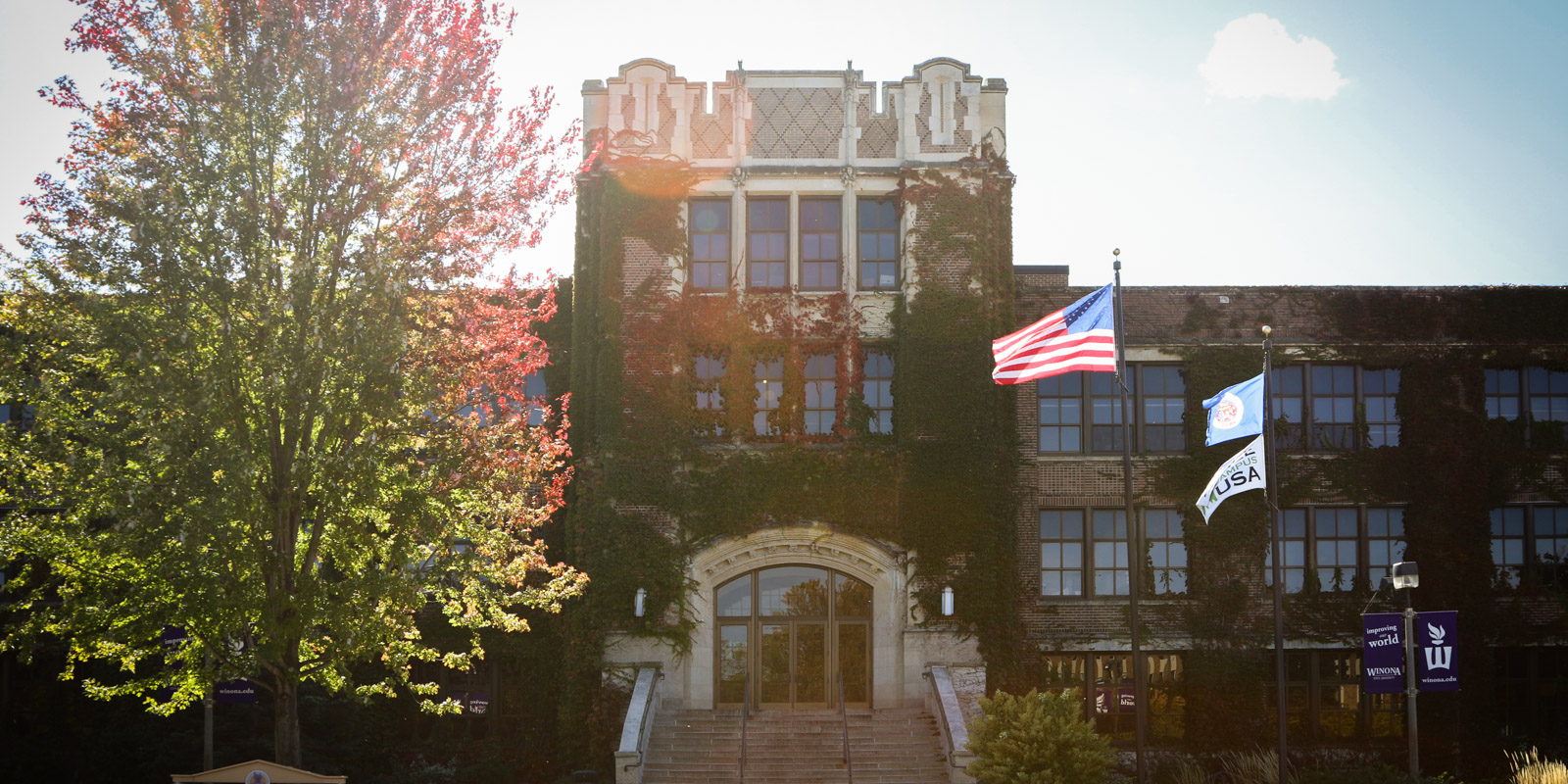 Leadership & Administration
The administrative leadership at WSU ensures that we fulfill our institutional mission and meet our obligations as a public university.
Presidential Search
Winona State seeks a dynamic and visionary president with the experience and passion to lead a strong institution into its next phase of growth and success.
Candidates are expected to visit the Winona State campuses the week of Feb. 12.
A recommendation to the Minnesota State Board of Trustees is anticipated at the March 2024 meeting.
Presidential Search Profile (PDF)
Contact Deb Gehrke at deb.gehrke@minnstate.edu and 651.201.1664.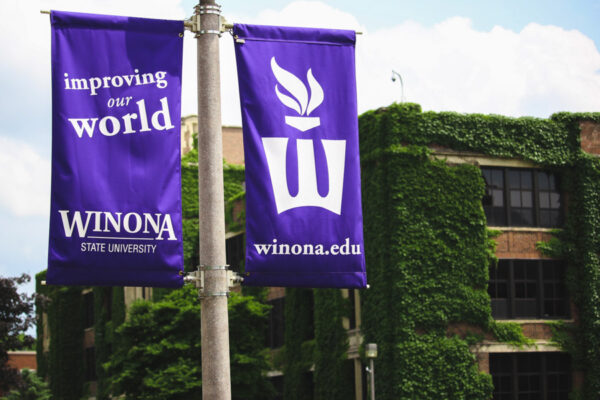 Search Advisory Committee Members
Diane Amundson (Community Member)
Alizabelle Carman (Student)
Patrick Clipsham (IFO)
Diane Forsyth (IFO)
Jorrie Johnson (Community Member)
Karen Johnson (Administrator)
Jonathan Locust (Community Member)
Patricia Malotka (MMA)
Jason Nelton (AFSCME)
Jon Olson (Administrator)
Christie Ransom (Community Member)
Phil Sonnenberg (MAPE)
Erica Thomas (MSUAASF)
University Administrators
The members of the Cabinet and Council of Administrators are responsible for core divisions and business functions at WSU.
They advise and collaborate with Interim President Janz in making University-wide decisions and developing institutional strategy.
Learn More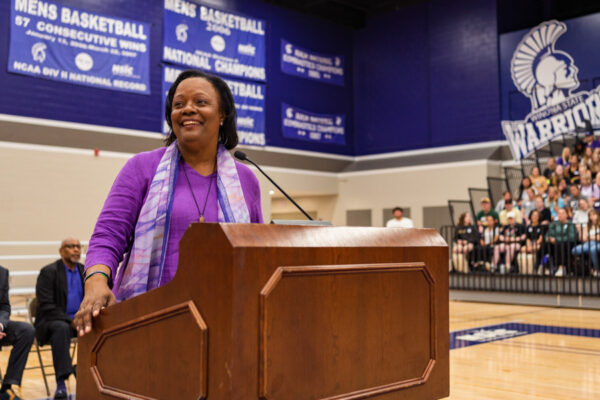 View all offices and departments in the WSU Directory.
Institutional Data
WSU collects and analyzes data about our University and student body for a variety of purposes, including:
Strategic planning and data-driven decision-making
Institutional accountability and mandated reporting
Industry benchmarking reports, such as the Common Data Set
Request Data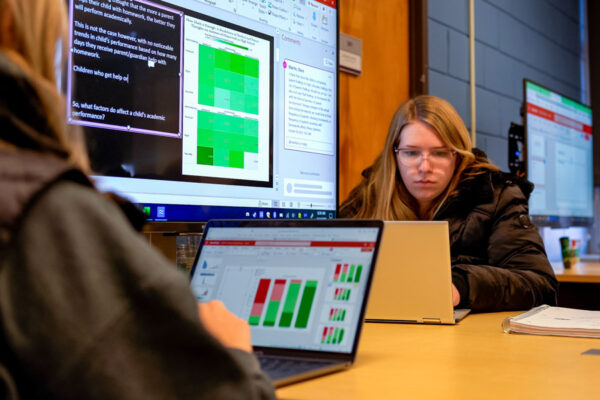 Affirmative Action & Title IX
WSU is an equal opportunity employer and educator. We ensure that everyone has access to campus resources through an affirmative action program.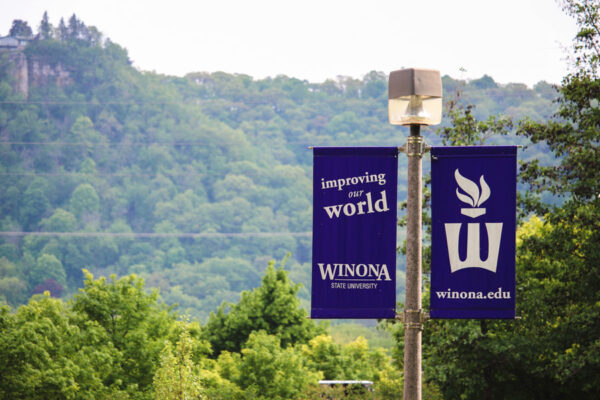 The WSU Affirmative Action Office also oversees Title IX procedures to address instances of sexual assault and sex-based discrimination.