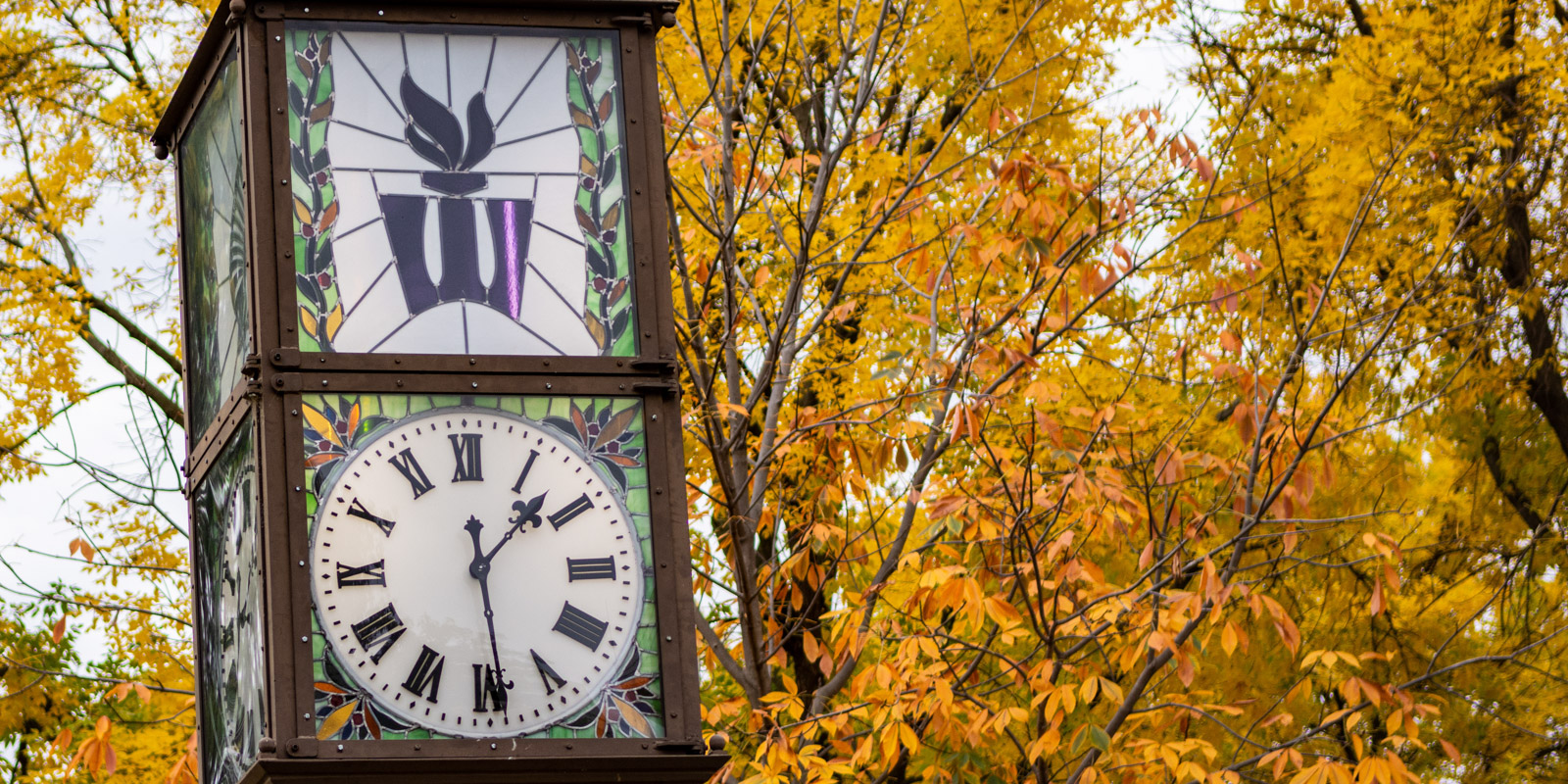 Safety & Security
At WSU, we watch out for one another. But we realize that a safe, secure campus isn't achieved through good intentions alone.
WSU has plans and measures prepared to protect our students, faculty, staff, and property.
Programs & Services
WSU Campus Security ensures physical security across campus buildings, residence halls, and grounds to provide the safest possible learning and living environments for everyone.
Whenever you need them, Campus Security is just a phone call away at 507.457.5555
The WSU Safety team makes sure that safety protocols are followed across campus.
Safety Programs & Security Services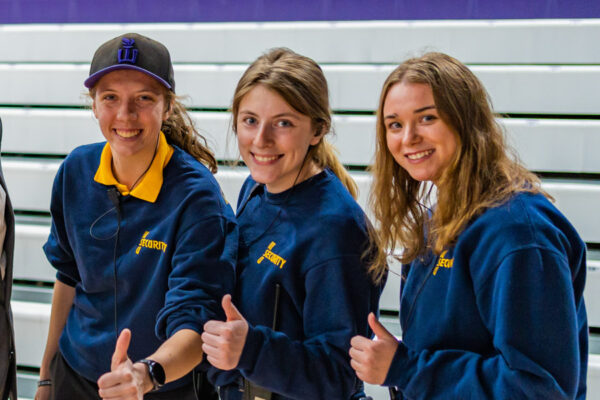 Make a Report
We encourage you to report any concerning incidents or crimes you witness or experience. However, it might be difficult to directly approach Security or University officials face-to-face.
We understand, and that's why we offer the anonymous I Witnessed Report tool. The I Witnessed Report form is for anyone who has witnessed or knows about an incident or crime committed on campus.
Severe Weather
We're hardy folk in Minnesota, but we also know when it's best to wait out a storm. Classes and events may be canceled in case of severe weather.
Campus Conditions & Cancellations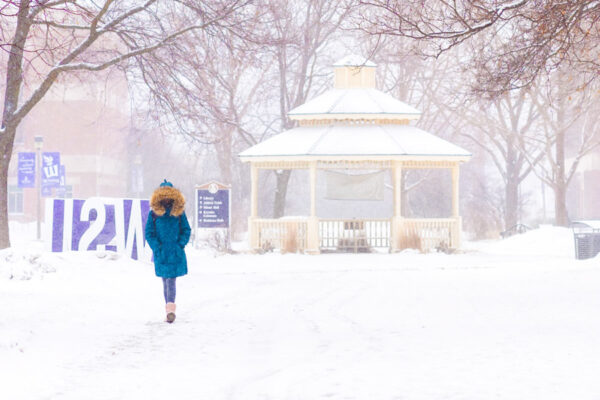 Sign Up for WSU Alert
Whether there's a fire, flood, or other emergency, you'll want to know ASAP.
The WSU Alert service sends out texts and emails during emergencies that threaten life or severely impact campus operations.
Students, faculty, and staff are automatically registered for WSU Alert.
Parents, families, and community members are also welcome to sign up for WSU Alert if they wish to stay informed about campus safety.
Campus Security Statistics
In accordance with federal law, WSU maintains an annual Campus Security Act Report that is publicly available.