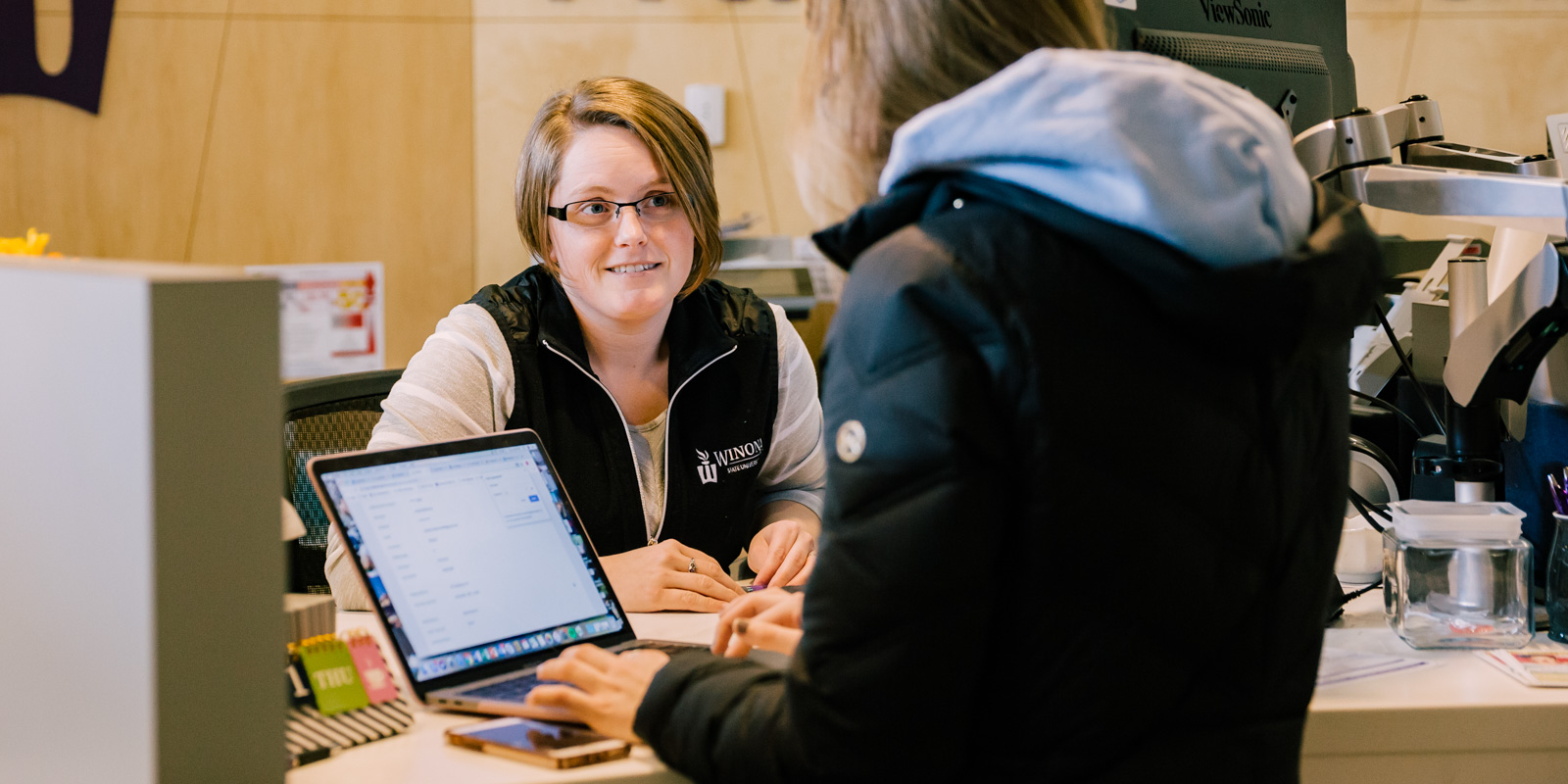 Warrior Hub
Located in Maxwell 209, the Warrior Hub is an integrated area that provides services for Financial Aid, Records and Registration, Student Billing Services and the Cashiers Office.
The second floor of Maxwell Hall is also home to Student Employment and Campus Card.
Find Forms & Resources
The Warrior Hub team is ready to help you take care of business at WSU, so please reach out whenever you have a question or concern.
Get Your Financial Aid
Understand the types of financial aid as you put together your plan to pay for college.
Be sure to apply for financial aid every year in October. The priority deadline to file your FAFSA is May 15, or your aid money could get delayed for the fall semester.
Also, watch for scholarships to become available and consider applying for this free aid money.
If you take out federal student loans, you'll need to understand how to apply for them and your repayment options.
Register for Courses
You'll want to connect with your faculty advisor to get help planning your next semester.
Browse available courses, check your registration window, view registration holds and register for or drop classes in Student eServices.
Check out the course catalog for class descriptions, major requirements and more.
You can find equivalents for WSU courses at other Minnesota State schools in Student eServices. Use Transferology to see how courses will transfer between WSU and non-Minnesota State schools.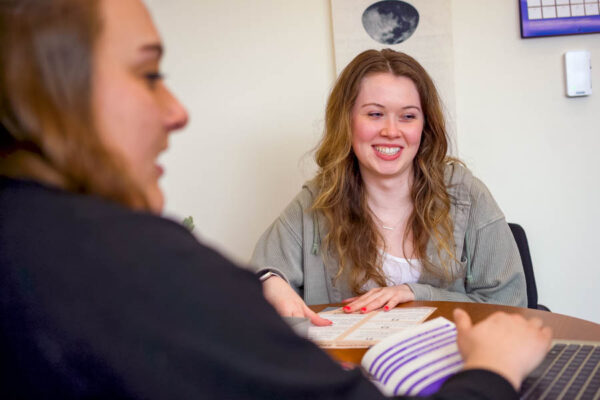 The Warrior Success Center also has resources if you're deciding on a major or need help understanding your academic status, or looking to re-enroll.
Manage Your Academic Record
Work on Campus
Many students work on campus in work study and student help positions. These positions are often posted in Handshake.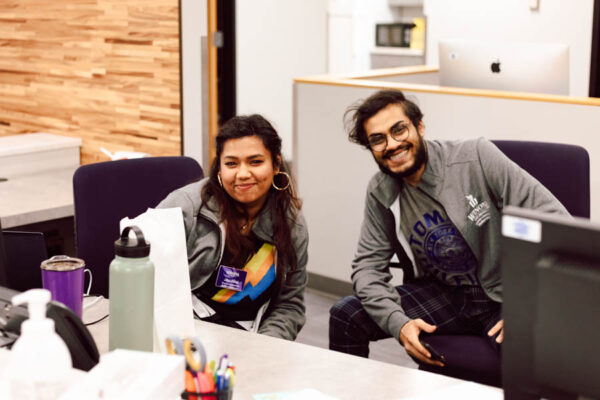 Once you're hired, you'll need to complete some paperwork in the Warrior Hub before you can start your first shift.
Learn more about student employment options at WSU.
Use Your Warrior ID Card & Purple Pass
Your Warrior ID card is your ticket for:
meal swipes in the dining hall
meals, beverages, and snacks with the Purple Pass program
checking out books and media services in the Krueger Library
access to your residence hall
Lost your card? Get a replacement card in the Campus Card Office in Maxwell 227.