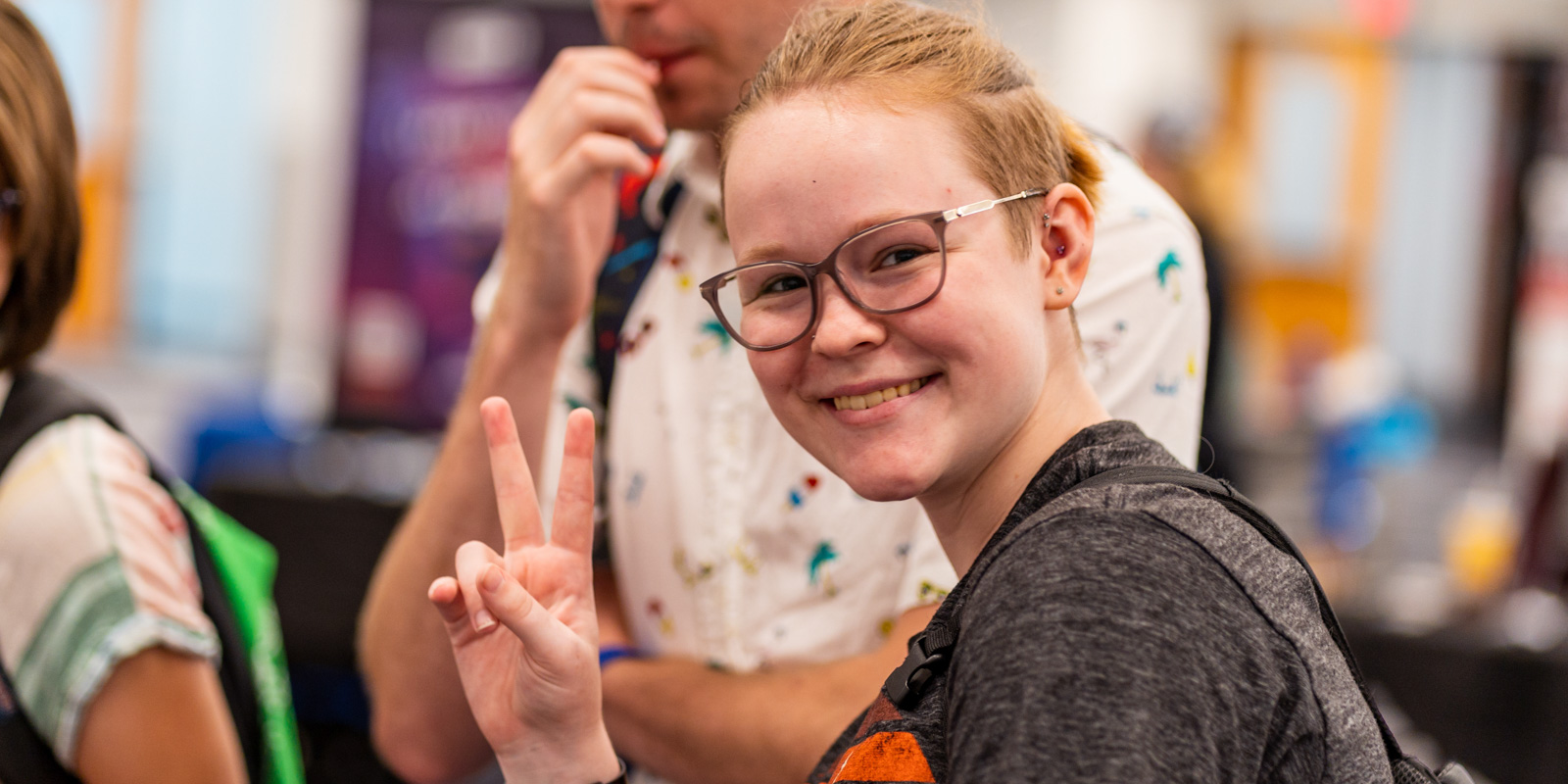 Career Services
Career Services offers guidance, programs, and resources to support you and your career goals.
Browse Jobs in Handshake
Career Services is all about student success.
Whether your post-grad goal is to get an internship or job or to continue your education, Career Services has the resources to help you begin or establish your career.
Meet with a Career Advisor to explore careers, consider degree programs, and determine which resources are right for you.
Schedule an Appointment
Review the Candidate Access & Eligibility for Career Services Policy (PDF).
Myths about Majors & Careers
There's 1 perfect major or career for me.
Choosing the wrong major or career now means I'll hate my life.
Employers only look for certain majors.
The best careers have high job growth & high salaries.
Explore Careers
Exploring careers is more than just choosing a major.
Researching job roles, industry trends, companies, career trajectories, and new career fields will help you manage your career and allow you to grow as a professional.
Explore Careers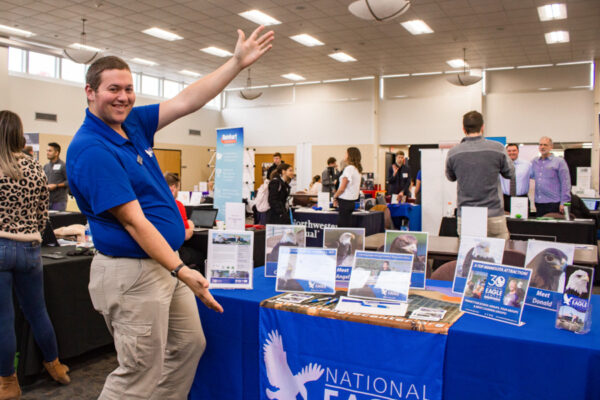 Take a Career Assessment
The most important first step in selecting a major is knowing yourself.
What are your interests, strengths, and goals? What are your must-haves when it comes to your future career? What majors are best for your personality?
Learning these things about yourself is easy with a free self-assessment.
Gain Experience
Before searching for a job, you'll want to gain additional experience. This extra experience will help move your application forward.
The good news is that you can gain additional experience for job searches on campus at Winona State.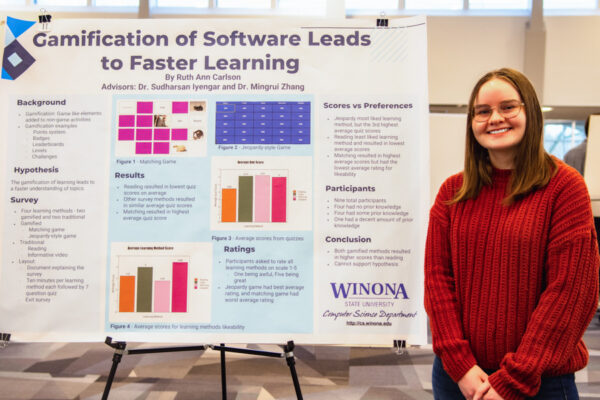 completing an internship or fellowship
completing a student teaching, practicum, or clinical training experience
researching and presenting at conferences
volunteering and service learning
participating in student clubs and serving on a committee
Search for Jobs & Internships
There are many job boards and links available online.
Career Services provides several resources to help you start the job search process, including Handshake — WSU's job and internship board for students and recent graduates.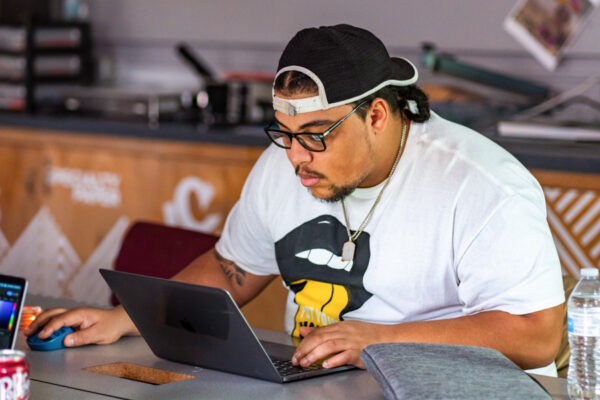 One-on-One Assistance
Career Services offers personalized support for students in Winona and Rochester.
For help with resumes or cover letters, please email the advisor a copy of your documents at least 24 hours before your appointment.