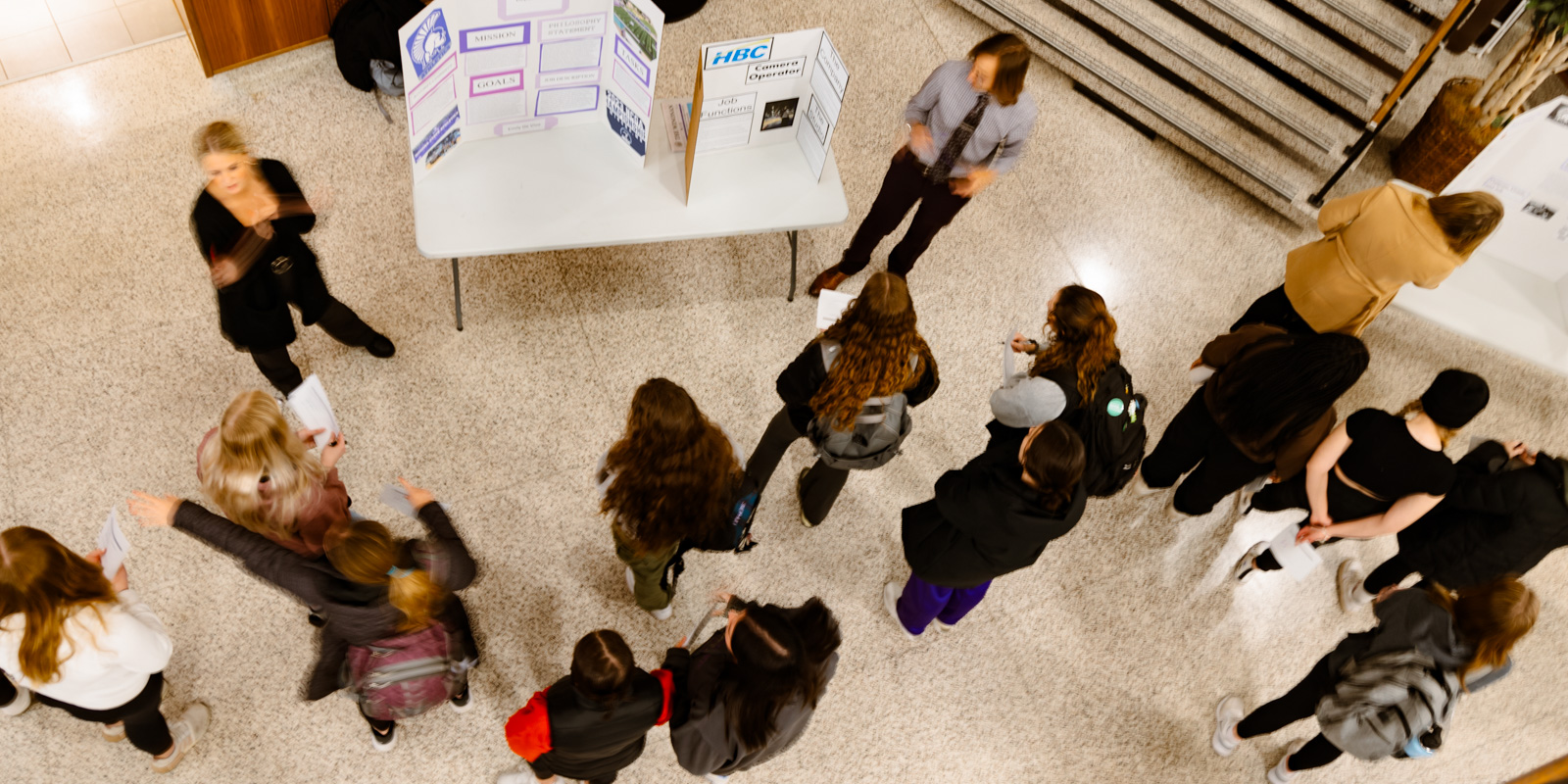 Employer Recruitment
Employers are welcome to partner with WSU Career Services to recruit current student and alumni as job candidates and interns.
Winona State University invites employers to take advantage of opportunities for recruiting both online and in-person to find high-quality candidates among our students and alumni.
Winona State is a comprehensive public university that offers more than 200 major and programs at undergraduate, pre-professional, licensure, graduate, and doctorate levels in a variety of fields including:
Business
Education
Liberal Arts
Nursing & Health Sciences
Science & Engineering
Learn more about WSU and academic programs.
Sign Up for Handshake
Handshake is Winona State's free online recruiting system for students and alumni. Employers are encouraged to set up an individualized account to:
Post open positions
Search for candidates
Review and manage applicants
Participate in campus job fairs and other events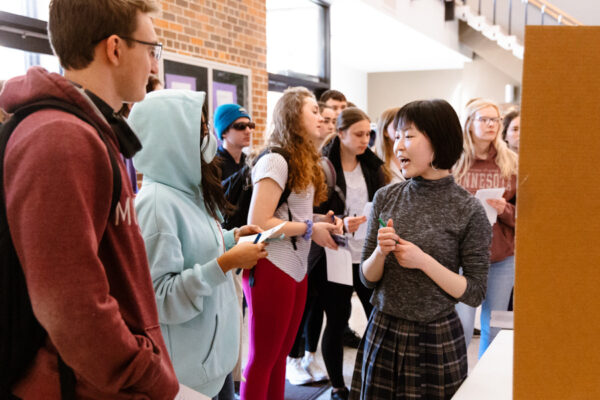 Review the Employer Set-up support resources to get started with your account.
Keep in mind WSU's Employer Eligibility and Recruiting Policy (PDF).
If you are a new recruiter taking over for a previous employee, please update your company profile information.
Students and alumni appreciate having current information about your company, including your website address.
Post Open Positions
To create a job or internship posting, you must sign up for a Handshake account.
Volunteer positions are not posted in Handshake unless they are year-of-service positions, such as AmeriCorps or Peace Corps.
WSU candidates are primarily seeking full-time entry-level positions or internships.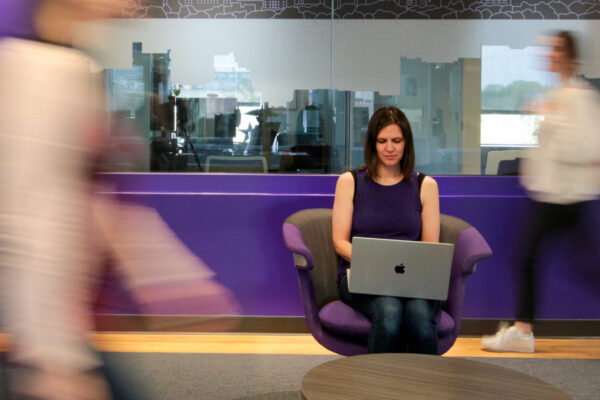 Review the Post a Job in Handshake Guide (PDF) and Schedule an Interview Guide (PDF) for guidance.
Consider promoting your open positions at the WSU Career Expo or WSU Summer Opportunities Fair. Learn more about registering for a fair.
Register for a Fair
Fairs are a great way to collect resumes, recruit, and interview qualified candidates. Most fairs are held on the Winona campus, and there is a registration fee.
If you are interested in recruiting on the Rochester campus, contact Trent Dernbach at tdernbach@winona.edu.
Schedule a Visit
Career Services offers options for employer to connect with students on the Winona campus outside of a traditional fair.
If you are interested in recruiting on the Rochester campus, contact Trent Dernbach at tdernbach@winona.edu.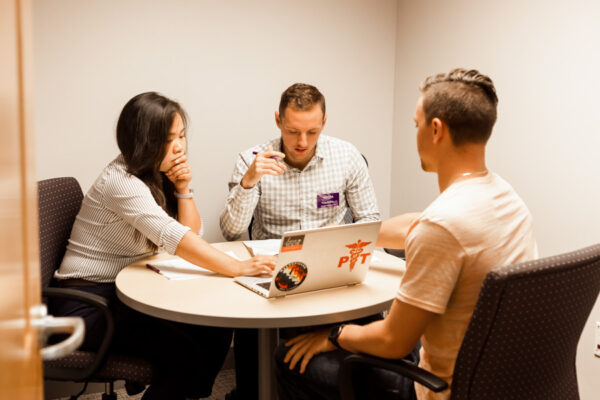 Winona State's on-campus recruiting season runs from the Monday of the second week of classes until the last day of classes for each semester. Recruiting is not available on observed national holidays or during university break days, including winter break.
Read WSU Employer Eligibility & Recruiting Policy (PDF) carefully before scheduling a visit. Keep in mind that WSU candidates are primarily seeking full-time entry-level positions or internships.
WSU Career Services will help promote campus events scheduled through our office. Virtual visit events are also available, and you are encouraged to post virtual events in Handshake.
Employers can maximize their visit by scheduling multiple visit options.
Partnership Programs
Partnerships with employers and community leaders in the Winona and Rochester communities are essentials for enhancing the career development of WSU students.
We welcome representatives from private industry, non-profit organizations and government agencies– from Fortune 500 companies to local and regional employers.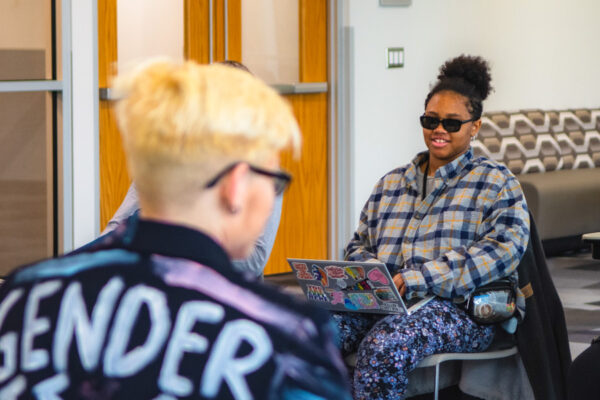 If you'd like to participate in these programs, email career@winona.edu with "Partnership Program" in the subject line.
Employer Q & A Days
This program is designed to bring employers to campus to provide their perspectives on searching for jobs, interviewing, and resumes.
They also share insight into their respective organizations and companies.
Networking Events
Networking events are held throughout the academic year for current students to connect with community leaders, employers, and alumni and practice their networking skills.
Mock Interviews
WSU Career Services hosts mock interview events to help students prepare for job interviews.
For the most effective distribution of your listing, you should register online with Handshaketo post your position.
Announcements received in our office via email, mail or fax will be added to the online system.
WSU students and recent graduates who meet or exceed your qualifications may have a resume online in Handshake.
With our online job posting and resume system, you will be able to search and print off resumes of candidates you are interested in.
Employer presentations in the classroom are at the discretion of the professor teaching the course.
Because there are limited classroom hours each semester, faculty who do invite employers typically ask that you contribute to the lessons of the day. This could include:
bringing current company scenarios for students to apply what they are learning in the class
teaching on a new technique or method used in the company
Quick company promotions are not encouraged.
All presentation inquires must be sent through Career Services. We ask that you do not reach out to faculty directly.
Contact Career Services