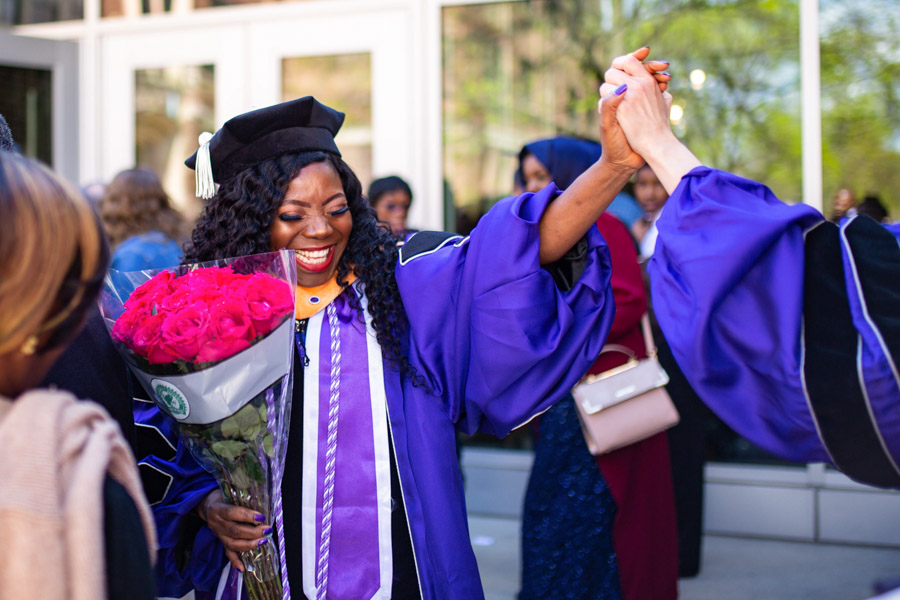 Student Success
With pure academic talent, fierce determination, and a drive to make an impact, our graduates are truly impressive.
We can't wait to see what they accomplish next.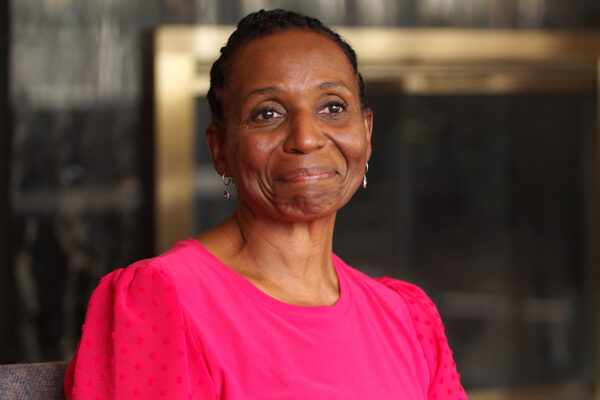 1/3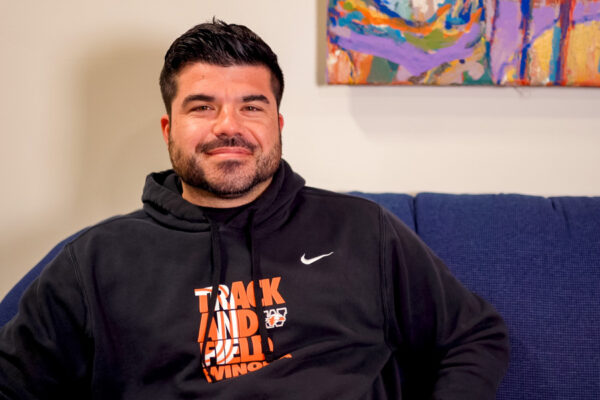 2/3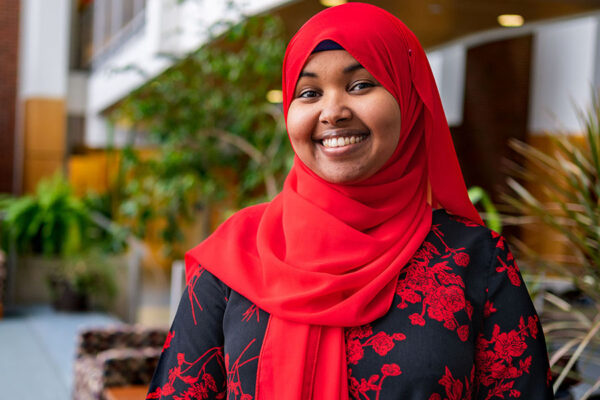 3/3
Cheryl Ferrill '22
BAS Health & Wellness Management
Cheryl returned to college after 40 years to not only switch career paths and earn her degree, but also to chase her passion and open her very own yoga studio in honor of her late mother.
Tommy Sawyer '22
MA Organizational Leadership
After working as a social studies teacher for a decade, Tommy returned to earn his master's degree & create better learning experiences for his students—just like his teachers did for him.
Zeinab Mohamed '22
BS Nursing
To be a Warrior means to persevere. Like graduate Zeinab Mohamed, who balanced being a mother and a Nursing student at WSU thanks to the support of her professors.
Jose Valtierra-Rangel '21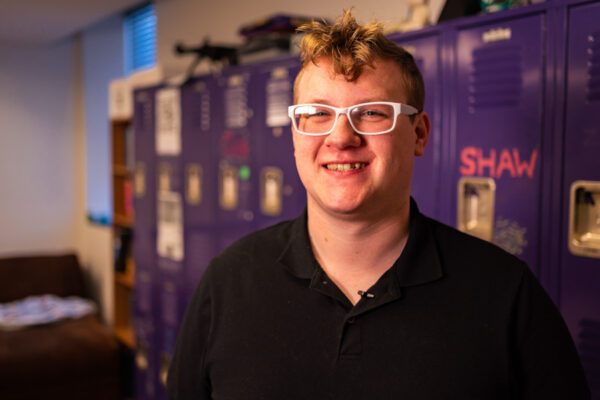 1/3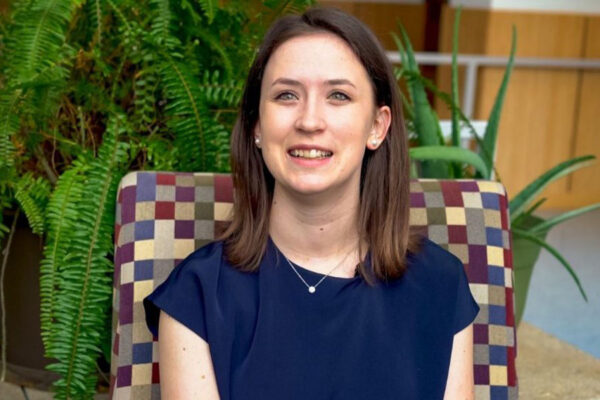 2/3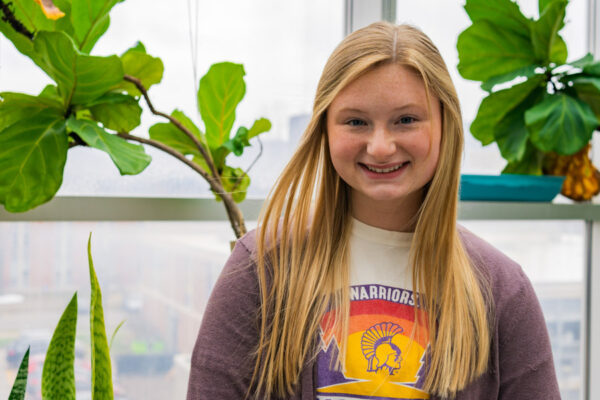 3/3
Stephan Shaw '22
BS General Engineering
Stephan has been curious about how things work since he was a kid. And now with his degree, he has the skills and freedom to build his own career—and grow within it.
Kendra Nusbaum '22
BS Nursing
WSU students chase their dreams while earning their degrees. Like Kendra Nusbaum, who has a passion for eliminating language barriers in health care and is making a difference locally and globally.
Jessica Anderson '22
BS Cell & Molecular Biology
WSU is all about improving the world, and Jessica is living the Warrior Life as a student who's eager to help others by volunteering in the community and getting involved on campus.