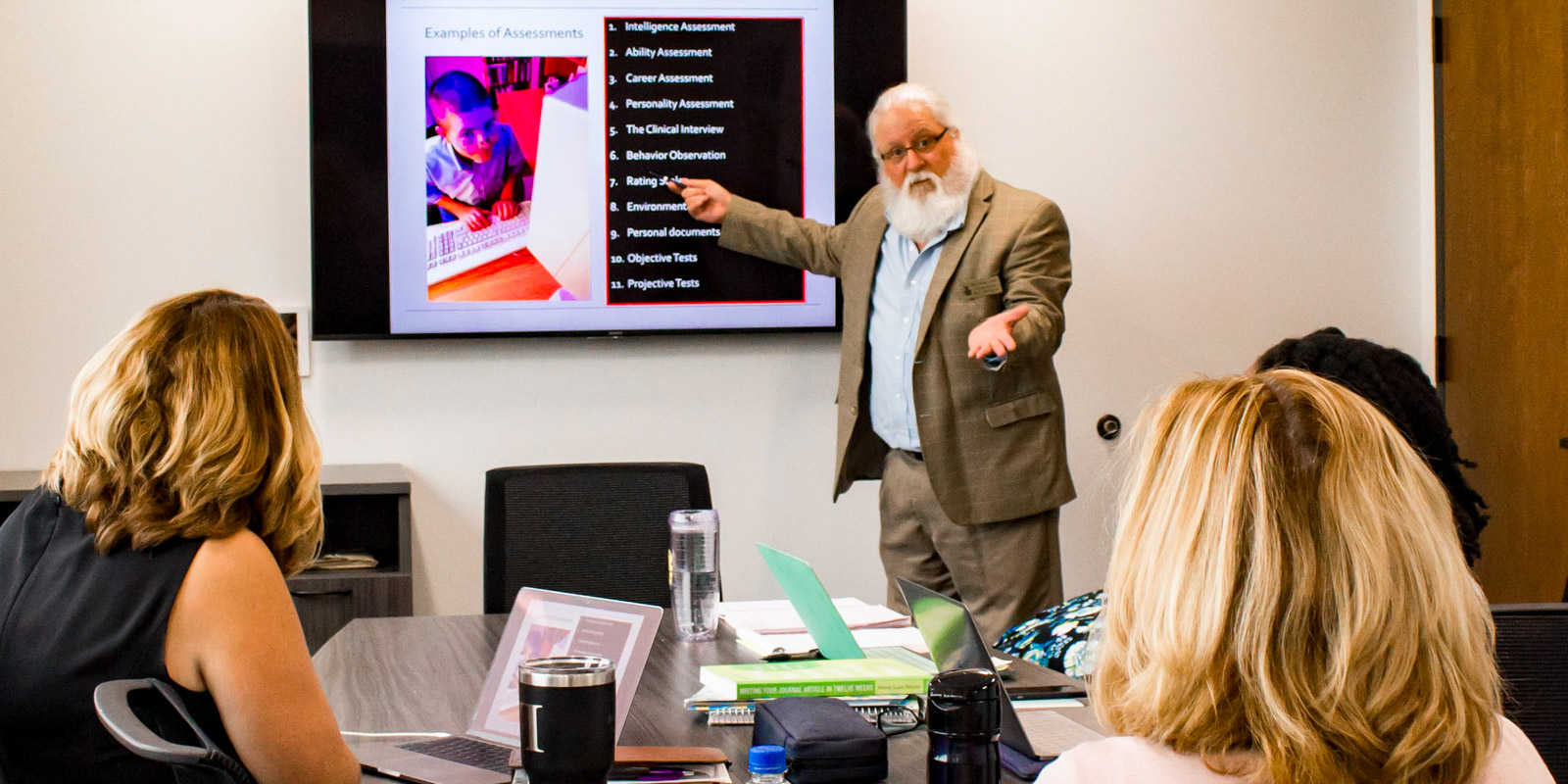 Employee Training
Your people are your greatest asset and generate your business's competitive edge. Invest in your team, invest in your business with employee training from WSU.
Balance today's challenges by preparing your employees for tomorrow's opportunities. WSU has access to training experts with industry experience and insight to help your business succeed.
As your employee training partner, we will assess and pinpoint your organization's needs and develop specific solutions to help your employees succeed and improve your bottom line.
Top workplace learning trends include: communication, presentation, teamwork, leadership, customer service, time management, & job interviewing.
2018 Workplace Learning Trends Report on LinkedIn
77% of employers say soft skills are just as important as hard skills for organizational success.
2018 Workplace Learning Trends Report on LinkedIn
Developing next generation leaders, attracting and retaining talent, and competing globally are critical challenges for organizations.
Global Leadership Forecast 2018, Development Dimensions International (DDI)
Customized Training
Customized training programs are a perfect fit because they're designed uniquely for your team.
We'll develop programs that align your organization's strategic goals with your workforce training goals to increase employee satisfaction, productivity, and quality outcomes.
Trainings are flexible and can be delivered on our WSU campus, on-site at your business, online or any hybrid of formats to fit your schedule and budget.
WSU Customized Training Experts will:
Conduct an in-depth Training Needs Assessment and offer ongoing expert consultation to develop, deliver, and measure training impact
Assemble subject matter experts who bring industry experience and insight to your door
Reduce the time and research it would take your organization to identify and design effective training programs on your own
Access quality training materials and tools that align with your key initiatives and overall strategic plan
Deliver training in a flexible timeframe to meet the dynamic needs of your scheduling demands
Train on-site at your organization or on campus
Offer online and hybrid trainings to enhance your development program
Our Partners
Merchants Bank has worked with WSU to provide the I Believe Leadership Series for their emerging leaders.
WSU partnered with Rochester Public Schools to deliver the Multicultural Education Certificate Program (MECP) to 15 staff members of the Community Education After-School Program.
Multicultural Education Certificate Program (MECP)
Multicultural Education Certificate Program (MECP)
Training Programs
Many organizations are seeing the need to equip their employees with skills and knowledge to support mental health and improve equity and inclusivity.
WSU is prepared to offer these necessary trainings, and we'll tailor these programs to your teams and business goals.
Credit & Certification of Learning
We offer options to certify learning and provide evidence of your commitment to your professional development.
Choose WSU as Your Workforce Training Partner
Contact us to learn more on how WSU can address the specific needs of your team and provide training for in-demand skills.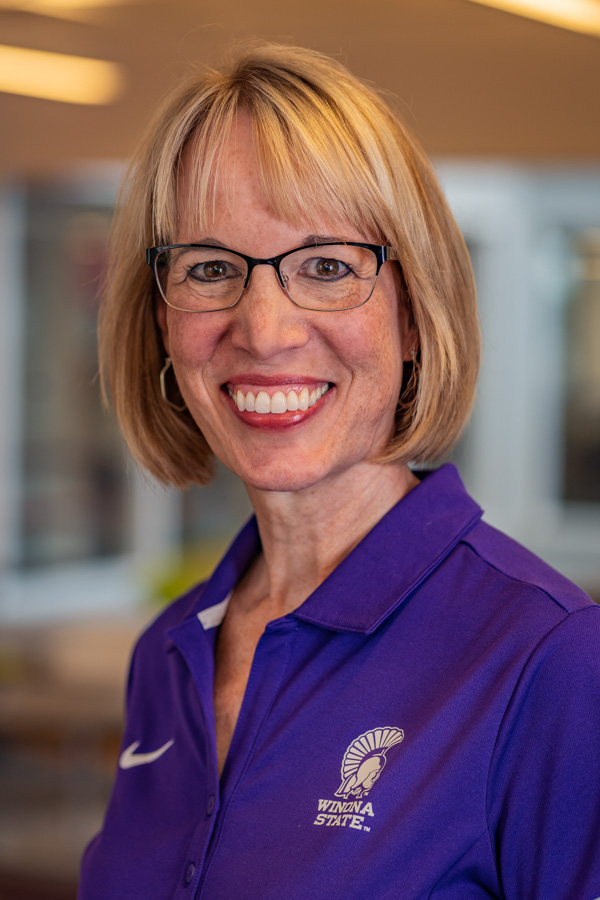 Julie Kiehne
Business Outreach Coordinator
Winona State University | Somsen 209D 507.457.5088
WSU-Rochester on Broadway | 400 South Broadway, Suite 300
507.535.2570