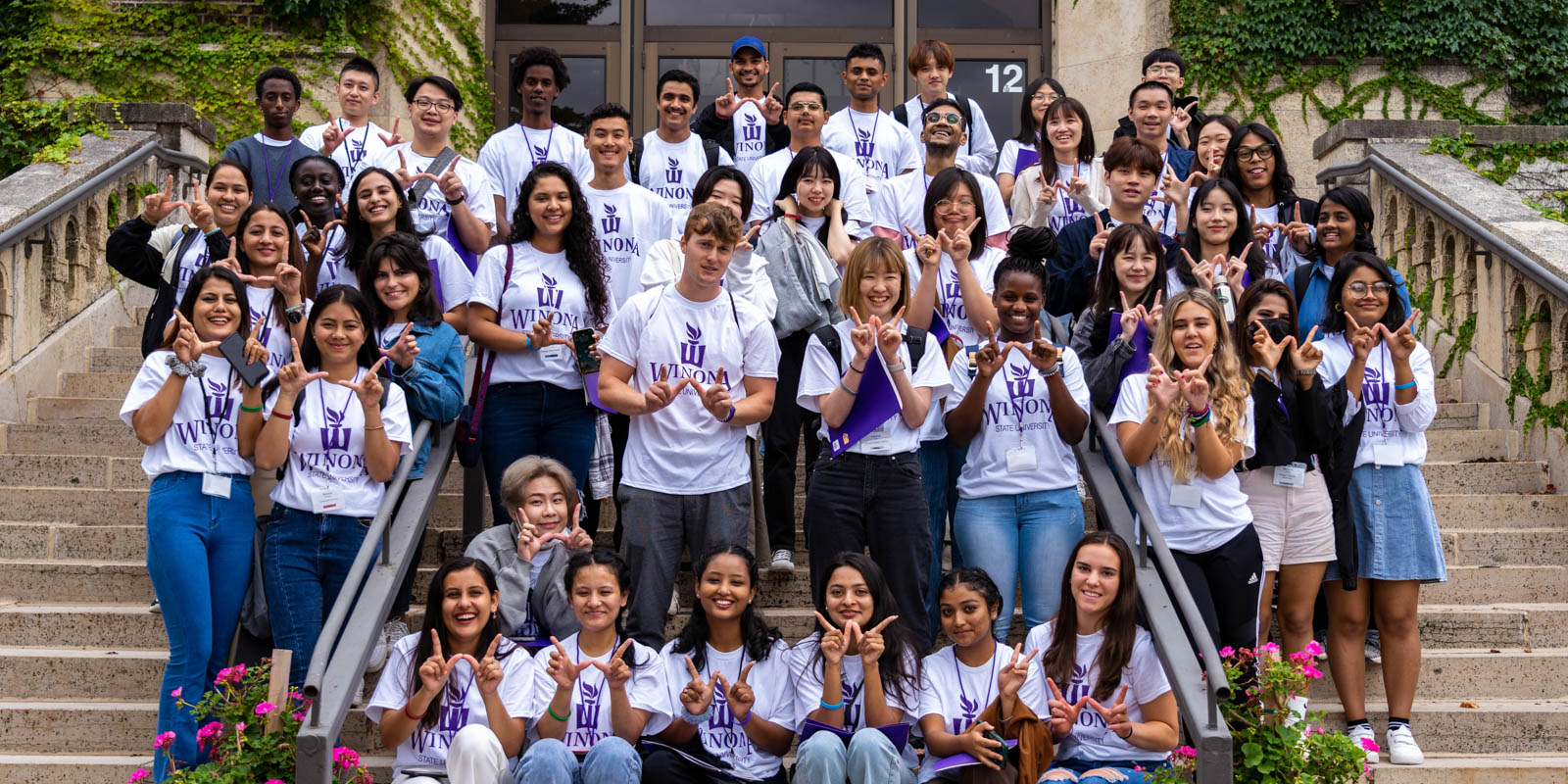 International Services
The International Student & Scholar Services Office can help you achieve your academic and professional goals. We'll guide you through the process from applying to WSU, filing for a visa, arriving on campus, and more.
Apply to WSU
The International Student & Scholar Office (ISSS) is housed on the Winona campus. Students with questions about immigration can arrange to meet with ISSS staff on the Rochester campus by calling 507.285.7100 or emailing wsurstudentservices@winona.edu.
Winona State University is accepting applications for the 2024-2025 academic year. Submit your documents by:
June 1 for Fall 2024 admission
Oct. 1 for Spring 2024 admission
We are currently accepting admissions materials online.
Important Dates for Fall 2023
Aug. 14
Last Day to Arrive at WSU
Aug. 15-20
New International Student Orientation
Programs & Events
Students, faculty, staff and community members are welcome to enjoy many cross-cultural programs and events hosted by International Student & Scholar Services.
If you have an idea for an event or program, let us know!
Cultural Cafes
Each month during the semester, Cultural Cafes are a way for students and community members to learn and share about their or other cultures from around the world through food, music, dance and more.
Upcoming Events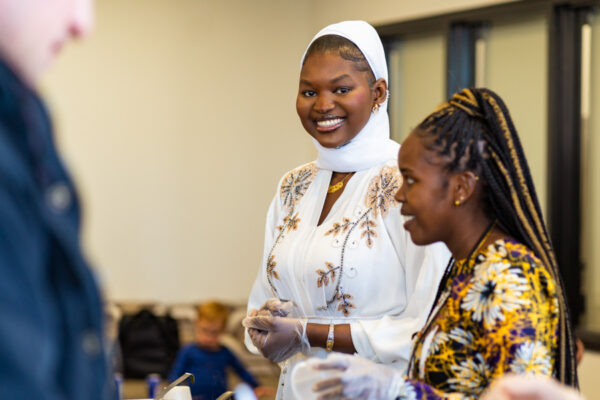 International Night
Held each spring semester, International Night showcases performances and food from around the world.
Friendship Family Program
Many international students want to know more about how Americans live, but few have opportunities to meet American families while going to college in the United States.
In the Friendship Family program, WSU international students are connected with American families who volunteer to invite students into their lives for a semester (or more).
You'll be able to share stories, learn about each other's culture, and perhaps celebrate holidays together.
Volunteer families are not expected to provide financial support or housing for international students.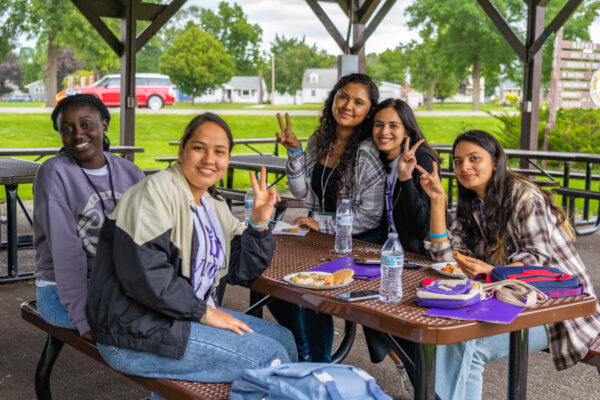 Day Trips
The International Club and ISSS office sponsor trips so students can experience Minnesota and Wisconsin attractions like: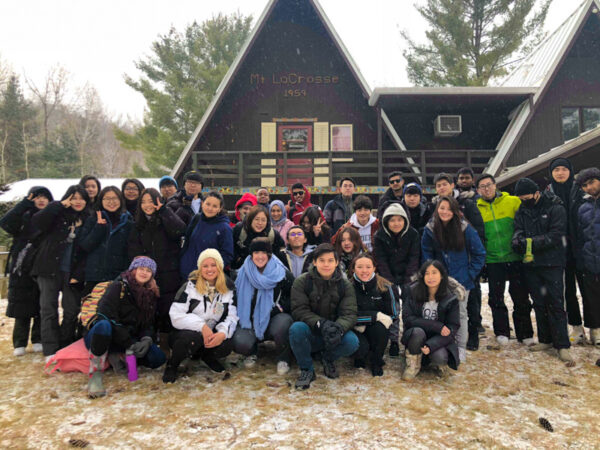 Contact International Student & Scholar Services
International Student & Scholar Services Office
Gildemeister 132
175 West Mark Street
Winona, MN 55987
Phone: 1.507.457.5303
Fax: 1.507.457.2474
Email ISSS
ISSS on Social Media
WeChat: @WSU International
WhatsApp: 1.507.312.3984