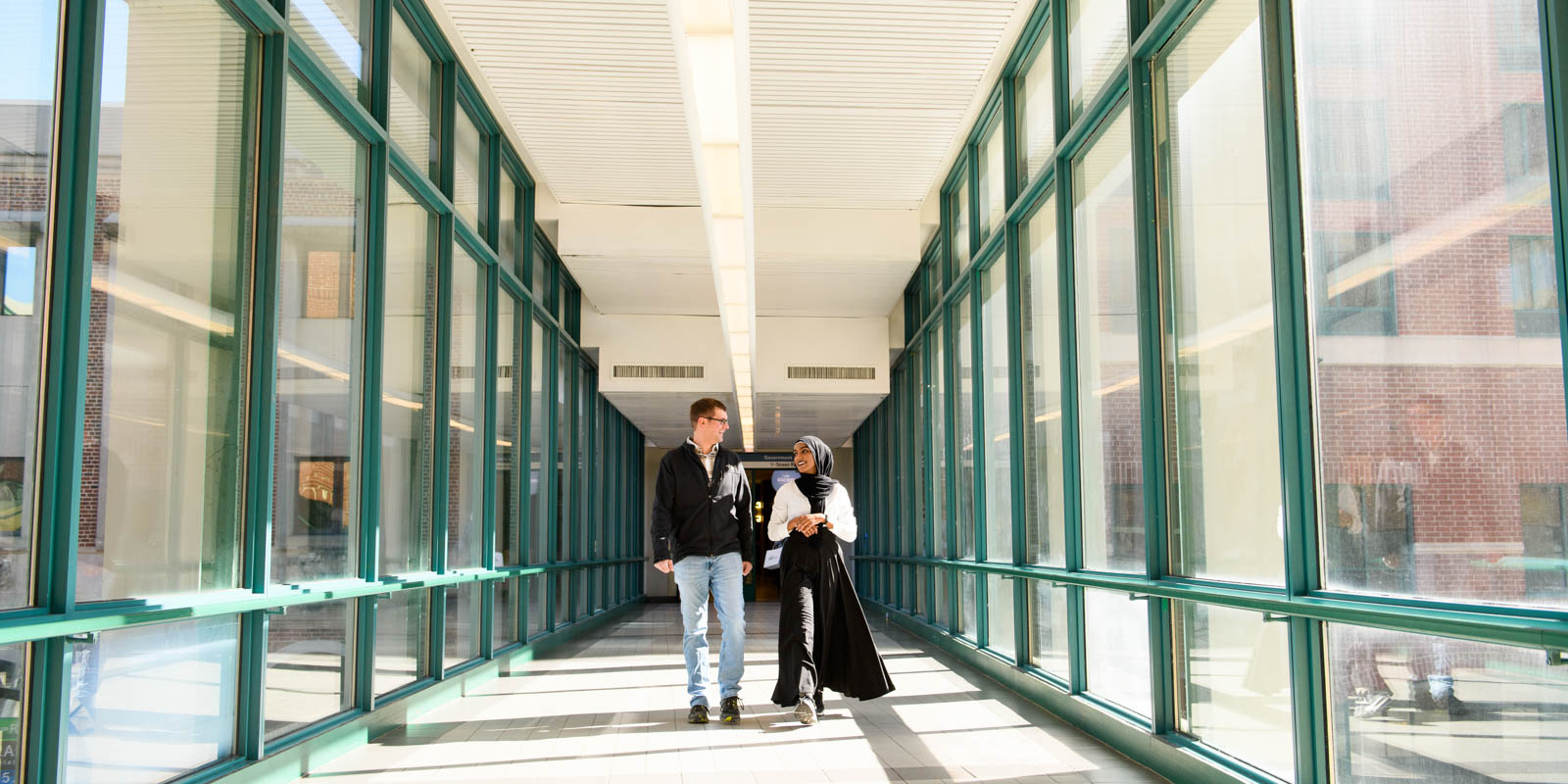 Money Management
Smart money management is crucial for financial success whether you are a current student, a new alum, or well-established in your career. Get the information you need to gain control of your finances for life.
Becoming more financially responsible means developing a solid foundation of money management skills and practices.
However, many people feel anxious and stressed when money is concerned. Personal finances often seem complicated and impossible to fully understand.
In reality, you can learn how to better manage your money. It's a skill that takes a little savvy and a lot of dedication, but money management becomes easier the more you practice. The tools, resources, and techniques provided here can help you achieve financial success now and in the future.
WhichWay
WhichWay is a free resource for students and alumni to learn about personal finance in an unbiased, educational approach.
With WhichWay, you can discover:
how to apply for financial aid
ways to create and stick to a budget
strategies to get out of debt
how attitudes toward money affect your personal relationships
when to start saving for retirement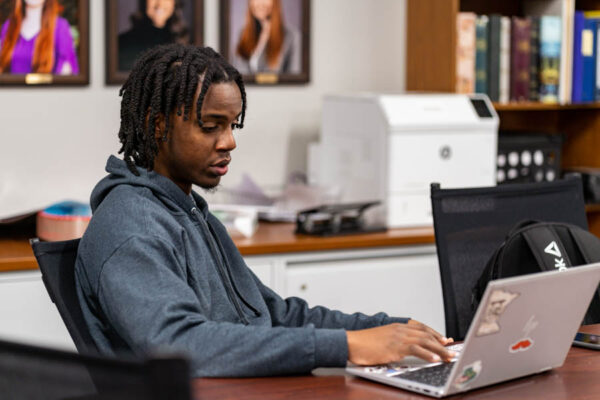 Sign up for a WhichWay Account
Take advantage of a personalized portal by registering for a free account with your:
first and last name
your WSU email address
This helps you stay up to date with exclusive information for the Winona State community.
Monitor Your Credit History
Whether you are actively building credit or not, it's important to monitor your credit because it is a good way protect your identity.
Experian, Equifax, and TransUnion are three major credit reporting agencies in the United States.
You are entitled to one official credit report per year from each of these agencies.
Request your report at AnnualCreditReport.com, which is the only official site for free credit reports.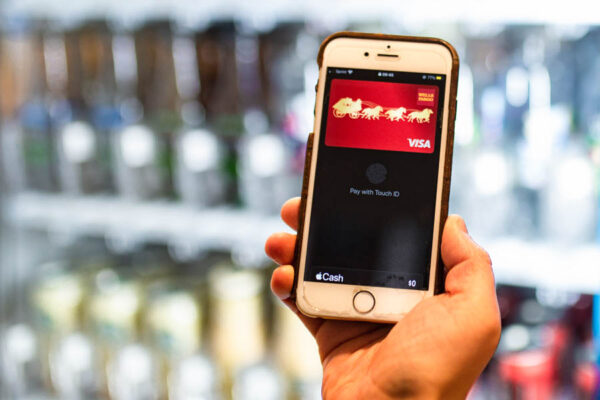 Some credit cards companies offer free reports to provide you a general sense of your credit score. You can access these unofficial reports online at any time, and they don't count as a hard pull against you.
Keep in mind that credit scores can fluctuate slightly, so don't be alarmed if you see a range of scores when checking these soft reports regularly.
If you find suspicious charges, receive unexpected bills, or see new lines of credit that you didn't open, you should investigate further in case of fraud.
Career & Earnings
When deciding your major and career, be prepared with realistic expectations about the lifestyle you'll be able to afford once you enter the workplace
Of course, salary is not the only factor to consider when choosing a career path.
If you know how to manage your money well, you can have a successful financial future and a career that is the best fit for your skills.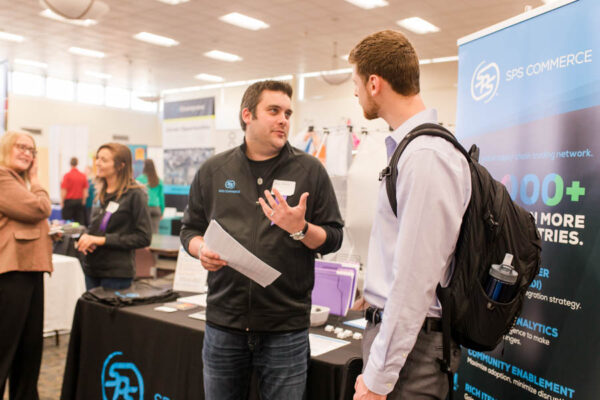 WSU Career Services can help you: 
assess your skills and interests
identify which major and career is best for you to pursue
navigate the job search process
Money & Stress
Managing your money and planning your financial future on top a full schedule of classes, work, and a social life and you may find yourself in a stressful situation—especially if you are worried about making ends meet each month.
Money can also complicate your relationships with friends and family members:
What if your friends want to go out, but you are trying to stick to a budget?
How do you handle a roommate who isn't paying rent on time?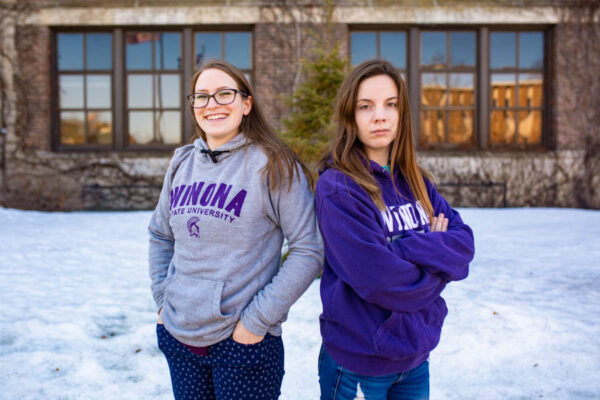 Finances shouldn't be a taboo subject—it's no secret that everyone deals with managing money every day.
In fact, having open conversations about your money stresses and goals can help when you run into problems with friends and family members who have different views toward money.
Student Loan Repayment
Repaying your student loans is often a daunting step, but it can be made simpler when you have the right knowledge, tools, and resources in place.
WhichWay has an entire section of articles, videos and calculators available to help you understand the best strategy for repaying your student loans.
Register for WhichWay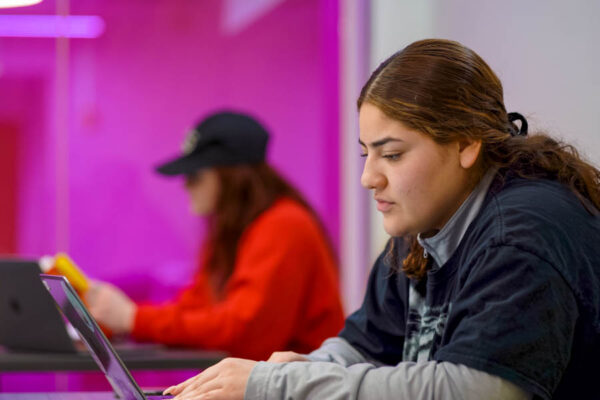 Additionally, the Department of Education provides students and families with in-depth knowledge on the federal loan repayment process, timeline, payment plans, discharge and forgiveness as well as Exit Loan Counseling.
Know How Much You Owe
The first step is to know how much you have borrowed and who you need to pay back.
The National Student Loan Data System (NSLDS) provides students with an overview of their federal student loan balances and loan servicers. Your loan servicer is the company that handles the billing and collection of your federal student loans on behalf of the Department of Education.
Once you have identified your respective loan servicer(s), you can set-up your online account to view and manage the repayment of your loans.
Learning to manage your money better doesn't mean you will have all the answers right away.
Here are a few of the common questions about finances in your college years to help you get started.

If you are wondering how to pay for college, you are welcome to contact Financial Aid at financialaid@winona.edu.
Technically, students have until the end of the award year to apply for financial aid. However, you should submit the FAFSA as soon as possible after Oct. 1 of the preceding year for priority consideration.
Students submitting the FAFSA after May 15 are considered late filers, and you may experience a delay in notification of your awarded aid and the disbursement of fall semester financial aid.
Please contact the Financial Aid Office directly if you are considering filing your FAFSA after the May 15 recommended deadline.
Dependent students must include their parent's information on the FAFSA.
Here are resources to help you figure out whether you are a dependent or independent student.
Students at WSU are billed on a semester by semester basis. Typically, student bills are generated roughly one month prior to the beginning of the semester.
Students can review the details of their student bill on Student eServices by selecting the "Bills and Payment" tab and then "View Account Detail".
The amount you should borrow depends on your unique financial situation. As a general rule, you should try to minimize the amount you take out in student loans because you will have to pay more in interest over the long term.
First, understand your total cost of attendance. Then look into grants, scholarships, work study, personal savings and family contributions to help pay for your education. This will give you a better idea as to whether or not you need to take out a student loan.
Learn more about ways to pay for college.
Yes, students are limited in how much they can borrow each year from the federal government. There are also limits on how much you can borrow throughout your entire college career.
Learn more about federal student loan limits
Yes, students who live off campus are eligible to still receive financial aid.
Once your tuition bill has been paid off, any remaining financial aid can be deposited into your bank account. You are able to use this aid to pay for off campus living expenses such as rent, food, books, transportation etc.