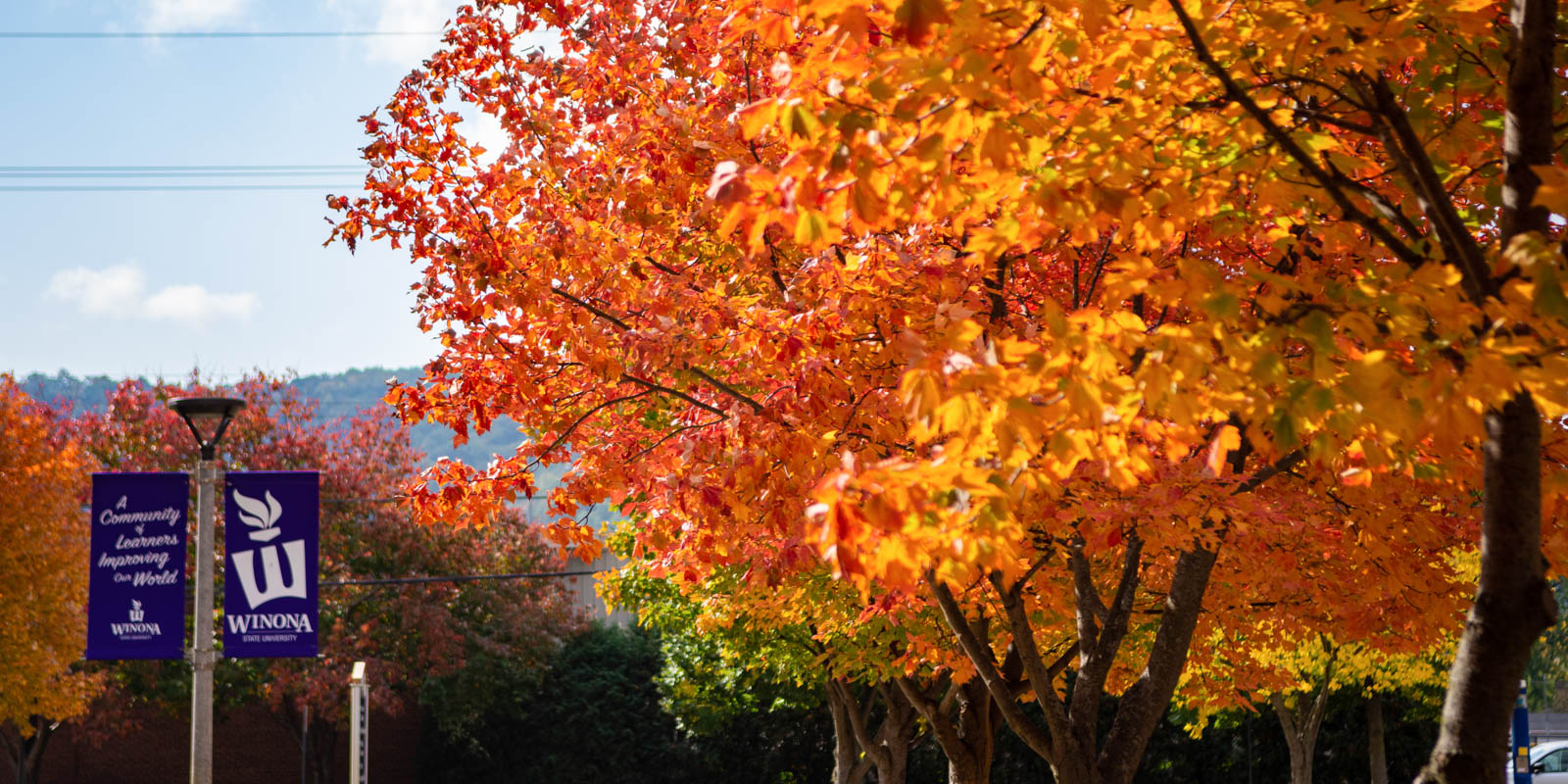 OASIS Advocacy Center
The OASIS Advocacy Center is a safe space for victims, survivors, and those who passionately support victims and survivors.
Quick Exit This Page
At the OASIS Advocacy Center, you can:
meet with the campus confidential advocate
get information on campus and community services
get referrals for help or support with issues of sexual violence, relationship violence, stalking or sexual harassment
attend student support groups
This space is open for those seeking solace and a safe, quiet space for reflection and support.
The OASIS Advocacy Center is supported through the Office of Equity & Inclusive Excellence. 
Contact the Advocacy Center
WSU Confidential Advocate
Destiny is available Mon-Thurs from 8:30am-4:30pm.
Get Involved
Nobody can do everything, but everyone can do something.
We are always looking for student volunteers to help out in the Advocacy Center, at events, and around campus.
If you are interested in volunteering, please contact WSU@advocacywinona.org.