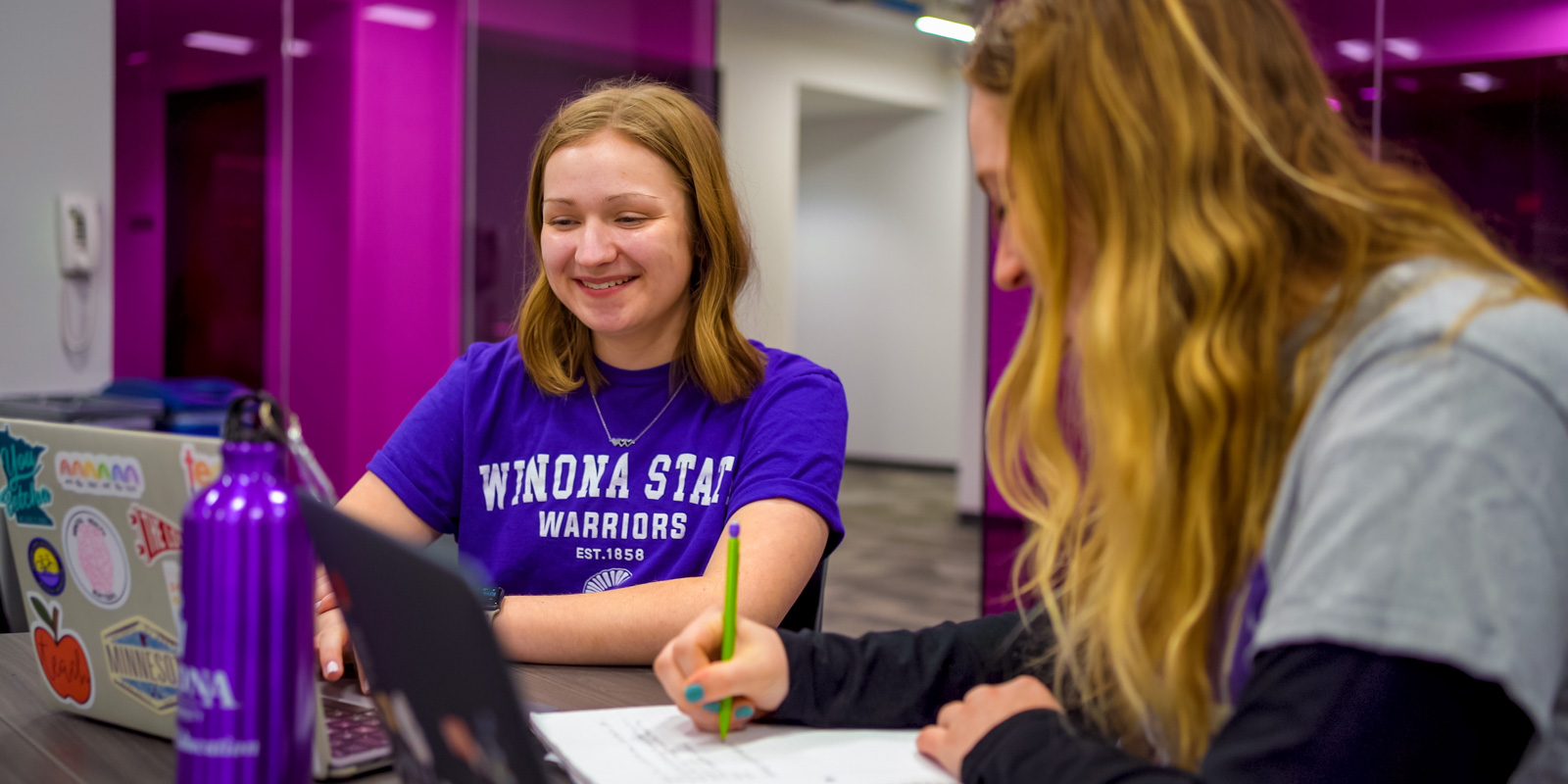 College of Education
The College of Education offers accredited undergraduate and graduate programs that lead the way in research-informed best practices with applied experiences.
Explore Education Programs
Preparing Educators for Today's Learners
Few professions are as critical to a healthy society as teaching, counseling, and leadership.
All College of Education programs are fully accredited and firmly grounded in the liberal arts and sciences. Programs and courses are thoughtfully crafted by our experienced faculty, who model best practices in teaching and learning.
Students also have a wide range of hands-on learning opportunities starting their first year at WSU.
Students complete our programs feeling prepared, confident, and excited for rewarding careers.
Not Your Traditional Classroom
At WSU, we build on the noble traditions of the teaching profession with new knowledge and modern practices that are responsive to today's education environment.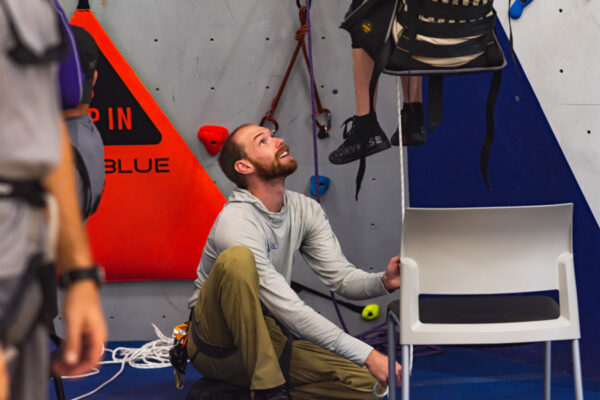 Winona State has the largest climbing center of any university in the Midwest, and now WSU is one of only two Midwest institutions with a certified adaptive climbing center.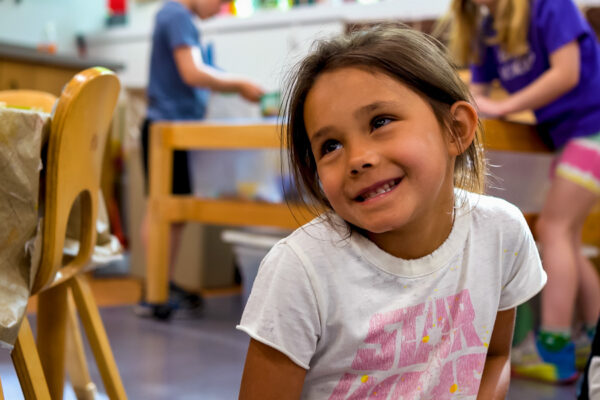 Our licensed teachers at the Children's Center are addressing development delays in children's social and emotional skills caused by the COVID-19 pandemic.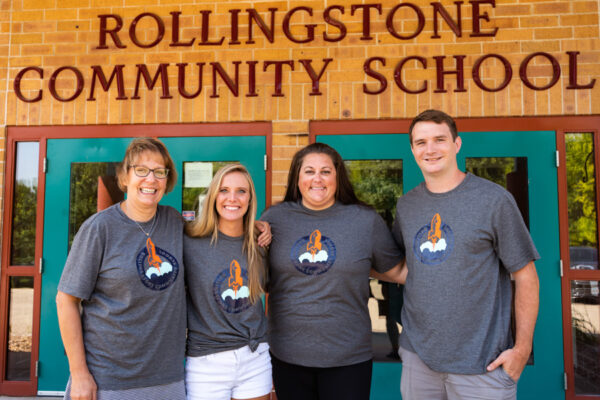 WSU alumni Megan '06, Tony '16, and Anna '17 reopened a local elementary school for kids in the rural Rollingstone area and are making a difference with their degree.
Questions?
We'd love to tell you more about the degree programs, resources for students and partner schools, and news from the College of Education.