Research Publications
Publish your research and build your academic portfolio while at WSU.
Employers want to see the breadth of skills and talent you can bring to a job position—that's where a portfolio comes in handy.
Show your expertise in research and reporting by publishing your findings before you graduate.
OpenRiver is WSU's online library of campus presentations, projects, and publications. Think of this as our very own collection of everything our students and faculty have achieved.
Browse through some of our collections.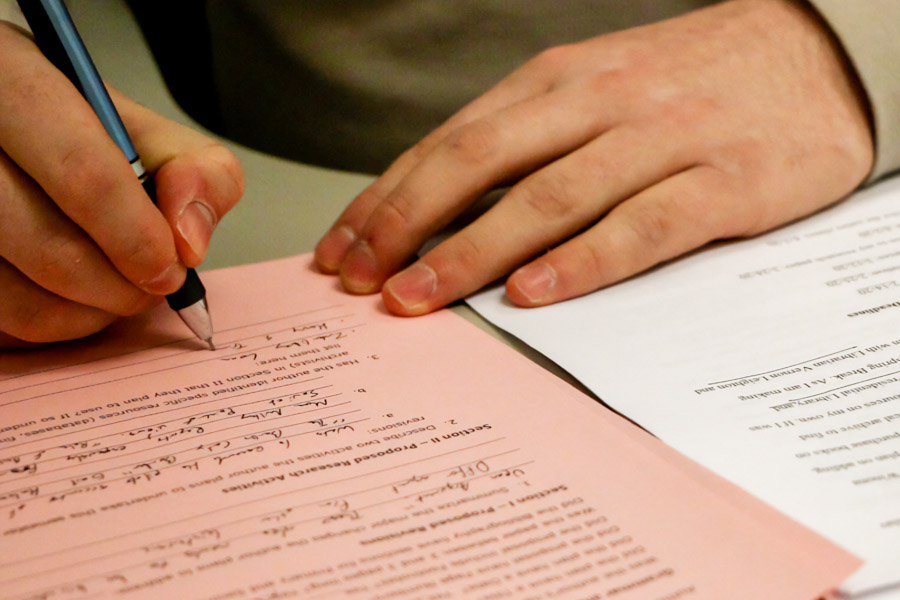 You can also publish your work with external research publishers, like the Council on Undergraduate Research.
This organization has several resources for undergraduate students who are ready to engage with the research publishing community.