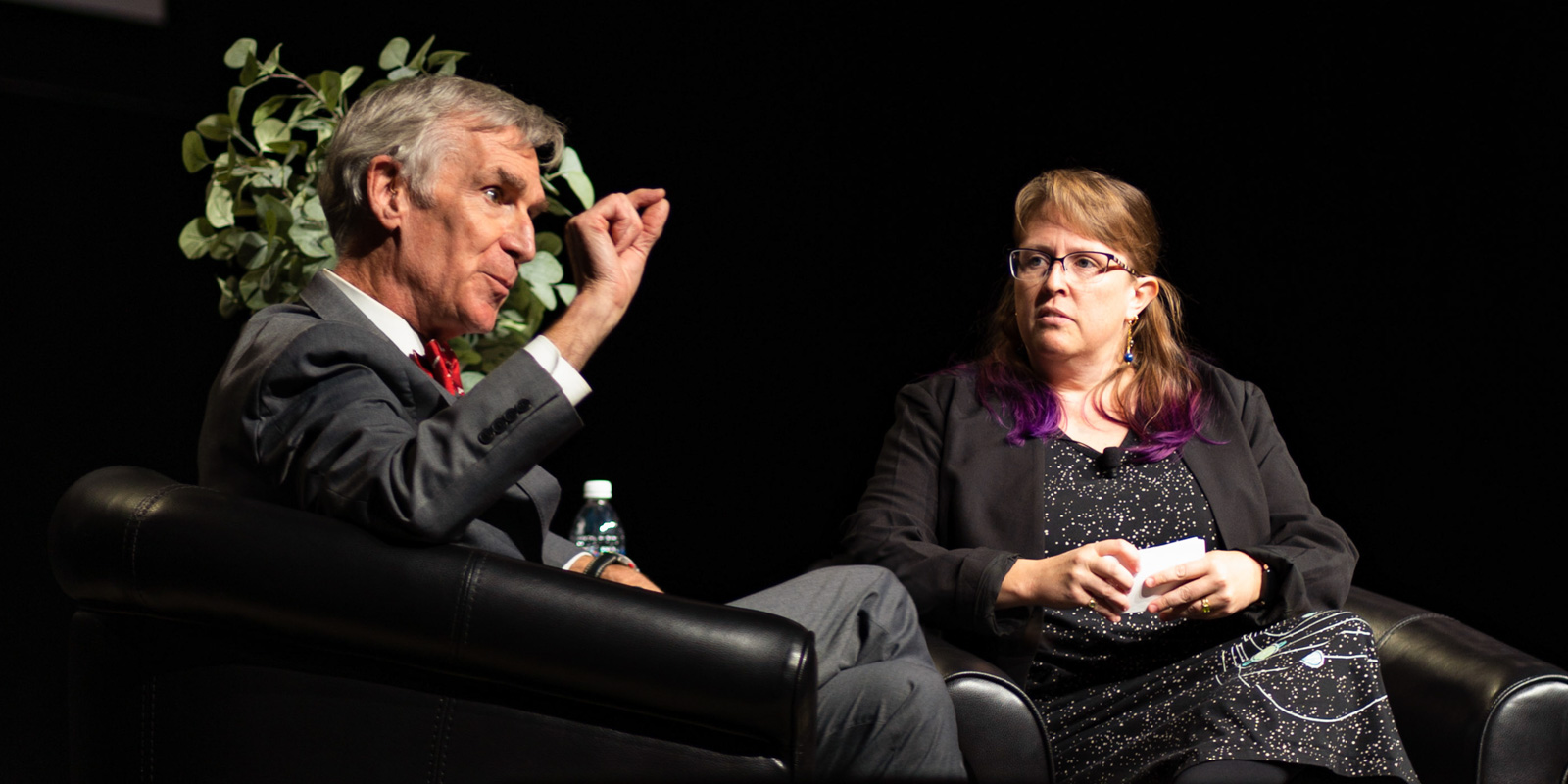 Speakers & Educational Series
Winona State has a long, rich history of thought leadership through campus speakers series and educational series.
These events offer our campus community unique insight, new perspectives, and industry expertise.
Upcoming Speakers & Series
Connecting the University Mission to Action
Each year WSU welcomes speakers and guests from around the world.
They share their unique outlook and engage us with their intriguing account of the world around us. Their diverse experiences are combined with the university theme to inspire student and community involvement.
Duran Family Speaker Series
The Duran Family Speaker Series is the premiere speaker series at Winona State. The series was founded to present events that provide unique cultural enrichment and educational opportunities for our campus communities.
Internationally renowned speakers present topics in the sciences, the arts, politics, literature, popular culture, and more. Some past speakers include Bill Nye the Science Guy and "Saturday Night Live" star Michael Che.
Events are made possible through a generous gift by 1970 Winona State graduate Denis Duran.
The spring semester guest will be announced in 2024.
Fall 2023: Nick Offerman
Our Fall 2023 speaker was Nick Offerman, an actor widely known for roles in NBC's "Parks and Recreation" and the HBO series "The Last of Us."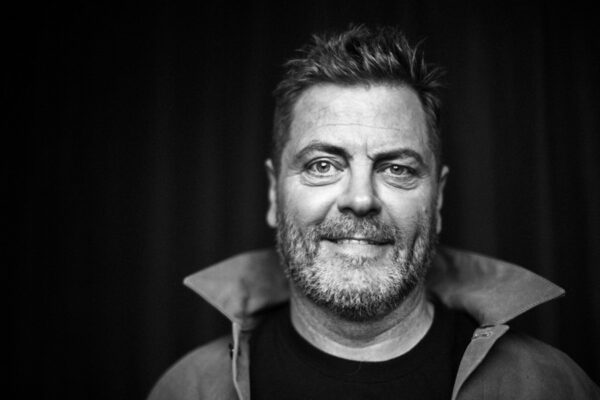 Equity & Inclusive Excellence
The Office of Equity and Inclusive Excellence promotes acceptance and respect at WSU. They offer an extensive variety of speakers and events to nurture a culture of support.
The office coordinates cultural, heritage, and social awareness programs to educate and inspire campus and community members.
Equity & Inclusive Excellence Events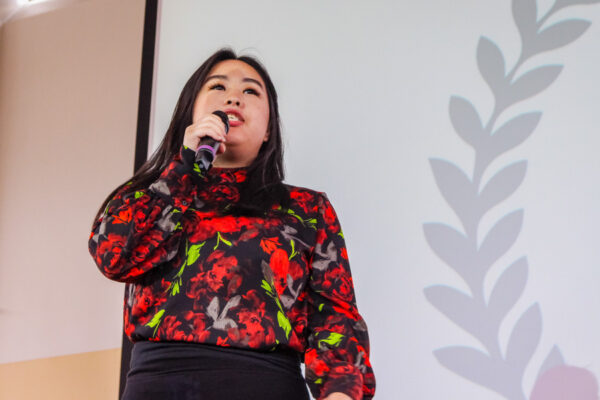 Common Book Project
The Common Book Project brings together WSU's community of readers. 
Each academic year a new Common Book is selected and incorporated into the curriculum of numerous courses, including sections of English 111: College Reading and Writing, and may be adopted by any faculty interested in the issues it raises.
Public readings, lectures, discussions and other related events are scheduled concurrently with each author's visit to WSU.
Common Book Project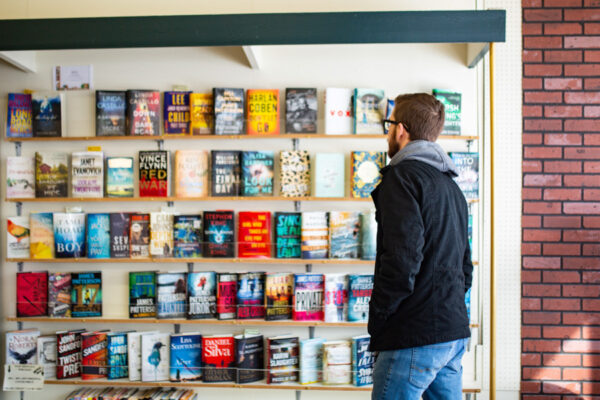 Great River Reading Series
The John S. Lucas Great River Reading Series brings poets, fiction writers and non-fiction writers to WSU each year. 
The writers visit creative writing and literature classes, meet with students, and give a public reading.
Great River Reading Series
CLASP Talks
CLASP is the Consortium of Liberal Arts and Science Promotion.
The CLASP lecture series was initiated in 2004 and is intended to promote interdisciplinary discussion and exchange.
CLASP presentations are aimed at a general audience of students, faculty and the community.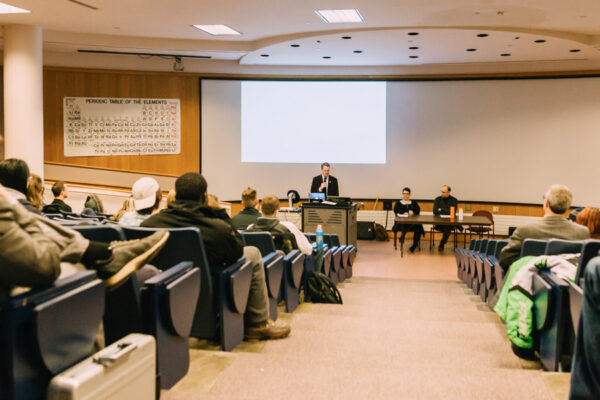 Academic Lectures
There are several academic lectures that bring together professionals in the field while enriching the learning of our students.