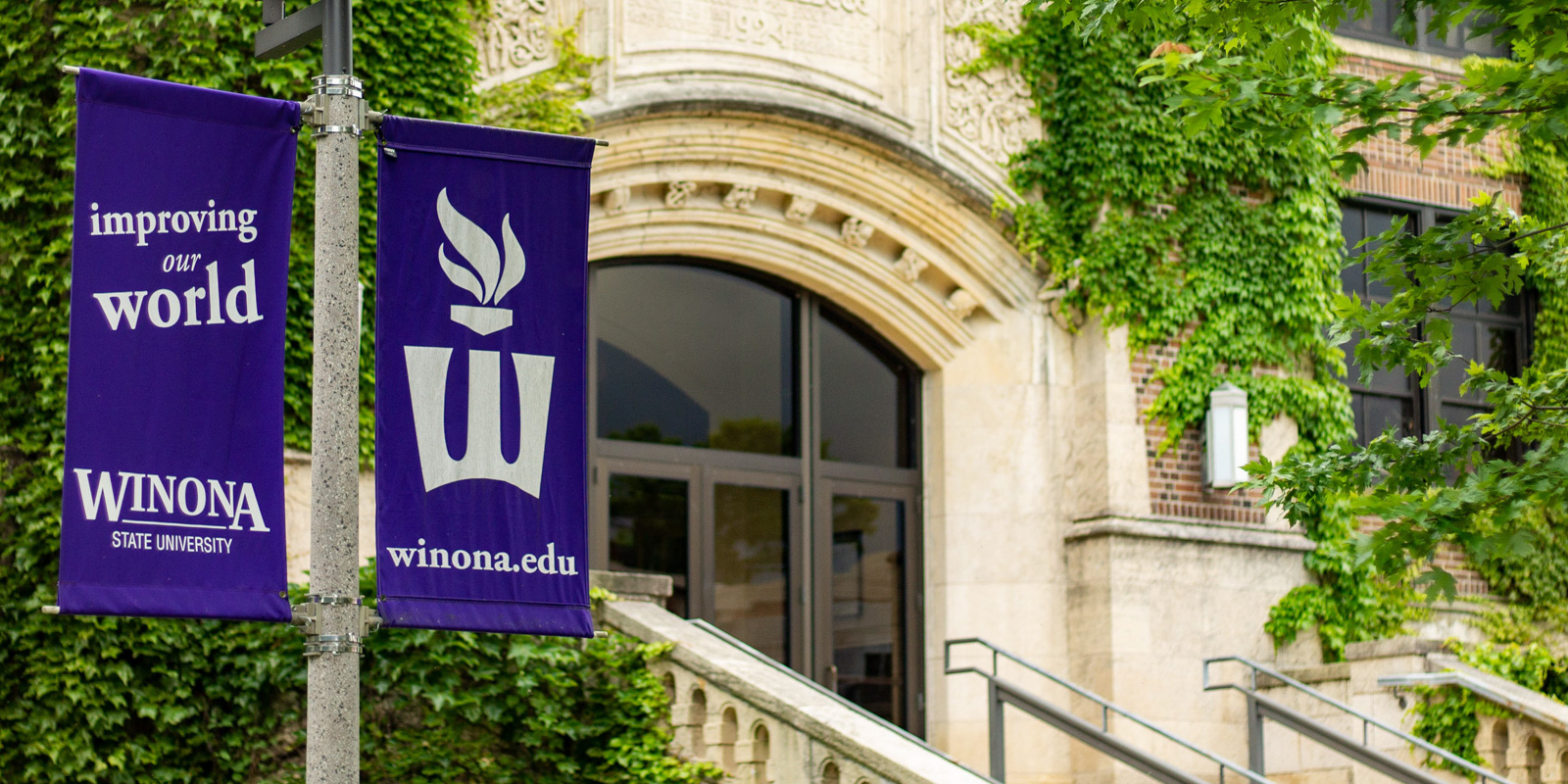 Winona State University Theme
Since 2007, WSU has organized our engagement efforts each year around deliberate themes to engage faculty, staff, students, and community members together on important issues at our campus, in our community, and in our society.
Culture of Caring
Our University Theme for 2023-2024 is focused on how to create a culture in our communities that cares for one another. 
This theme invites us to acknowledge, reflect, and celebrate how a caring culture supports us all in many ways.
Let's consider:
how we can influence our culture to create caring spaces and approaches that support a mentally well mind prepared to learn, work, teach, and contribute meaningfully to our communities
what it means to care for ourselves and one another
how we might participate in creating a more caring culture at WSU and in our communities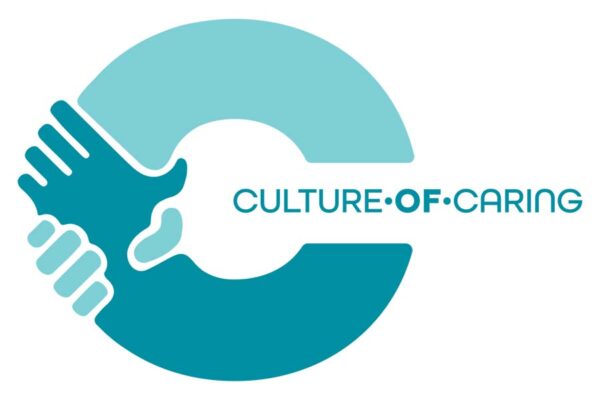 Initiatives
Theme Events
The University Theme has something for everyone, and the purpose is to get students, staff, community members thinking about new ideas, talking to others, and trying out new things.
Wellness Fair
Sept. 26 at 1-4pm | WSU Courtyard
At the Fall 2023 Wellness Fair, students and employees can learn about campus clubs, organizations, and departments.
Each group will have table at which they will share information about what they do at WSU as well as activities related to wellness.
The goal is to promote overall campus wellness and build connections on and off campus.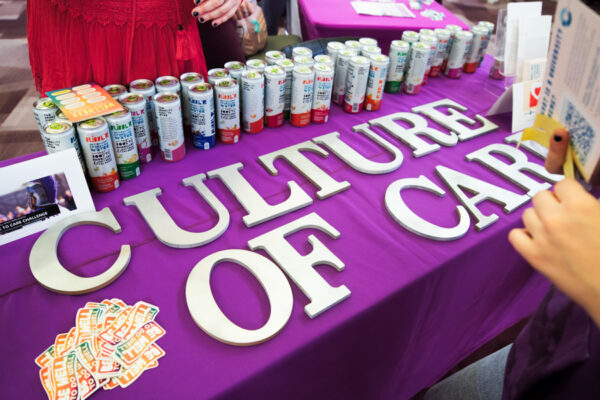 TED Talk Tuesdays
Last Tuesday of Every Month | Kryzsko Solarium
TED Talk Tuesdays are interactive conversations facilitated by WSU students that center on themes related to empathy, health, and mental wellness.
During 2023-2024, topics will reflect the "Culture of Caring" theme and the 7 Dimensions of Wellness.
These events give students, staff, and faculty opportunities to discuss about what wellness means to them and how it can affect our mind and behaviors both inside and outside of the classroom.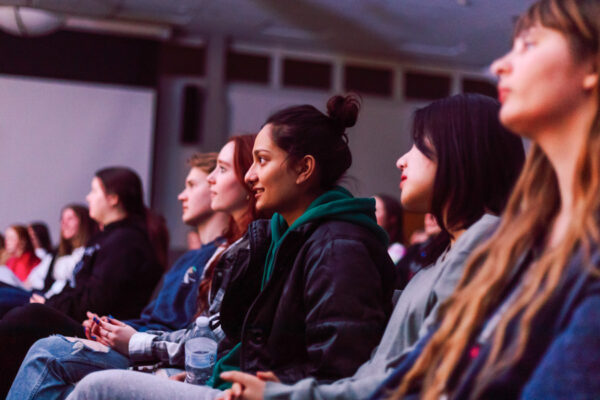 Mental Health Community Care Workshop
Feb. 16, 2024 at 4-8pm & Feb. 17, 2024 at 9am-1pm
At this interactive workshop, you'll learn how to strengthen your impact as an informal support for your friends, family, and neighbors using the Mental Health Community Care model.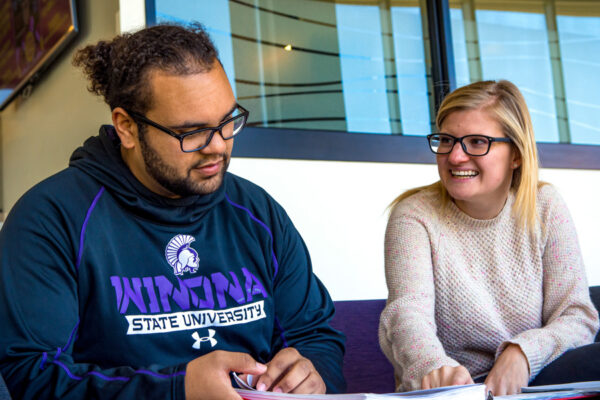 Mental Health Community Care relies on mental health promotion to encourage healthy behaviors, protective factors, and resilience which then reduces the risk and impact of mental illness and provide early intervention.
Register for the MHCC Workshop
About the Facilitator (PDF)
Upcoming University Themes
Each year a different theme is proposed by an interested group of faculty, students, staff, administrators, and community members.
Do you have an idea for the next University Theme? Here's what you need to know to develop a theme proposal.
Contact
Jessica Stoner and Pingping Zhang are co-chairs of University Theme: Culture of Caring.