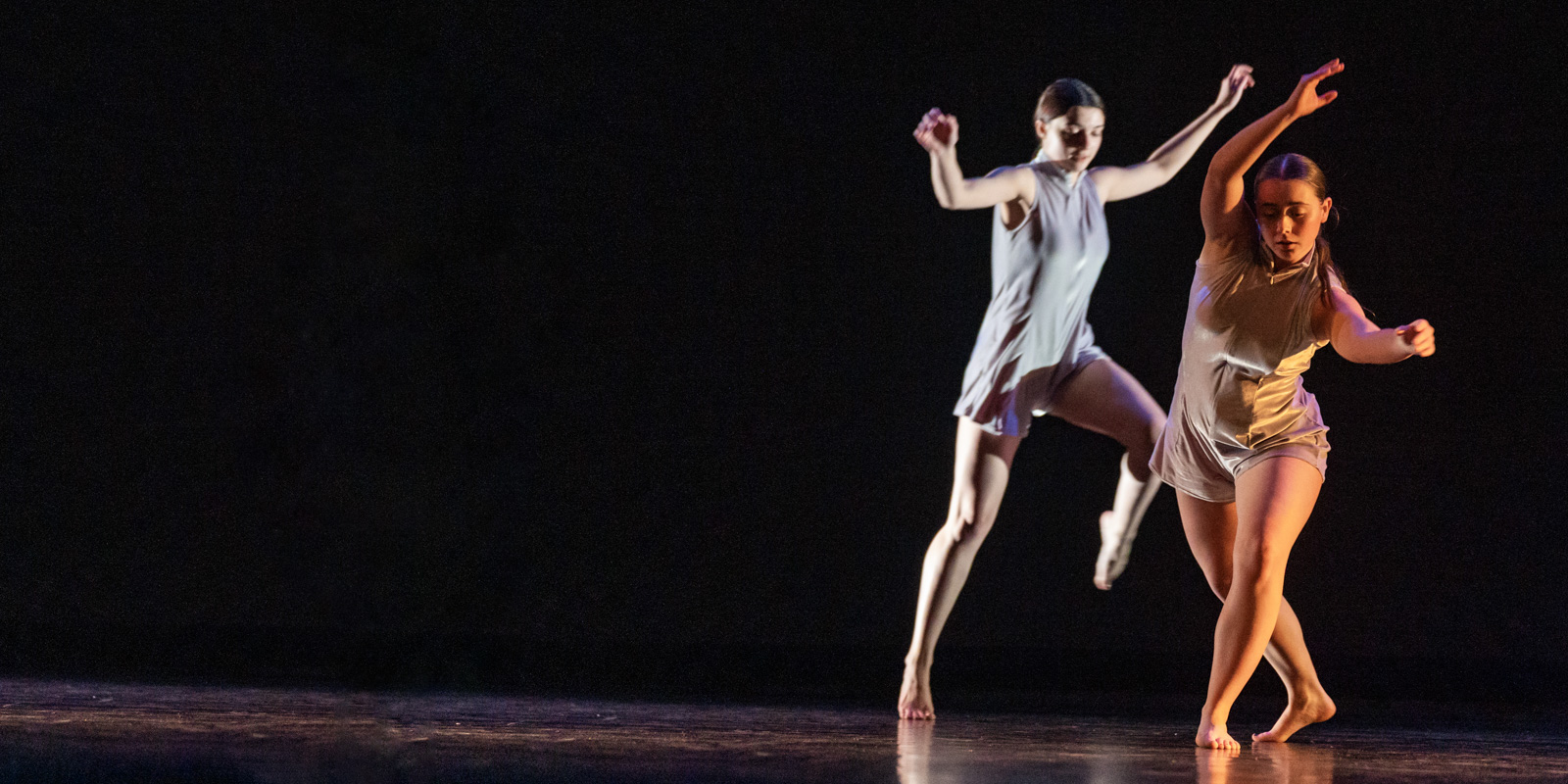 Campus Arts Season
Add a little more drama and beauty to your life with WSU's many theatre and dance productions, music performances, and art exhibits.
View Full Arts & Enrichment Calendar
Pick your passion: music, theatre, dance, visual arts – or all!
WSU hosts performances and exhibits that draw arts enthusiasts and lifelong learners from Southeast Minnesota and well beyond.
Theater & Dance 2023-2024 Season
Theatre
Each year, WSU's Theatre & Dance Department stages shows in the fall and spring to showcase our talented student actors and technical crews.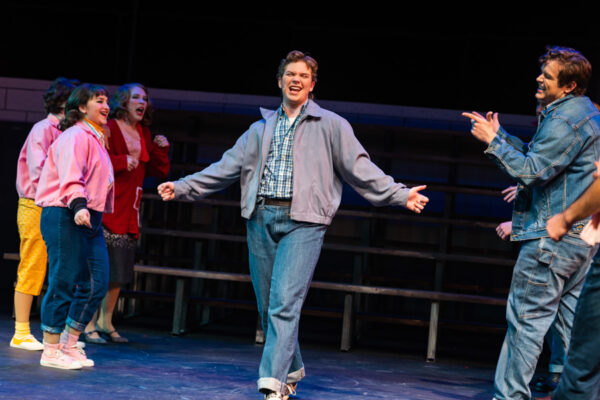 Footloose
Oct. 11-14
7:30pm | Fusillo Mainstage Theater
Lights Over Tesco Car Park
Nov. 15-18
7:30pm | Black Box Theatre
Play On
April 10-13, 2024
7:30pm | Fusillo Mainstage Theatre
Dancescape
Feb. 15 – 17, 2024
7:30 pm | Fusillo Mainstage Theater
The annual Dancescape performance has been a staple at WSU for decades. The production includes modern, contemporary, jazz, street, and experimental dance, featuring original choreography and design by students, faculty, and guest artists.
This year's guest choreographers are Kaleena Miller and Joanna Lees.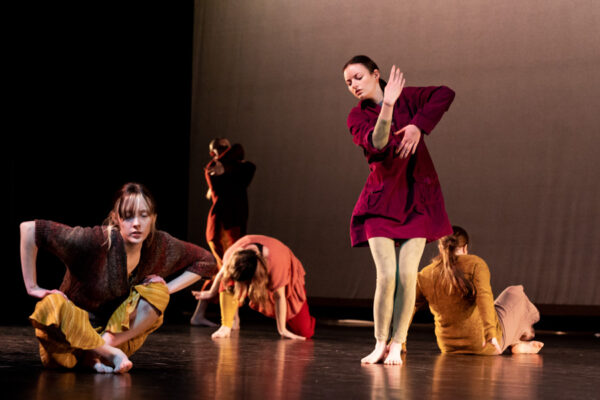 Get Tickets
Purchase your tickets to university events and performances. Enjoy the show!
Thank you for supporting WSU students, faculty, and guest artists.
Music Performances
Enjoy symphony band, orchestra, choir performances from our talented students and faculty in the WSU music program.
Upcoming Events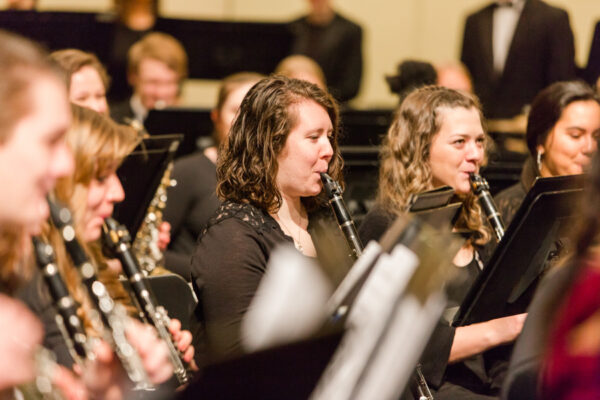 Art Galleries
The Art and Design Department coordinates programs for 2 on-campus art galleries, both located in Watkins Hall. 
These galleries host exhibitions by exciting, cutting-edge artists and curators across the nation.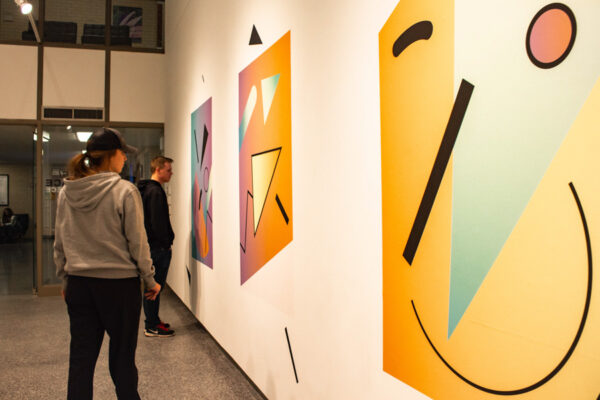 How to Submit Your Exhibit
Interested in showing your art at WSU? Email a proposal, CV, and 15-20 images to Roger Boulay at rboulay@winona.edu.
The exhibition schedule is created late in the fall.