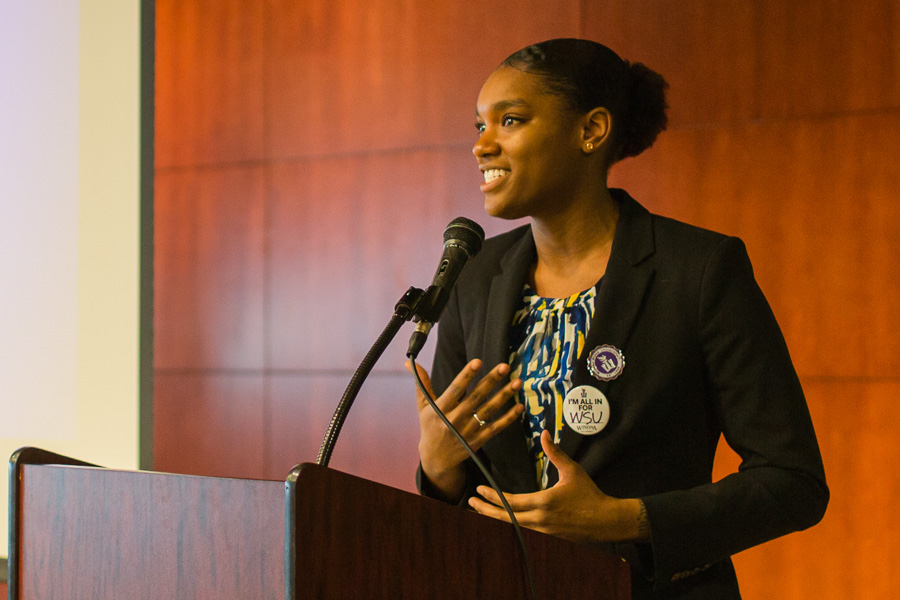 Organizational & Corporate Communications
Bachelor's, Transfer Pathway
PROGRAM SNAPSHOT

Location: Winona
Starting Semester: Fall Semester, Spring Semester
Program Credits: 45
Total Credits: 120
Get ready to be a successful communicator in modern organizations. You'll know how to adapt to ongoing changes in technology, teams, and company structures while strengthening your workplace morale and sense of community.
Graduation Requirement
Aside from major- or minor-specific requirements, you'll need to complete additional requirements through the General Education Program (GEP) to earn your degree from Winona State University.
Learn More about the GEP