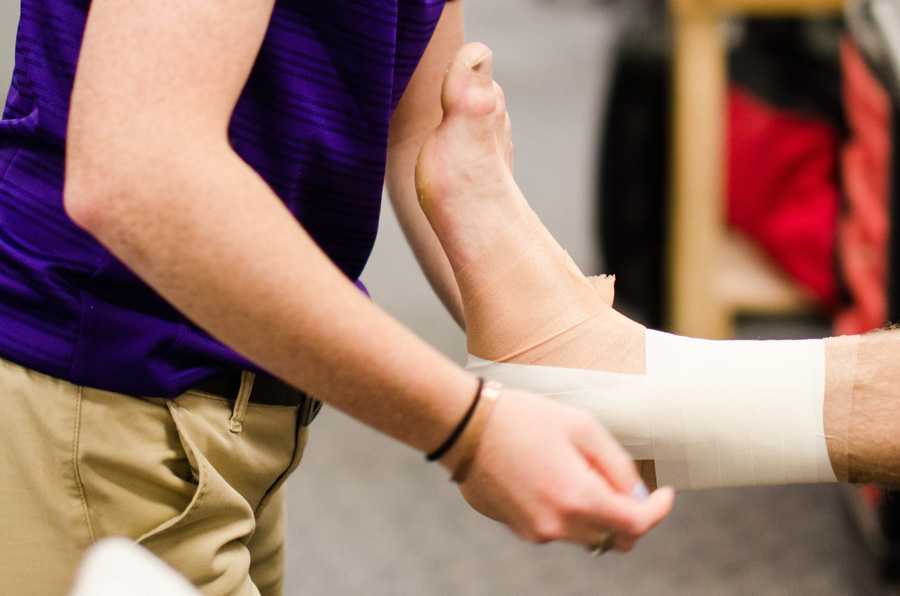 PROGRAM SNAPSHOT

Location: Winona
Starting Semester: Fall Semester, Spring Semester
Program Credits: Varies
Total Credits: 120
One of the most common health conditions is foot problems. As podiatrist, you will diagnose, treat, and prevent foot-related issues to improve patients' quality of life.
Graduation Requirement
Aside from major- or minor-specific requirements, you'll need to complete additional requirements through the General Education Program (GEP) to earn your degree from Winona State University.
Learn More about the GEP