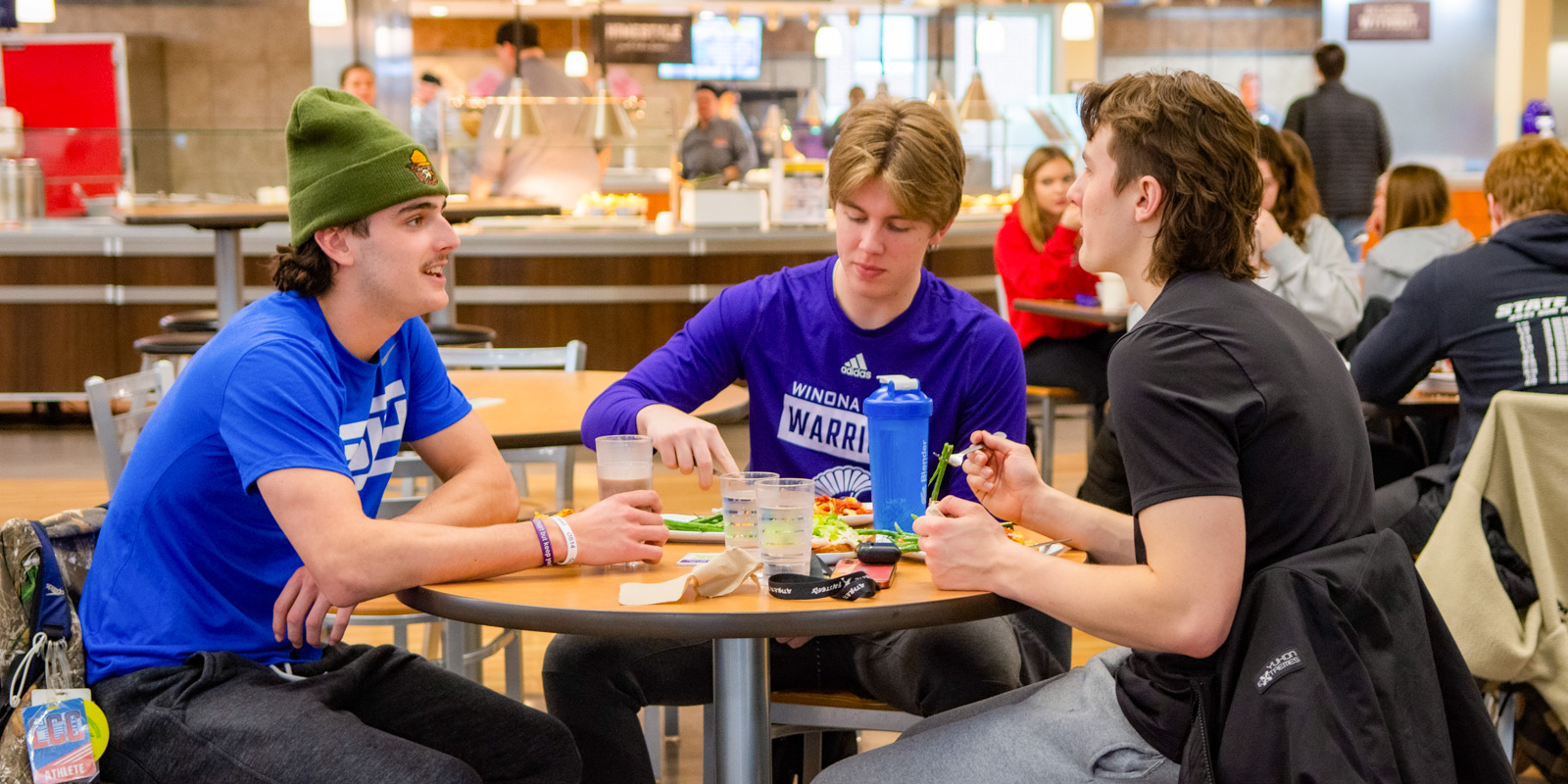 Meal Plans
WSU has convenient dining locations and meal plan options for students whether they live on campus or in off-campus housing.
Menus & Location Hours
With a meal plan, you can eat a meal or grab a snack at any dining location on campus by using:
a meal "swipe" to enter the all-you-care-to-eat Jack Kane Dining Hall
a block meal option at Zane's Food Court, Einstein Bros. Bagels, or Somsen Café
Dining Dollars to purchase whatever items you choose
Dining Dollars are prepaid dollars and all purchases used with Dining Dollars are tax-free. The Purple Pass works in a similar way, but it is not tied to your meal plan.
Your meals and Dining Dollars are all tied to your Warrior ID card—so you will use it like a debit card to make meal plan purchases. You can check your balance of meals and Dining Dollars with GET Funds.
Housing & Meal Plan Rates
Residential Meal Plan
All students living in the traditional or suite-style residence halls are required to be on a residential meal plan.
Students in East Lake Apartments or the Sustainability House can choose this type of meal plan.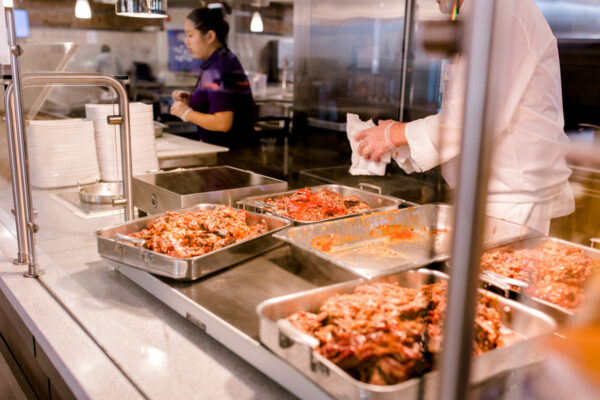 Residential meal plans begin on Friday and end on Thursday. For example, if a student chooses a 10 Meal Plan, they will have 10 meals to use for that week.
If they only use 9 meals by the end of the week (Thursday), they will lose the remaining meals. Another 10 meals will be available starting on Friday.
Dining Dollars
Dining Dollars is a fund of money that's part of your meal plan to give you the flexibility to eat at other dining locations on campus.
Dining Dollars carry over from Fall semester to Spring semester but expire at the end of each academic year. Dining Dollars are non-refundable under any circumstance.
You can purchase more Dining Dollars in your Housing Portal at any time.
Block Meal Plan
The Block Plan is great for students living in the Sustainability House, East Lake Apartments, or off campus.
You pick the number of meals you want and use them at your own pace over the semester.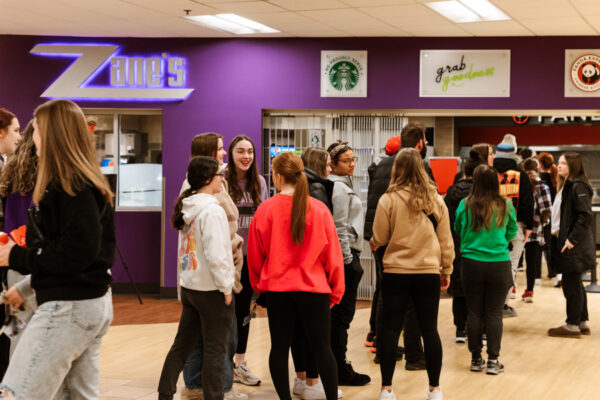 Block meals can be used in the dining hall as well as at any retail location on campus such as Zane's, Somsen Café, or Einstein's.
Students can choose to purchase one or multiple Block Plans at a time. If you run out of meals at any time during the year, you can purchase another Block Plan via your Housing Portal.
Warrior 75 Block
75 meals per plan with no Dining Dollars
Warrior 60 Block
60 meals plus $120 Dining Dollars
Warrior 30 Block
30 meals plus $155 Dining Dollars
Dining with Allergies
If you have food allergies, explore the Delicious Without food station in the Jack Kane Dining Hall.
For help navigating dining on campus, you can schedule a meeting with our registered dietitian. During this conversation, Staci will focus on developing a plan that fits your dining needs:
your specific allergy or medical condition
a review of menu items and ingredients used
specialty products you may need
cross-contamination concerns
Contact Staci Gallhue at staci.gallahue@compass-usa.com or 715.425.3863.
Meal Plan Terms & Agreements
Dining hall meal plans are only to be used by the owner of the meal plan. You are not able to swipe a meal for someone else to use.
For the Warrior Block Plans, once you use your plan it is no longer refundable. Block plans can be canceled only if no meals or Dining Dollars have been used.
Manage Your Meal Plan
Dining Advisory Meetings
During the academic year, weekly dining advisory meetings are held every Monday through the student-led Residence Housing Association to:
Share dining updates
Promote dining events
Address issues with dining services
Find opportunities to help students get the most out of their dining experience
Students can submit questions and comments to the Chartwells Dining Services staff, which are presented at the meetings.
Contact Housing & Residence Life