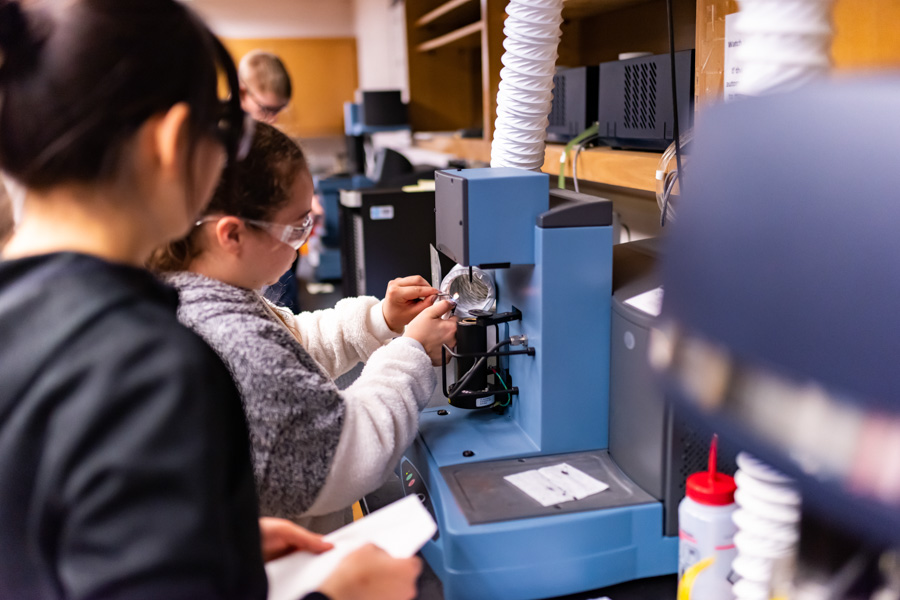 Materials Chemistry (ACS)
Bachelor's, Transfer Pathway
PROGRAM SNAPSHOT

Location: Winona
Starting Semester: Fall Semester, Spring Semester
Program Credits: 82
Total Credits: 120
Use chemistry to create both natural and synthetic materials that we use in our everyday lives, like clothing, paint, and makeup formulas. This program is accredited by the American Chemical Society.
Graduation Requirement
Aside from major- or minor-specific requirements, you'll need to complete additional requirements through the General Education Program (GEP) to earn your degree from Winona State University.
Learn More about the GEP