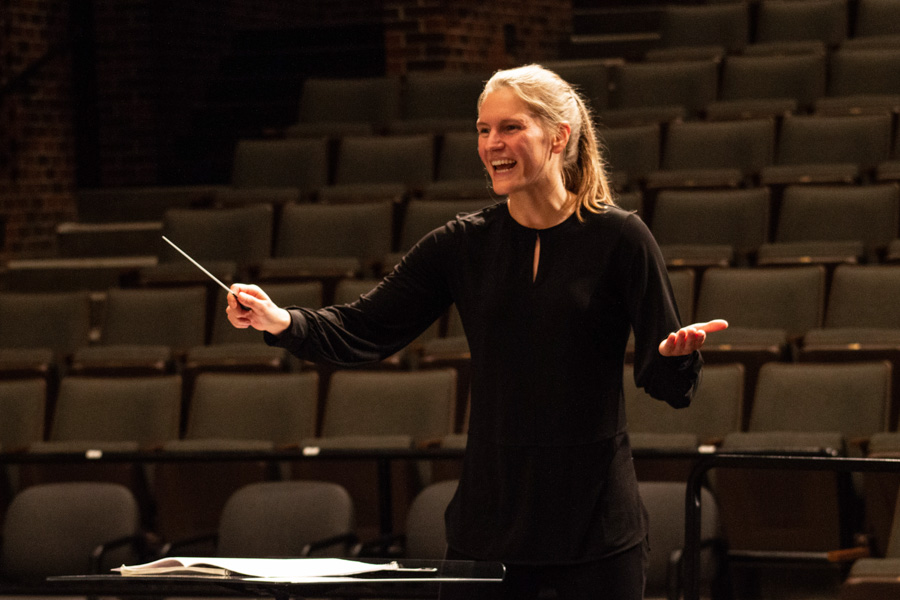 PROGRAM SNAPSHOT

Location: Winona
Starting Semester: Fall Semester, Spring Semester
Program Credits: 26
Total Credits: 120
Learn the basics of music theory, music education, and general musicianship. With this minor, you'll be on track to becoming a K–grade 6 creative teacher who motivates students and integrates music with other disciplinary areas in the classroom.
Graduation Requirement
Aside from major- or minor-specific requirements, you'll need to complete additional requirements through the General Education Program (GEP) to earn your degree from Winona State University.
Learn More about the GEP