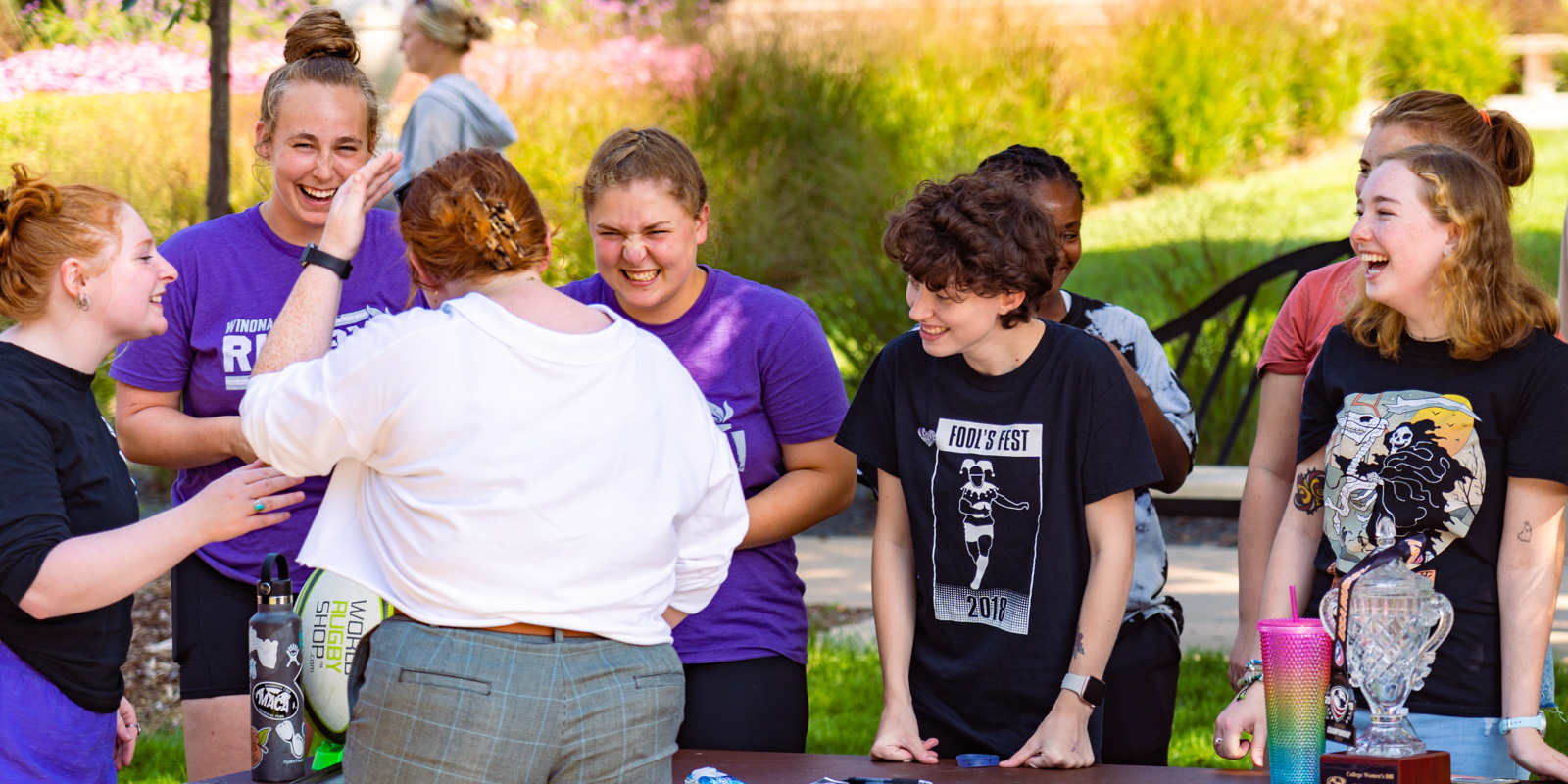 Student Clubs & Organizations
WSU has over 140 clubs and organizations from sports-related clubs to fraternities and sororities to honorary societies and more— there is something for everyone.
Student clubs are a great way to get involved at WSU and do something you're passionate about.
Whether that's something tied to your academic program or one of your hobbies, joining a student organization can make college more fulfilling and help you meet new people.
Or, try something you've never done before – you'll never know if you like it until you try it!
If you aren't excited about any of the clubs or organizations that already exist, you can start your own!
Official WSU Student Clubs
These are the student clubs that are active and registered with Student Senate. There may be other student groups that are not officially recognized.