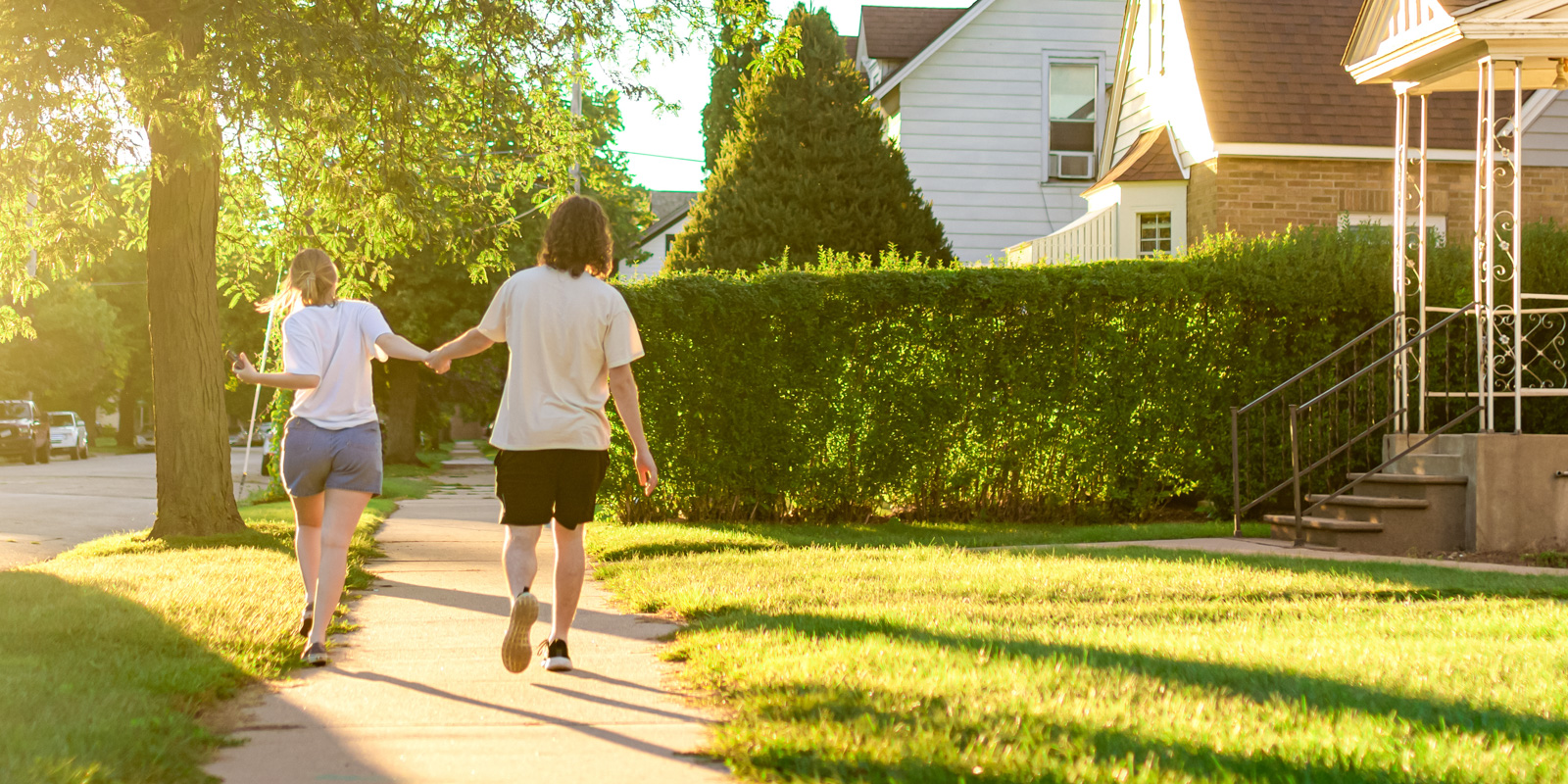 Wellness Resources
With wellness programs and activities right on campus, students have many resources to lead an active, fulfilling life at WSU and beyond.
Explore the Wellness Blog
Take the next steps in your journey toward better well-being with wellness resources, many of which are offered within the Integrated Wellness Complex.
WSU faculty and staff have more wellness opportunities including Fitness Center memberships and community wellness challenges.
Like many areas of life, wellness is a layered practice that touches on social relationships, emotions and mental health, workplace satisfaction, and spirituality in addition to physical health.
The 7 Dimensions of Wellness
Intellectual
Creativity and stimulating mental activity helps you be attuned to the world. you better fit for the world.
Keep your mind sharp by being a lifelong learner, asking questions, being open to new ideas, learning new skills, and studying effectively.
Spiritual
Having a set of guiding beliefs, principles, or values gives you meaning to life and is an important part of your character.
Having love and compassion for others and making choices aligned with your values helps you to live with purpose
Emotional
Emotional wellness involves having high self-esteem, confidence, satisfying relationships, a support network and staying optimistic and enthusiastic about life.
Recognizing and accepting your feelings is key to better understanding yourself and others.
Environmental
Leading a sustainable lifestyle and making a positive impact on the environment helps improve your life at home and supports a healthy planet.
Recognizing our collective responsibility for the quality of the air, water, and the land is a major step to creating a better world.
Social
Social wellness keeps you happy, healthy, and connected with your community.
It's all about having a supportive social network, contributing to society, valuing cultural diversity, and experiencing positive interactions with people.
Occupational
Careers can be a way to find a sense of fulfillment and give opportunities to make positive impact in our workplaces and our communities.
It's important to maintain a balance between your job and other areas of life.
Physical
Taking care of your physical body includes eating well, exercising, avoiding harmful habits, getting enough sleep, recognizing the signs of disease, going to the doctor regularly, and taking steps to prevent injury.
Build Resilience
Every day brings constant change—sometimes for the good, and sometimes bad.
Being resilient helps you adapt to and overcome life's challenges.
Learn About Resilience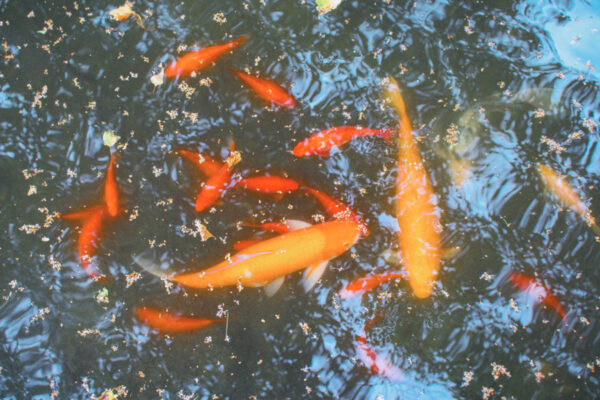 Become a Wellness Advocate
If you are passionate about living well and want to encourage others on campus to improve their wellbeing, you would make a great Student Health and Wellness Advocate.
Being an advocate is a fun way to model healthy behaviors to other students and present wellness information to groups across campus.
Join the Club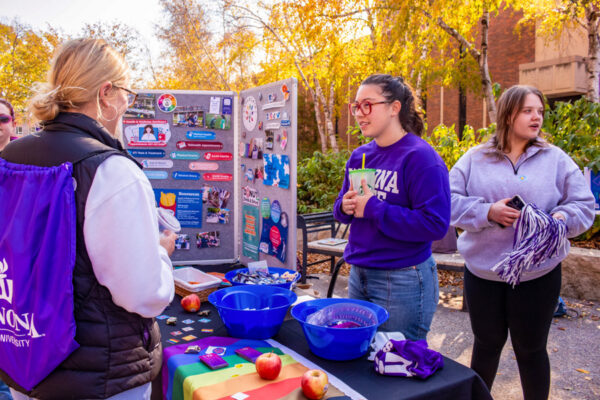 Wellness Events
Explore ways to improve your wellbeing and learn about wellness topics like mental health, fitness, nutrition, sexual health and more.
Wellness Wednesdays
Held twice a month, Wellness Wednesdays are programs that focus on different dimensions of wellness and cover a range of wellness topics such as managing stress, practicing safe sex, sleep hygiene, and more.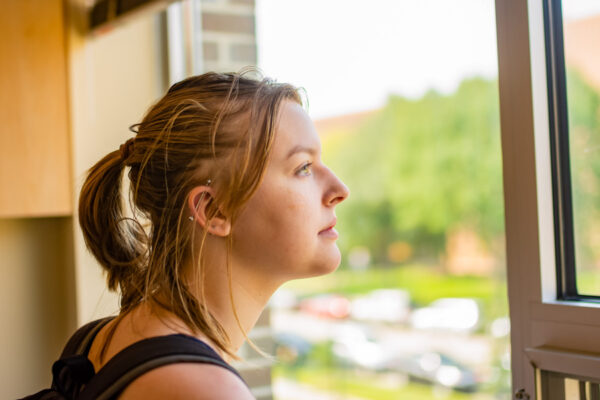 Upcoming Events