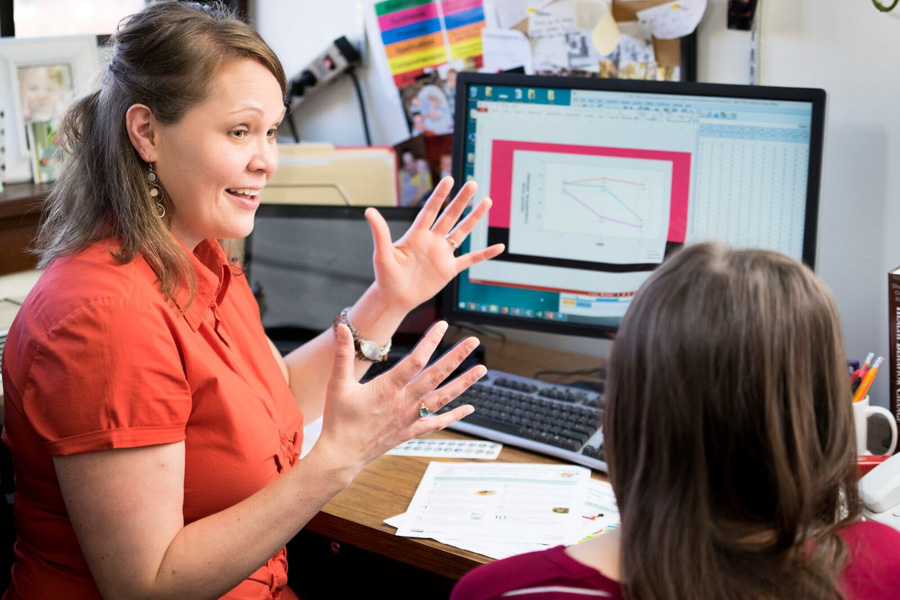 Psychology
Bachelor's, Transfer Pathway
PROGRAM SNAPSHOT

Location: Winona
Starting Semester: Fall Semester, Spring Semester
Program Credits: 37-52
Total Credits: 120
Examine human nature at the biological, cognitive, and social levels, while using scientific theories to explain real-world human interactions. This major provides an option of study that's perfect for students who want to pursue graduate school.
Graduation Requirement
Aside from major- or minor-specific requirements, you'll need to complete additional requirements through the General Education Program (GEP) to earn your degree from Winona State University.
Learn More about the GEP